GEAR NEWS
Simply Scuba Mk1 Dive Torch
This compact aluminium LED light has a maximum output of 1000 lumens, adjustable in nine steps to just 30 lumens in Power-Saving mode.
A flashing beacon can be used to mark an exit-point, while an SOS setting indicates a diver in distress.
There's a built-in battery, charged via a USB fitting so that the unit never needs to be opened, and a state-of-charge indicator.
With travel case, the Mk 1 costs £100.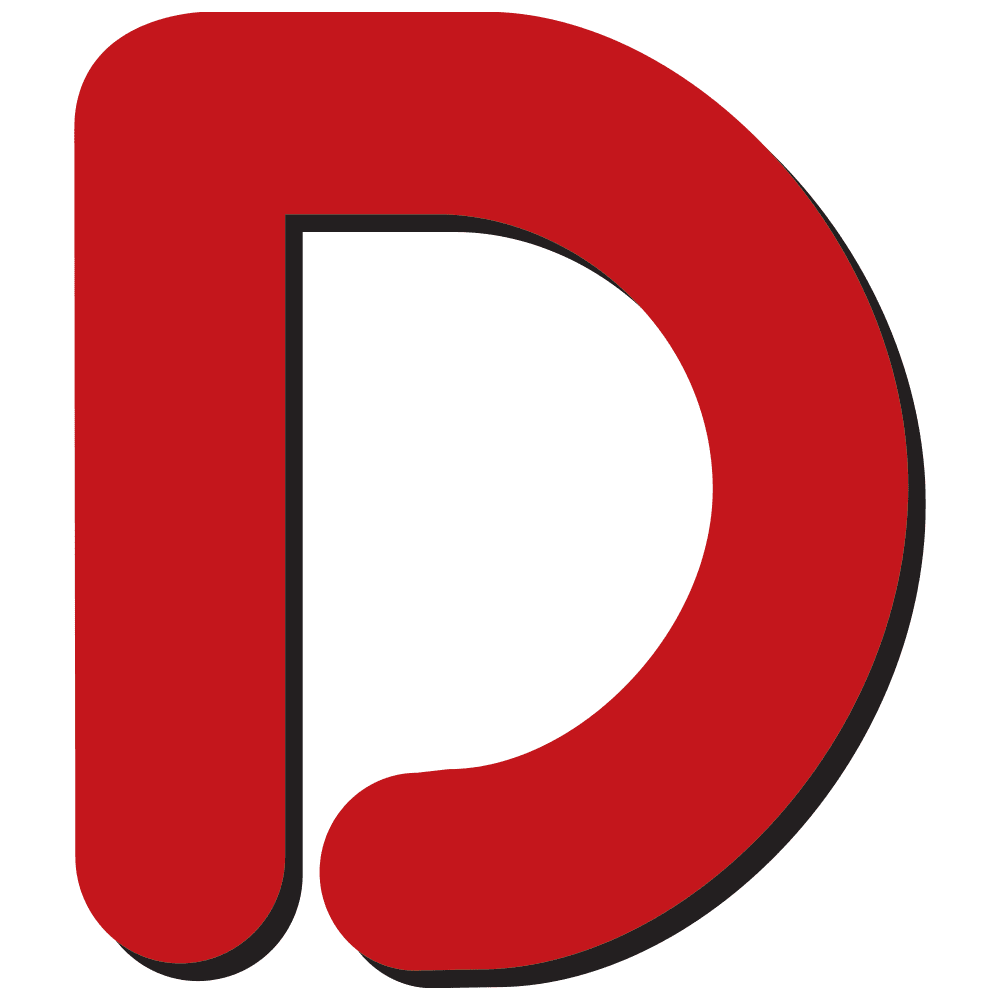 One of the world's longest-established diving websites, Divernet contains a wealth of information about diving destinations, equipment, techniques and much more, as well as daily news updates from around the world.