DIVING NEWS
Study claims scuba-therapy benefits
Scuba diving can offer significant therapeutic benefits, particularly for ex-military amputees experiencing chronic psychological conditions such as Post Traumatic Stress Disorder or anxiety.
That's the finding of a study that has noted improvements in social dysfunction and depression symptoms on the part of injured ex-Services personnel who have taken up diving. The research was carried out by University of Sheffield medical students in 2016 but has just been published. It is based on the experiences of 15 male veterans who had been diving with
UK
-based charity Deptherapy.
The men completed a questionnaire and took part in interviews along with family-members and health professionals.
Following their diving experiences lower levels of anxiety, depression and social dysfunction and a reduction in insomnia were noted. Positive perceptions of the benefits were most pronounced in those with predominantly psychological rather than mainly physical injuries.
Psychologist Richard Castle is also Deptherapy Vice President but undertook a supervisory role in the research. He said it had identified areas in which Deptherapy could improve the level of support it offered.
"We now need additional resources to monitor the impact going forward and commission further independent longitudinal research, and to widen the evidence base to assess the results of the developments we have initiated," he said.
Deptherapy offers diving qualifications to participants but has also now introduced a Buddy Peer Support scheme to provide continuing support before and after diving expeditions.
The study, by researchers Alice Morgan, Harriet Sinclair, Alexander Tan and Ellen Thomas, is published in the Journal of Disability & Rehabilitation.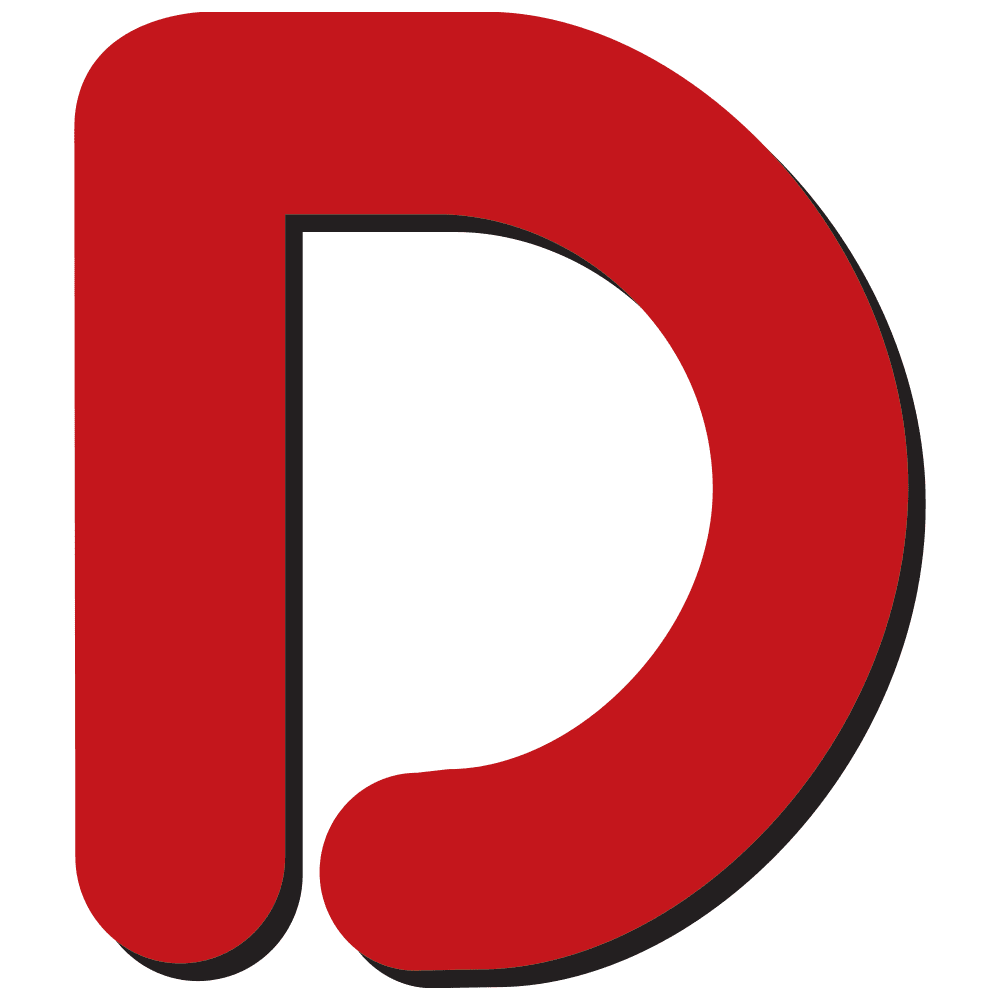 One of the world's longest-established diving websites, Divernet contains a wealth of information about diving destinations, equipment, techniques and much more, as well as daily news updates from around the world.