DIVING NEWS
US dive instructor missing in Ambon
An American scuba diving instructor who had been stranded in Indonesia for the past six months by the coronavirus pandemic has gone missing while diving from her yacht.
Her husband, also an instructor, reportedly waited more than two hours for her to surface before raising the alarm.
Carol "Laila" Lakien, 56 and from California, had been out diving with her husband Kevin Pool, 57. They had sailed to Ambon on their yacht Aquabago in February and, unable to return to the USA because of Covid-19 restrictions, had remained anchored in the south of the island.
Noted for its coral reefs and diving, Ambon is capital of the Maluku archipelago in the Banda Sea, midway between Sulawesi and West Papua.
The couple had taken the opportunity to dive regularly in Ambon Bay and had been doing so on the morning of 7 August. The yacht was anchored only about 150m out from a hotel in the village of Amahusa, at a reef site noted for its marine life.
After early bad weather cleared, Pool had dived solo for an hour from about 9.30am before Lakien joined him. Completing his dive, Pool had boarded the boat to wait for his wife but, according to the Ambon Search & Rescue Office, had not raised the alarm until around 1.40pm.
As bad weather set in again and strong currents were reported, the search and rescue operation did not get fully under way until 10am the following day, using three teams of navy divers as well as a National Search & Rescue Agency team, Maluku Police sea and air units and volunteer divers.
The operation was set to continue for a week.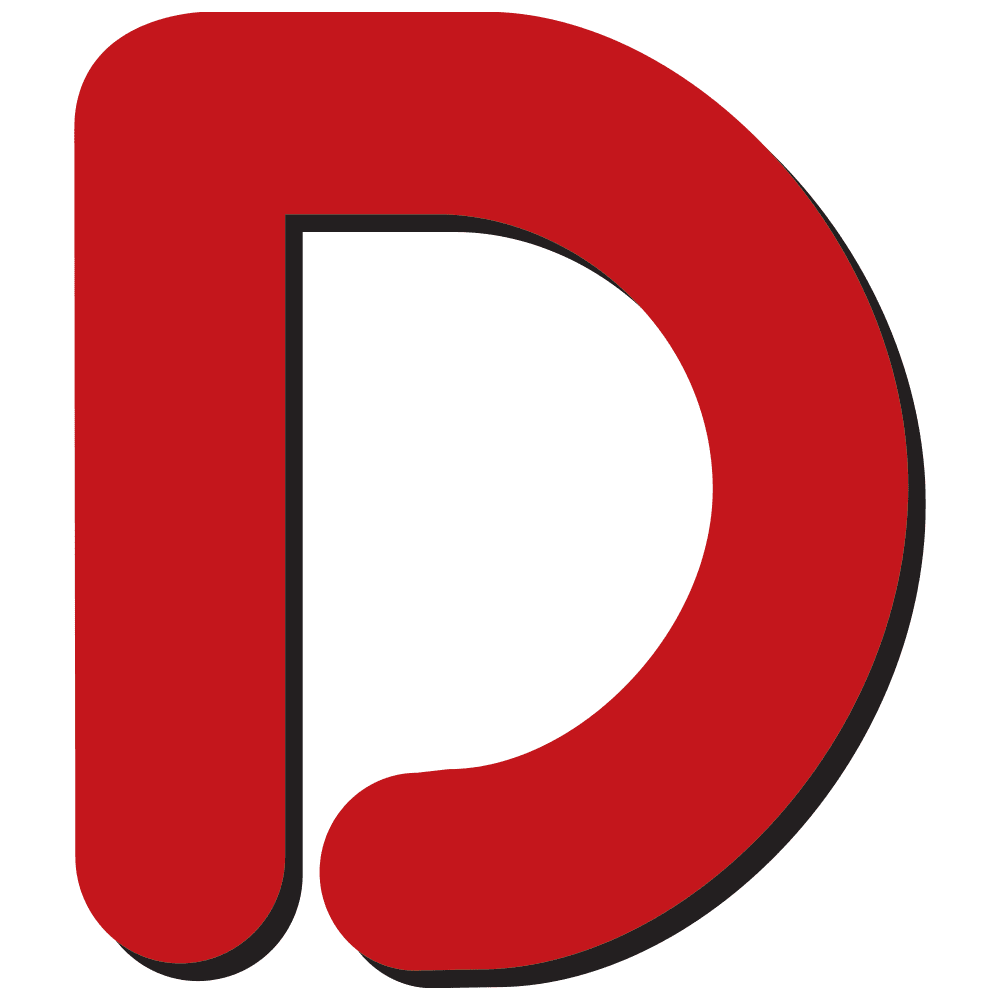 One of the world's longest-established diving websites, Divernet contains a wealth of information about diving destinations, equipment, techniques and much more, as well as daily news updates from around the world.