The winners of the annual World ShootOut online underwater photography and videography competition 2022 have been announced.
The Israel-based event, now in its 17th year, began as the Eilat Red Sea ShootOut and took its current form as an online competition in 2011. Its producer David Pilosof says that more than US $1 million in prizes have now been awarded to competitors, including some $267,000 of that in cash.
"Hundreds of photographers from around 40 countries" take part each year, says Pilosof. The winners of the most recent contest were announced in a ceremony at the boot Düsseldorf boat & water sports exhibition in Germany at the end of January.
The photography judging panel consisted of Imran Ahmad, Ariel Fuches, Alex Kassler, Alberto Muro Pelliconi and Roni Sofer, and the Best Picture of the Year prize went to Italian photographer Claudio Ceresi, who was also the Macro category winner. His reward was a three-week diving holiday for two in Papua New Guinea valued at $10,000.
Winners and runners-up in all 12 categories can be found in a downloadable album at the World ShootOut site, including links to the video clips (winner Alfred Schaschl of Austria). Unlike other such competitions, no background information is provided about the photography – so in this case it's a matter of allowing the images to speak for themselves!
Best 5 Images portfolio winner
Amateurs winner
Wide Angle winner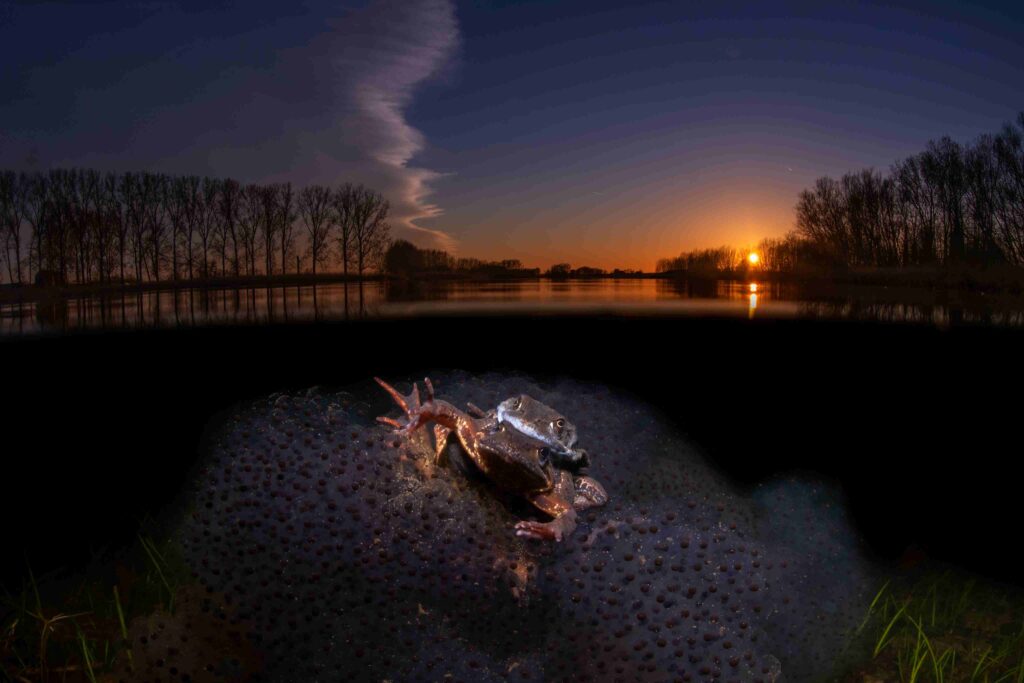 Underwater fashion winner
Blackwater winner
Global Championship team winners
Humoristic winner
Environmental & Conservation winner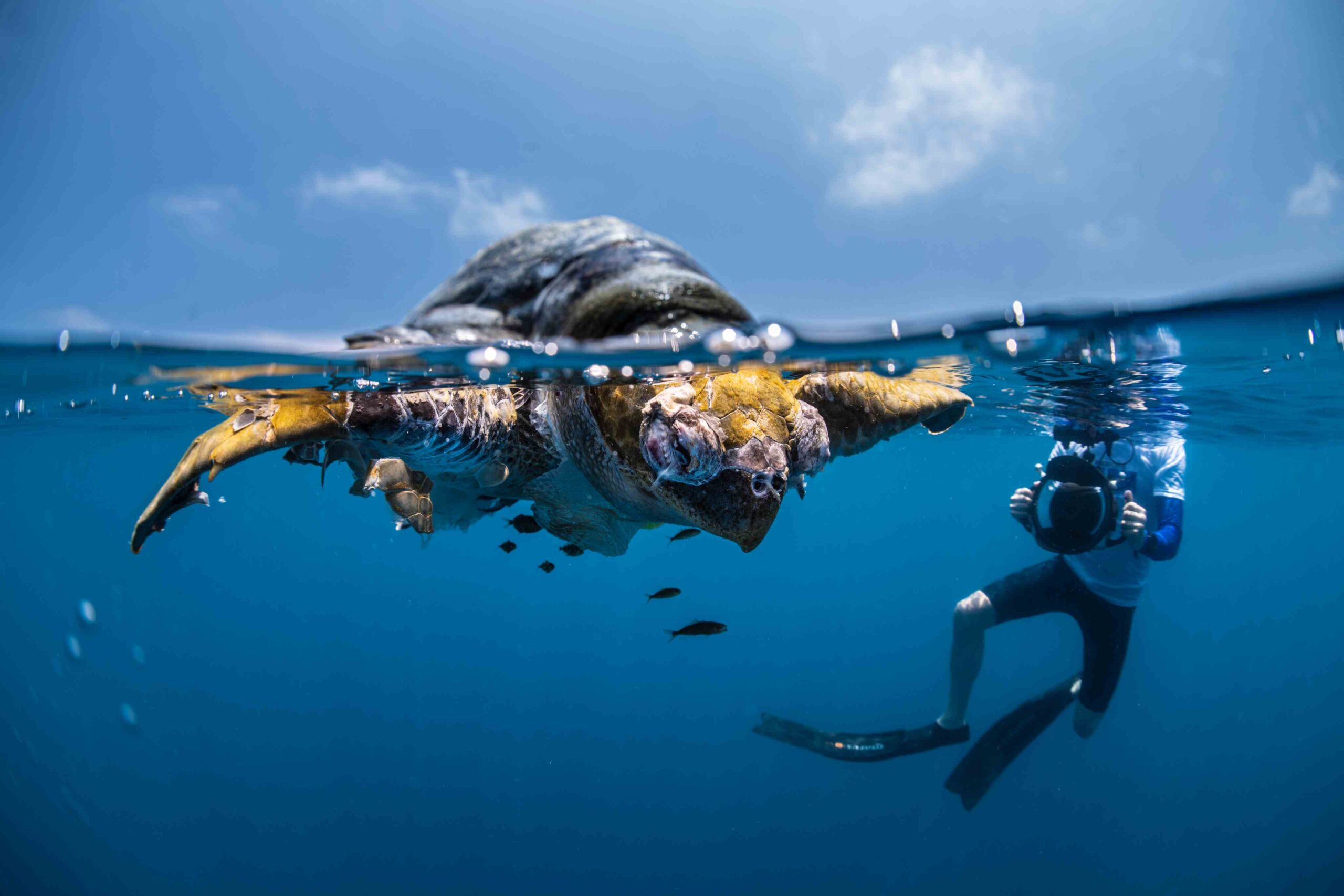 Wrecks of the World winner
Sharks of the World winner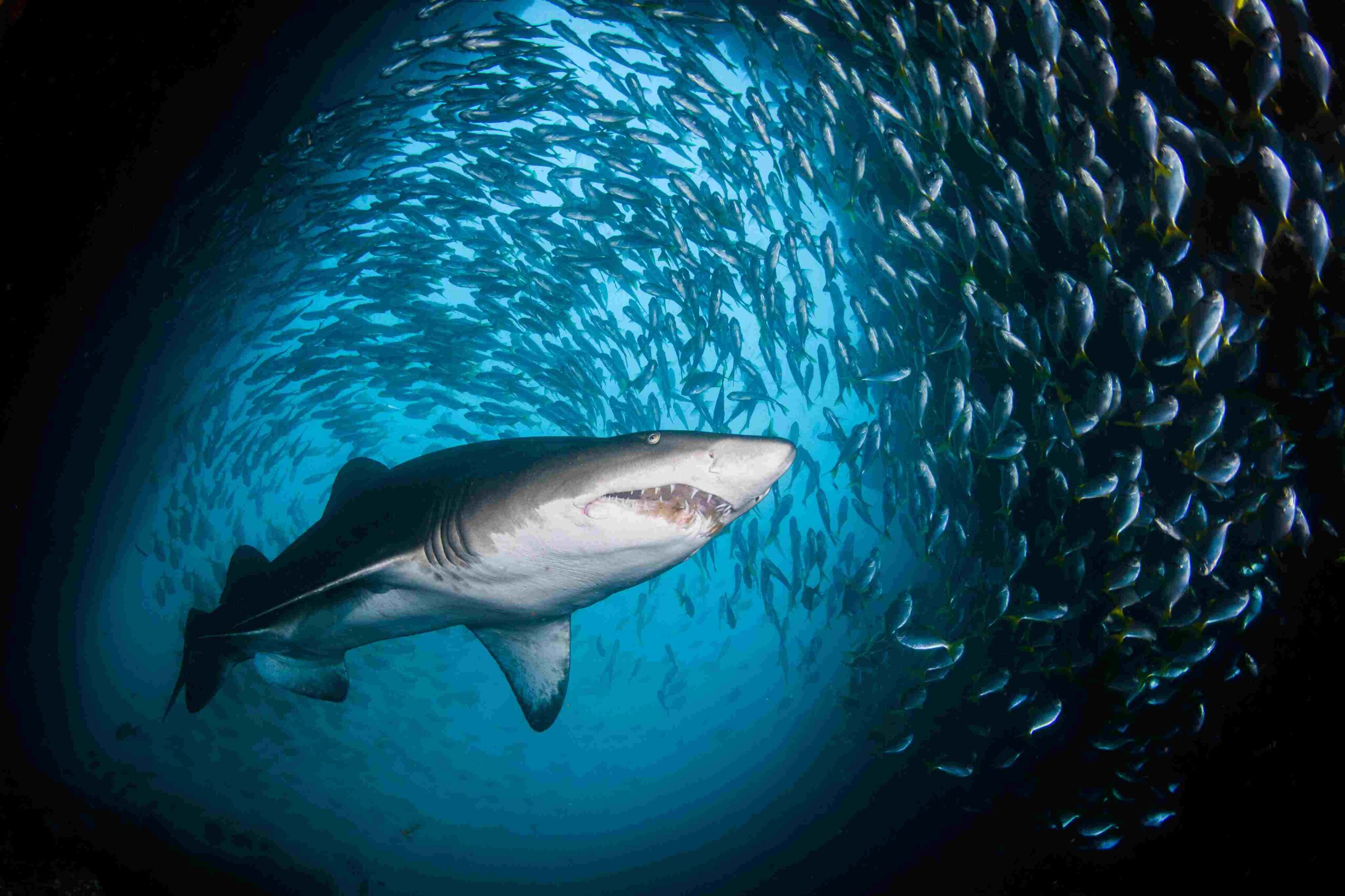 Also on Divernet: Be The Champ!: Shooting Schools, The New Black, Critter Fiddling, Fisheye