archive – Diving News
Chinese shark-poachers in Galapagos jailed
In a verdict intended to fire a warning shot across the bows of vessels fishing illegally for sharks in leading scuba destination Galapagos, a court in Ecuador has sentenced 20 crew from a Chinese refrigerated cargo vessel to between one and four years in jail.
They have also been fined US $5.9 million for taking sharks from the reserve.
The Fu Yuan Yu Leng 999 is reported to be the biggest ship ever captured in the Galapagos Marine Reserve, which is a UNESCO World Heritage Site. It was intercepted by the Ecuadorean Navy on 13 August and its crew arrested.
The vessel, which has now been confiscated, was carrying some 300 tonnes of fish, consisting mainly of 6600 sharks, including near-extinct and endangered species such as hammerheads.
Its detention sparked an official complaint to the Chinese embassy in Ecuador's capital Quito, and demonstrations by environmentalists outside it.
Protesters were reinforced by members of the Galapagos community, who feel that the Pacific islands' livelihood from fishing and tourism is under threat from poachers.
Ecuador's President Moreno has stated that he will not stand for violation of the nation's maritime sovereignty by any foreign fishing fleet – referring to up to 200 Chinese-flagged vessels that are alleged to be operating in the Galapagos Islands' exclusive economic zone.
Divernet – The Biggest Online Resource for Scuba Divers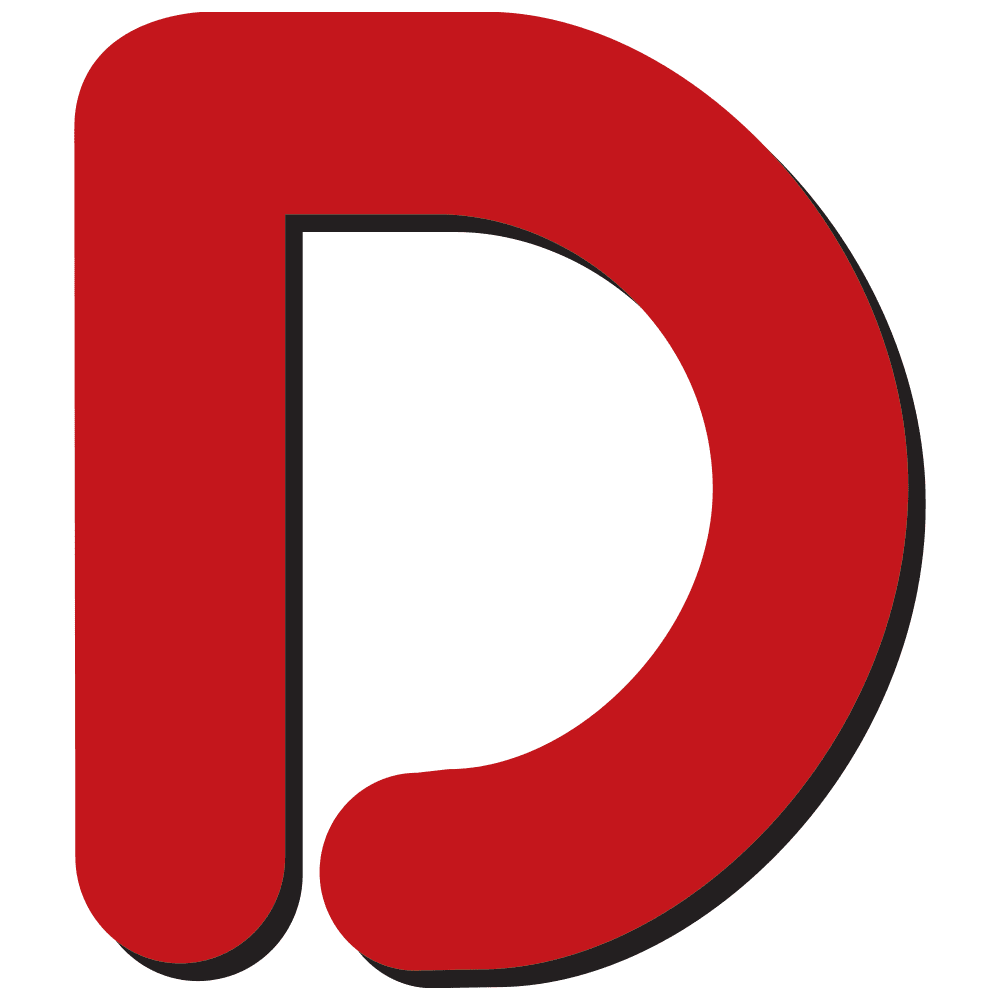 One of the world's longest-established diving websites, Divernet contains a wealth of information about diving destinations, equipment, techniques and much more, as well as daily news updates from around the world.