DIVING NEWS
Death of a star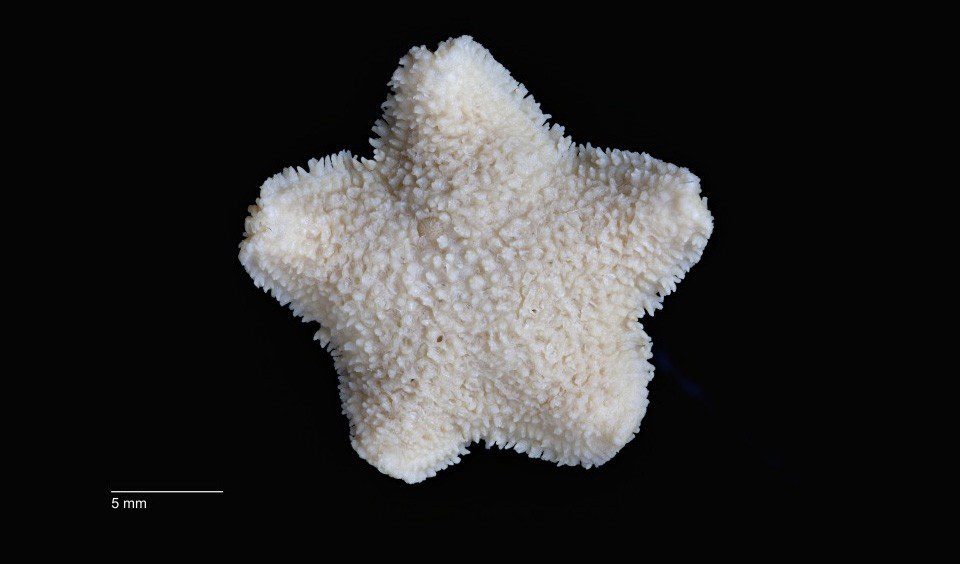 The first documented marine-animal extinction in Australia, and one of very few ever recorded around the world, has just been declared.
The victim was the Derwent River seastar (Marginaster littoralis), formerly found in locations near the Tasman Bridge in Hobart, Tasmania.
The species had not been recognised for long. First described in three sub-populations in 1969, these disappeared – though the starfish was spotted on and off in declining numbers in two other sub-populations until the early 2000s.
A targeted survey in 2010 failed to find a single individual and the species was listed as Critically Endangered at this point, the only echinoderm to be placed on the Australian list. Now all hope of finding one has gone.
The seastar, which grew no bigger than 17mm across, fed on algae, and was thought to have a four-year lifespan.
Of several million estimated marine species in the world, the Derwent River seastar stood out only because it was limited to a few sites near a major city. The river has suffered from industrial and residential pollution from Hobart, and the introduction of invasive species.
The New Zealand seastar moved into south-west Tasmanian waters this century and, as this species was biologically similar to the Derwent River seastar, it is thought that it might have overwhelmed the remaining population.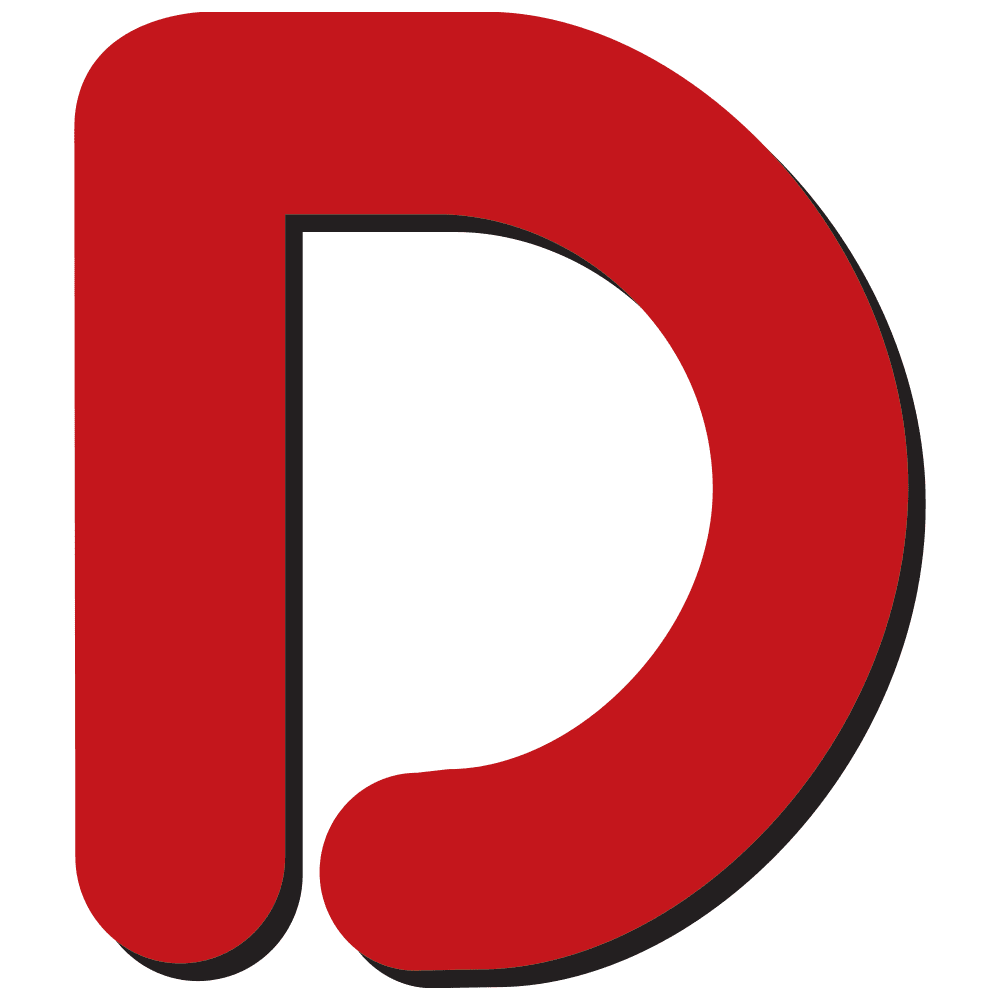 One of the world's longest-established diving websites, Divernet contains a wealth of information about diving destinations, equipment, techniques and much more, as well as daily news updates from around the world.