archive – Diving NewsDDRC keen to hear about divers' ears
Ear problems, ranging from swimmer's ear to barotrauma that can cause lasting damage, are among the most common health issues reported by divers, says DDRC Healthcare.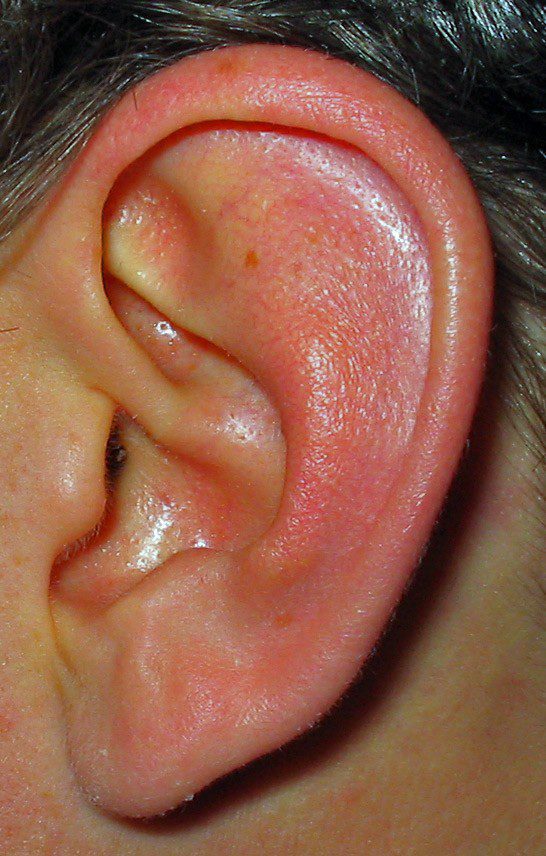 Now the diving and hyperbaric medicine charity has announced that ears are to be the focus of the latest in its long-established series of diving-health surveys.
The online survey is designed to provide a better understanding of ear health and frequency of problems suffered by sport divers, given that available anonymous field data has been sparse to date, says DDRC.
It hopes to be able to report back on the type of problems most often encountered, whether medical advice was obtained and, if not, what the outcome was.
The charity stresses that the survey applies to all divers, so you don't need to have suffered from ear problems to participate. It says it should take no more than five minutes to fill in and is anonymous.
Complete the survey here
Divernet – The Biggest Online Resource for Scuba Divers