archive – Diving NewsDiver pays £375 per undersized lobster
A scuba diver has been fined £3750 after being caught with a bag of undersized lobsters in the Northumberland coastal village of Beadnell last September.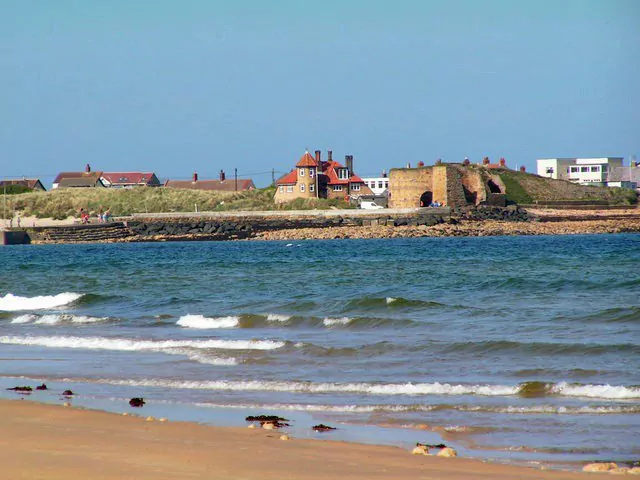 Trevor Bankhead of Spennymoor in Co Durham was stopped and searched, but claimed that the 10 crustaceans in his possession were intended for a marine display for his daughter.
He pleaded guilty to two offences at North Tyneside Magistrates' Court, according to a report in the Northumberland Gazette, but claimed to have been ignorant of any legal restrictions on lobster catches.
Bankhead was carrying a device used to catch lobsters from under rocks, known as a "cleeking stick".
The lobsters were not only all below the minimum permitted carapace length of 87mm, but it is also an offence to take more than one lobster a day in the Northumberland Inshore Fisheries & Conservation Authority (NIFCA) district without a permit.
"The lobster stocks in Northumberland are of vital importance to our marine environment," said NIFCA Chief Inshore Fishery & Conservation Officer Al Browne.
"This authority appreciates the recognition by the court of the need to protect this vitally important stock."
Bankhead was ordered to pay £1996 for both offences, and prosecution costs of £1754.
Divernet – The Biggest Online Resource for Scuba Divers