archive – Training
Fight Club
The first rule of Aquathlon is…well, it isn't that you can't talk about it, certainly in Russia, Ukraine and Kazakhstan, where underwater wrestling is a big deal, says ALEXANDER KURAKIN. Could it catch on here? The jury's out – photos by ANDREY NEKRASOV
SOVIET MAGAZINE articles of the 1980s and '90s referred to Aquathlon as a kind of underwater wrestling, but gave little specific information, so I had only a vague idea in my mind when a pal told me: "There's an Aquathlon competition coming up – would you like to shoot it?" But my curiosity got the better of me, and led me to watch the tournament.
What appeared to be the CMAS World Cup for juniors offered me the chance to learn the rules of combat and to witness battles between masters of Aquathlon from different countries.
I would also meet Igor Ostrovsky, one of the creators of the sport.
"Aqua" is clear enough, but what exactly does "thlon" mean in this context? A square wrestling ring, 5 x 5m, is marked on the water's surface. One-metre diameter hoops are placed under water on opposite sides of the ring.
The wrestlers dive through these to begin their combat, which consists of three 30-seconds rounds.
They wear mask, fins and a red or yellow water-polo cap. Colorful 20cm ribbons are fastened to their ankles, one red and one yellow.
The aim is to tear off your rival's ribbon while preserving your own. The winner is the first wrestler to show the opponent's ribbon above the surface.
Another route to victory can be to stop the rival entering the ring by blocking the hoop within six seconds of the starting signal.
During the fight, you're allowed to grab your opponent (as long as it doesn't cause pain or choking), hold the opponent under the water and move outside the ring lines (although a ripped-off ribbon must be shown inside the ring).
Kicks or intentional attempts to tear off a mask or swimsuit are forbidden.
If there is no clear victory, judges give scores according to the wrestlers' activity levels. If a fight is drawn, an additional round can be added.
Aquathlon doesn't seem to be one of those many sports that can trace their origins back thousands of years.
Back in 1977 Igor Ostrovsky was a young watersports coach at Moscow Technological Institute, and got his students fighting under water in scuba gear as a part of their physical training system. It seems that they became passionate about the activity.
As time went on, rules emerged. A pair of wrestlers wearing aqualungs and heavy (8-10kg) weight-belts but no fins would fight it out in a 5 x 5m ring at the bottom of a pool. The aim was to push the opponent out of the ring and make him touch the bottom with any part of his body or kit. That scored a point, and the battle was resumed.
AQUATHLON GAINED IN popularity fast. The first official competition took place in April 1982, and these USSR Championships became an annual event, attracting competitors from all over the country. It could have stayed an esoteric technical sport, but for an incident that occurred just before the fourth championship.
With the bouts set to kick off between teams from all over the USSR the next day, the compressor that would have supplied all the teams' air broke down.
It was too late to call the competition off, so the rules were rewritten overnight, allowing the competitors to proceed wearing masks and fins but no scuba gear, fighting to rip off their opponents' ribbons. The single ribbon was attached to the back of the wrestler's trunks (though the following year they tried using two ribbons clipped to a fin).
This train of events led to a more popular type of Aquathlon developing, including the wearing of fins. Because it was easy to hold this type of competition in a pool or in open water, the sport soon found plenty of devotees.
An Aquathlon Commission became part of the USSR Underwater Sports Federation in 1990. Three years later, the first International Aquathlon Competition took place – friendly fights between Russian, Ukrainian and Israeli teams. The International Aquathlon Association was organised three years later, and held the first European Aquathlon Championship in 2002.
CMAS recognised Aquathlon as a sport in 2008, with the first CMAS World Cup taking place the following year in St Petersburg, and the most recent last year in Paldiski, Estonia.
I was watching freestyle Aquathlon, where the outfit is minimised to cap, fins, swimsuit and ribbon, and the combat consists of two one-minute rounds. It is often used as general physical training for swimmers and water-polo players.
The fighting style is based on that practised in the training of special underwater forces and national security services. That approach is forbidden in ordinary Aquathlon because it includes kicks, painful and suffocating grabs, tearing off masks, grabbing regulator mouthpieces – anything that could lead to a quick, certain victory.
Aquathlon students simply imitate such movements (or do them without full force) and practise them using special underwater exercisers.
AQUATHLON IS USED to train not only soldiers but life-guards. People drowning can be a real threat for those who try to save them.
Someone struggling in panic can get a death-grip on rescuers, blocking hands or legs and threatening to drag them away into the depths. Aquathlon training elements can help a life-guard to sidestep such a grab and hold the victim, controlling his or her movements.
The sport is as popular with women as it is with men, and can be taken up from the age of seven, with wrestlers passing through the grades of Frog, Little Fish, Fish, Dolphins and Shark.
To become a Shark involves tests that include swimming 1.5km wearing fins, 800m without fins, breath-hold swims of 75m with fins and 50m without, and a 400m swim on scuba.
Appeared in DIVER July 2017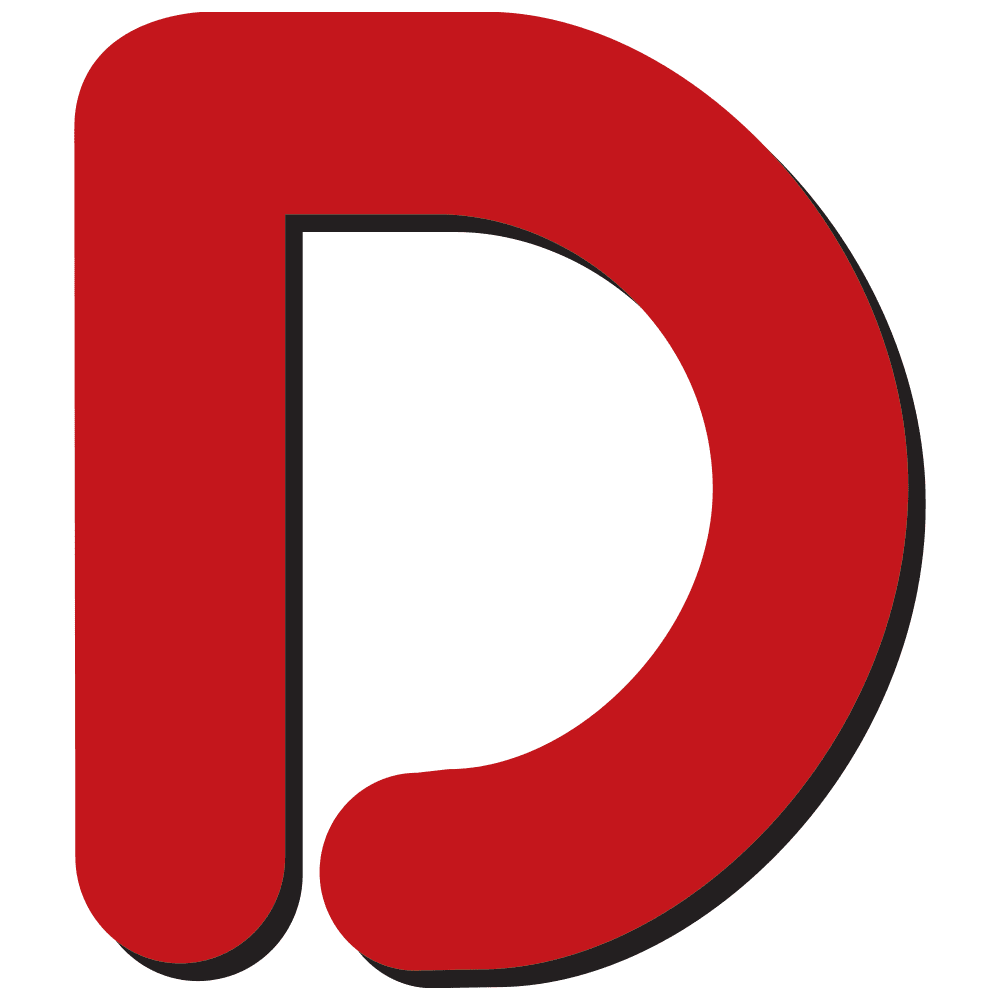 One of the world's longest-established diving websites, Divernet contains a wealth of information about diving destinations, equipment, techniques and much more, as well as daily news updates from around the world.