archive – Diving News
RNLI calls on divers to help halve deaths
Have you experienced or witnessed an incident at sea or on the coast in which a life was lost, or you felt a life was at risk?
The Royal National Lifeboat Institution (RNLI) is calling on divers to share such experiences – as part of a study that the charity believes could help to halve the number of accidental coastal deaths by 2024.
Lifeboat crews and lifeguards rescue thousands of people and save hundreds of lives annually, says the RNLI, but it is concerned that on average 190 people still die off the British Isles each year. Between 2011 and 2015, fifty people lost their lives while diving off the UK, while in 2015 alone lifeboat crews launched 73 times to rescue divers.
Now the RNLI has commissioned independent body NatCen Social Research to interview survivors and witnesses and find out what leads up to and contributes to serious coastal incidents, including those resulting in self-rescue, rescue or fatalities.
Interviews will cover the people involved, what happened and its impact, and suggestions for preventing similar incidents in the future. All findings will be anonymised, the charity stresses.
The RNLI hopes to have completed the study by the end of August and the report will be published later this year and made public on its website and that of NatCen.
To take part in the study or to find out more, click here
Divernet – The Biggest Online Resource for Scuba Divers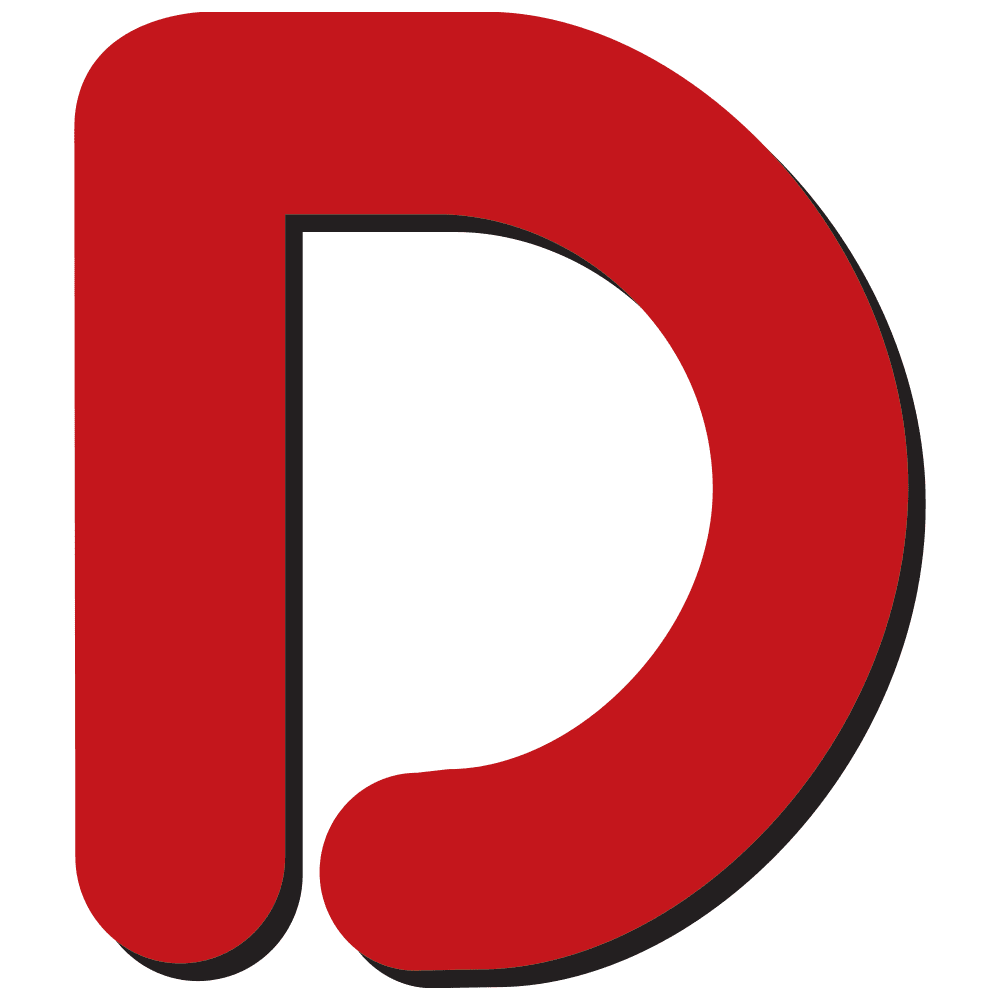 One of the world's longest-established diving websites, Divernet contains a wealth of information about diving destinations, equipment, techniques and much more, as well as daily news updates from around the world.