archive – Diving NewsSchoolboy divers suffer suspected CO poisoning
Carbon-monoxide poisoning from scuba air-cylinders was suspected as 12 schoolboys from Manchester Grammar School in Fallowfield were taken to hospital on Monday afternoon (26 June).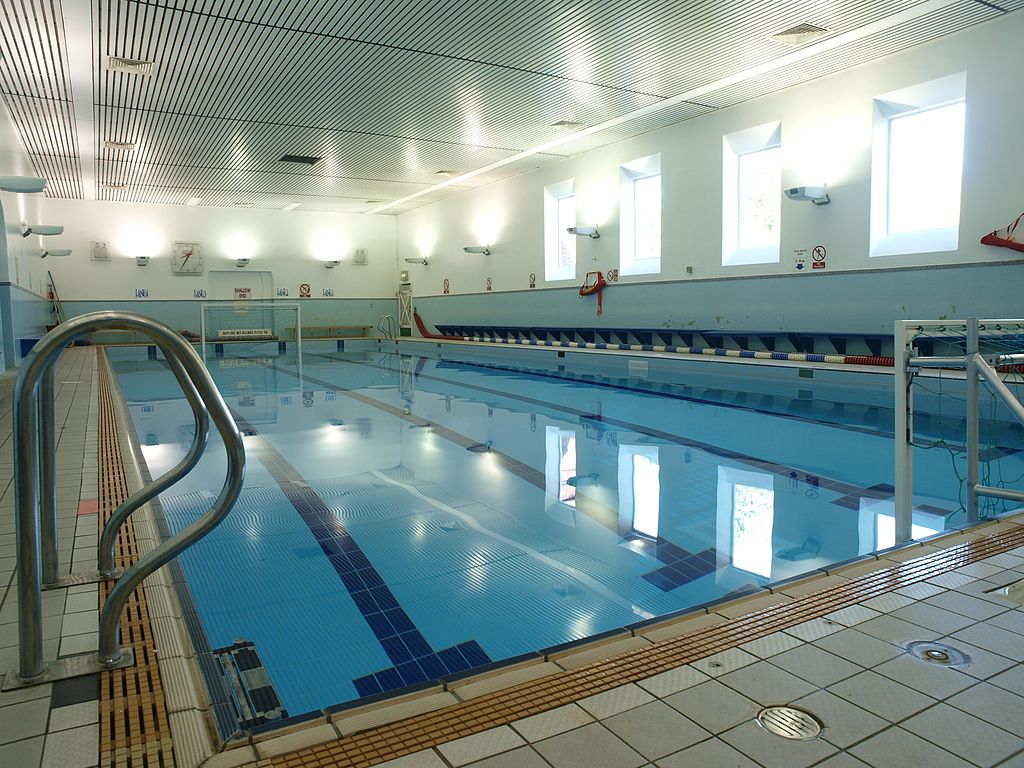 Students were taken ill during scuba training being carried out in the school's pool by external instructors.
A school nurse administered oxygen to one 14-year-old, who is said to be in a stable condition in hospital. The other 11 students were later discharged.
The air-cylinders were supplied by Aqualogistics Dive Training Centre of Stockport, which describes itself as one of the North-west's premier scuba-diving training centres.
The shop is closed while official investigations are carried out, but it has posted a recall notice on the home page of its website stating: "Air Fill Recall – If you have any unused gas fills (Air, Nitrox or Trimix) from Aqualogistics, please do not use them and please return them to us for checking."
"Detectives are investigating the incident with the Health & Safety Executive, and have been working with Public Health England to ensure that there is no wider risk to the public or diving community," said Supt Dave Pester of Greater Manchester Police in a statement. "The possibility that carbon monoxide was present in air-tanks is being investigated. We are determined to find out how and why this incident happened."
Dr Martin Boulton, High Master at the school, stated that initially two of the boys became "very unwell" during the scuba-training, which was being carried out as part of an activities-week programme.
"The emergency services were called and the two boys were immediately taken to hospital by ambulance for treatment. Several of the other boys later felt unwell and were also taken to hospital for treatment."
The remaining students were examined at the hospital as a precautionary measure, said Dr Boulton. "Our thoughts are with all the boys and their parents and we will continue to offer them support."
The HSE has asked any diver who has had a cylinder filled by Aqualogistics not to breathe the gas, and says: "If you feel you may be affected then please contact [email protected] for further advice on how to proceed."
Divernet – The Biggest Online Resource for Scuba Divers