archive – Diving News
TV-producer diver named a Breakthrough Brit
Wildlife-documentary producer and Diver Magazine contributor Ellen Husain has been named a 2016 BAFTA Breakthrough Brit.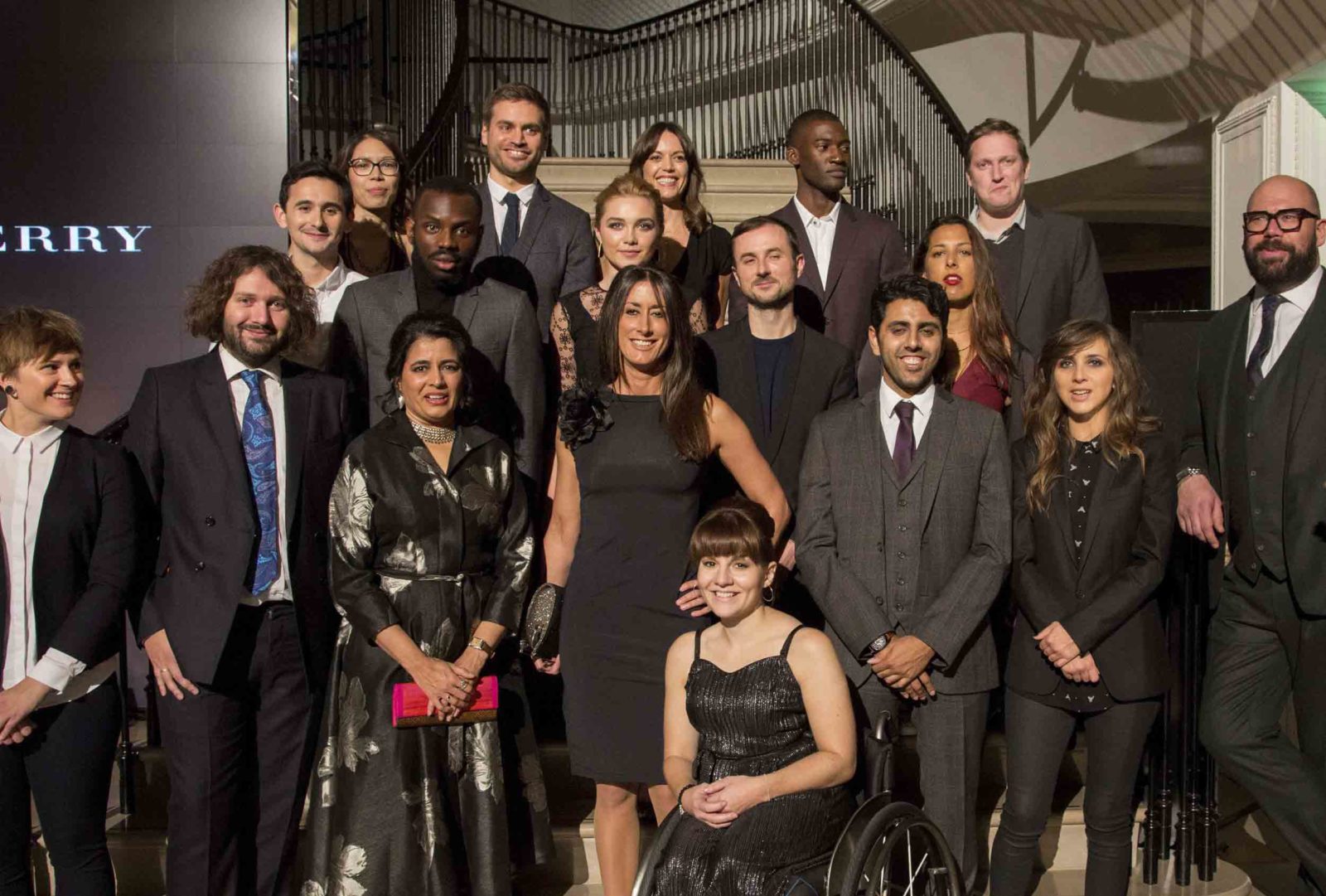 "As the first natural-history person to be named, I'm seeing BAFTA's support as, I hope, a good thing for getting more marine films out there and marine issues on the agenda," she told Divernet.
Organised by the British Academy of Film & Television Arts in partnership with Burberry, the annual Breakthrough Brit event showcases up-and-coming creative talent selected by a jury of industry experts.
Ellen Husain, 40, grew up on Cornwall's south coast and is now based near Bristol. Following a successful career as a marine biologist she moved into producing TV wildlife programmes.
She was employed as a researcher on BBC Two's South Pacific series in 2007 but obtained an assistant producer credit for her ambitious underwater sequences. She went on to work as an assistant producer on Ocean Giants for BBC One, and her breakthrough came in 2013 when she was asked to produce Silverback Films' seven-part series The Hunt, broadcast by the BBC earlier this year.
"I'm hugely pleased to be named as a BAFTA Breakthrough Brit," said Husain. "It's an incredibly exciting initiative that provides a fantastic platform to help turn creative ideas into reality."
Read Ellen Husain's take on diving the Solomons islands in January's DIVER Magazine.
Divernet – The Biggest Online Resource for Scuba Divers