archive – Diving News
UK champion freedivers named
Freedivers Mike Board and Georgina Miller have been named 2017 National Champions by the UK's governing body, the British Freediving Association.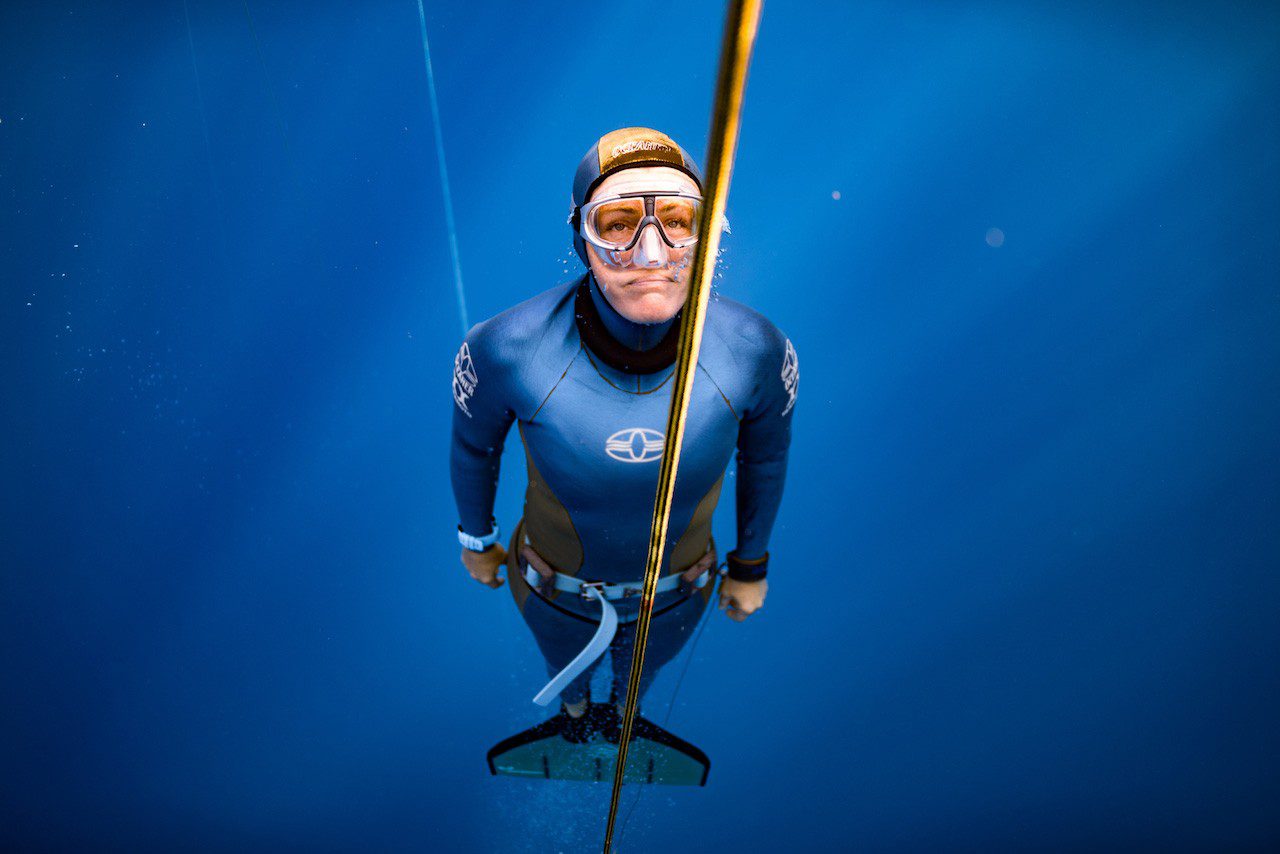 The selection is based on UK and international competition results across all major pool and open-water disciplines.
"Competitive freediving requires an exceptional level of commitment to training as well as travelling across the world to participate in the leading depth competitions," says the BFA.
The named divers both had "a long history of competitive freediving for Great Britain in individual and team championship events" and had "broken multiple national records and competed at some of the world's most prestigious freediving championships".
Board has set 16 national records and is the current British record-holder in two depth disciplines, for Constant Weight at 108m and Free Immersion at 100m. Miller is a six-times national record-holder, with a personal best in Static Apnea of just over seven minutes.
"It is pretty challenging to get competition points across all six disciplines, which were gained at just two events, one pool and one depth competition," said Miller.
"Fitting in time to train around work teaching freediving is always a tricky balance, but it's fun to try to practice all the disciplines."
Miller co-manages a freediving school at Porthkerris in Cornwall. "The cold waters of the UK are not always the easiest, but it does help to be able to dive as much as we can in the summer."
Board, who runs a freediving school in Indonesia, got the final points he needed at the Bristol Blue competition in October.
His previous season had proved problematic following an injury. "I decided to make some big changes, took on a new coach, and started training at a level that I had not previously managed," he says.
"It's been hard work, with many early-morning sessions, but the results speak for themselves – it has probably been my most successful year since starting to compete eight years ago. The high point for me was coming third at Vertical Blue earlier this year in the Monofin category."
Divernet – The Biggest Online Resource for Scuba Divers