Native oyster shells at a depth of 35m and a rare spiny seahorse were among unexpected finds by scuba divers highlighted in the British Sub-Aqua Club's Operation Oyster 2022 report, published to cover the project's first full year.
Launched in 2021, Operation Oyster is BSAC's key citizen-science project, created to enable divers to play a part in oyster-bed restoration around the UK.
Its "mission" is to seek and document evidence of the UK's native oyster population, which has seen a 95% population drop over the past 150 years because of overfishing, disease, pollution and habitat loss.
Operation Oyster is collaborating with BLUE Marine Foundation, Scottish marine charity Seawilding, the Zoological Society of London (ZSL) and the University of Portsmouth and collected data is also being made accessible to the scientific community.
"We have dived the breadth of the UK in 2022 and found evidence of native flat oysters where we weren't expecting them," reports Operation Oyster co-ordinator Andy Hunt. The individual oysters were recorded in the Isle of Wight, Cornwall, Teignmouth, Donegal and the Sound of Mull – but the project has yet to find any live native oyster reefs or substantial beds.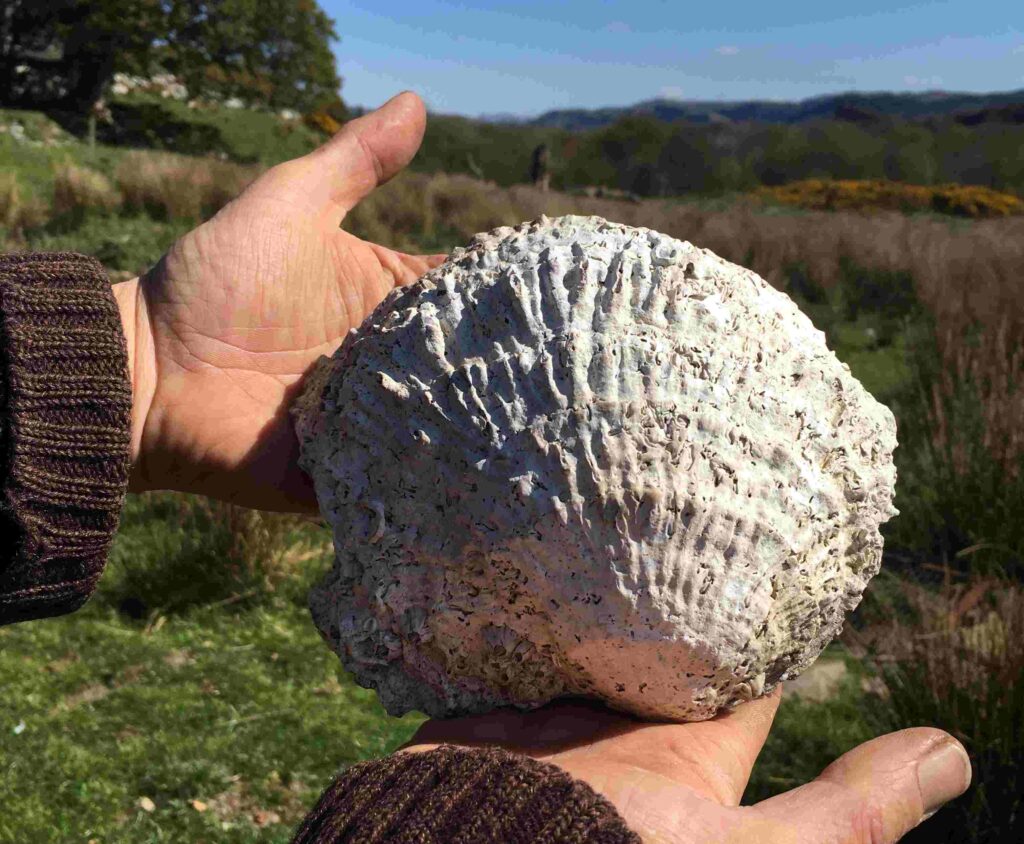 Hunt remains hopeful, however. "Live native oysters are holding on in places, but just not in the quantity they used to be. A key finding of 2022's activities was a carbon-store of old native flat oyster shells that may help show us what the seabed used to look like and what we should be aiming to restore."
This substantial reef was in Loch Craignish, and project divers hope to return there and to the Jura area this spring to discover what their native oyster beds might have looked like 150 years ago.
2022 milestones
Key milestones in 2022, according to the report, included project dives on three scientific sites in the Solent that revealed individual native oysters on a range of habitats, including wrecks and reefs, and a series of Sound of Mull and Cape Wrath expeditions that involved a total dive-time of just under 158 hours over 191 dives.
"Operation Oyster is a long-term project, and while a constant focus will be on going diving and getting data, it is ultimately about helping to restore the coldwater equivalent of coral reefs around our coastline," says Hunt. "This is also a fantastic chance for all divers to get involved and add an important environmental purpose to their diving."
Divers can download the report and find out more about getting involved here. "Participants need to be BSAC members – however, they can join direct and don't need to join a club necessarily," says BSAC.
Also on Divernet: Shore Surveyor Trains Seaside Spotters, BSAC Introduces Advanced Ocean Diver, Now 10-Year-Olds Can Dive With BSAC