Scuba divers will be less surprised than the non-diving public by the revelation from University of Bristol researchers that, beneath the surface, inland waters are noisy places.
"Ponds are packed full of bizarre and mysterious sounds made by scratching aquatic insects, booming fish and popping plants," says Dr Jack Greenhalgh from the university's School of Biological Sciences, lead author of a new open-access study published in the journal Freshwater Biology. "It's like an underwater disco!"
The study does more than tell us that inland sites are noisy, however – it is claimed to be the first to have described UK pond soundscapes in detail. While acoustic monitoring has been widely used to record marine mammals, the diverse soundscapes of freshwater environments have remained largely unexplored, says the team.
The researchers used hydrophones to collect 840 hours of underwater sound recordings from five inland waters in the south-west of England: Old Sneed Park, Eastwood Farm, Abbots Pool and Squabmoor and Chew Magna reservoirs.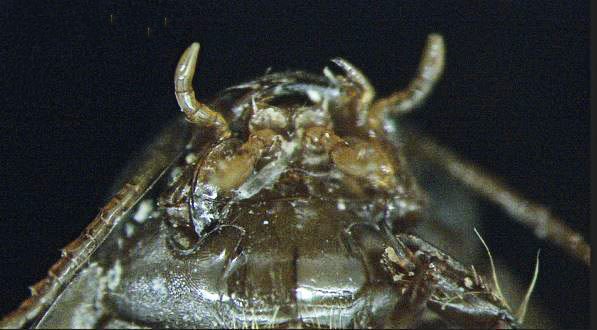 Close analysis of the audio files revealed clearly defined daily acoustic activity cycles. By day aquatic plants dominated the "underwater orchestra" with rhythmic whining and ticking sounds produced by oxygen bubbles released as plants respired in the sunlight.
By night, aquatic insects competed to attract mates by rubbing their genitals against their abdomens, producing scratching sounds.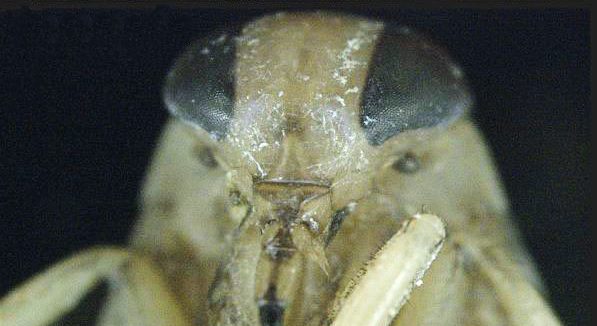 The acoustic method can be used to determine the presence of particular species and ecological health-levels without disturbing the environment, says the team. "Given the rich diversity of underwater sounds that is only now being revealed, the potential for assessing the health of freshwater ecosystems is great, especially with low-cost monitoring devices now becoming available," says Prof Gareth Jones.
The researchers hope that acoustic monitoring of freshwater ecosystems can help to prevent irreversible species loss resulting from climate change and habitat loss. "Freshwater habitats such as ponds, lakes and rivers, are vitally important for biodiversity," says Prof Martin Genner.
"This study shows how we can use soundscapes to learn more about the daily cycles of freshwater life, and gives insight into how we can use sounds to learn about the species that live within our inland waters."
Also on Divernet: Explore 16 Remarkable UK Inland Diving Sites: Coldwater Adventures, Freshwater Four: Inland Diving