DIVING NEWS
Sea Shepherd captures dolphin-kill evidence
Environmental activist group Sea Shepherd has captured evidence of dolphins being killed by commercial fishing operations off France's Atlantic coast. The release of its photographs comes despite what the group says have been efforts by the fleets to conceal their activities.
Sea Shepherd's pictures show dead dolphins being hauled onto a pair of trawlers fishing for sea bass in the Bay of Biscay on the night of 19 February. It says that the shots echo video footage it released a year ago.
Some 600 other dolphin carcasses, many of them mutilated, have been found on French beaches over the past six weeks, says Sea Shepherd. However, it points out that the Pelagis Scientific Observatory in La Rochelle estimates that 80% of the dolphins killed sink at sea – which would put the total closer to 3000.
"Dolphins swim through the sea bass-spawning waters where many trawlers and seiners are fishing – which is already an aberration in itself – using techniques widely known to be deadly to marine mammals," said Lamya Essemlali, President of Sea Shepherd France and director of its Operation Dolphin ByCatch campaign.
"Therefore, these catches are not accidental. They are predictable, almost systematic and accepted as such. It's essential that consumers start demanding accountability for the origin of the fish on their plates."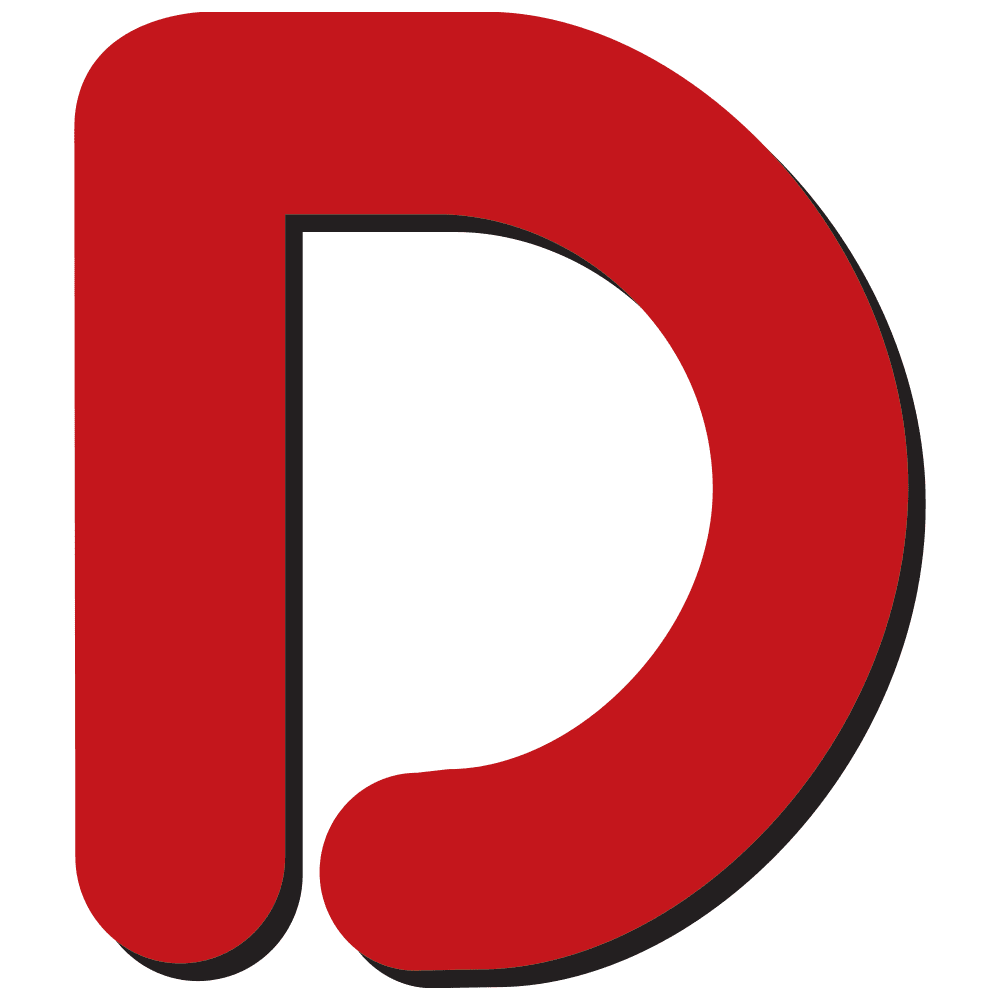 One of the world's longest-established diving websites, Divernet contains a wealth of information about diving destinations, equipment, techniques and much more, as well as daily news updates from around the world.