If you plan to be diving during the last week of July, you might want to think about heading somewhere offering the chance of shark or ray encounters.
The week will bring the return of the Shark Trust's citizen-science Great Shark Snapshot initiative, which invites divers or snorkellers to record any sharks, rays or skates they see during that period, wherever they happen to be diving. 
The window runs from 22-30 of the month inclusive, and ideally the spotters will be able to grab photos or video footage, though if not a straightforward sighting report is fine for the UK-based conservation charity's purposes.
Data provided about the species will be added to its Shark Log, a global census designed to help shark scientists build a picture of species distribution, and detect any changes occurring as a result of threats such as destructive fishing, climate change and habitat loss. This in turn can assist efforts to put effective conservation plans in place.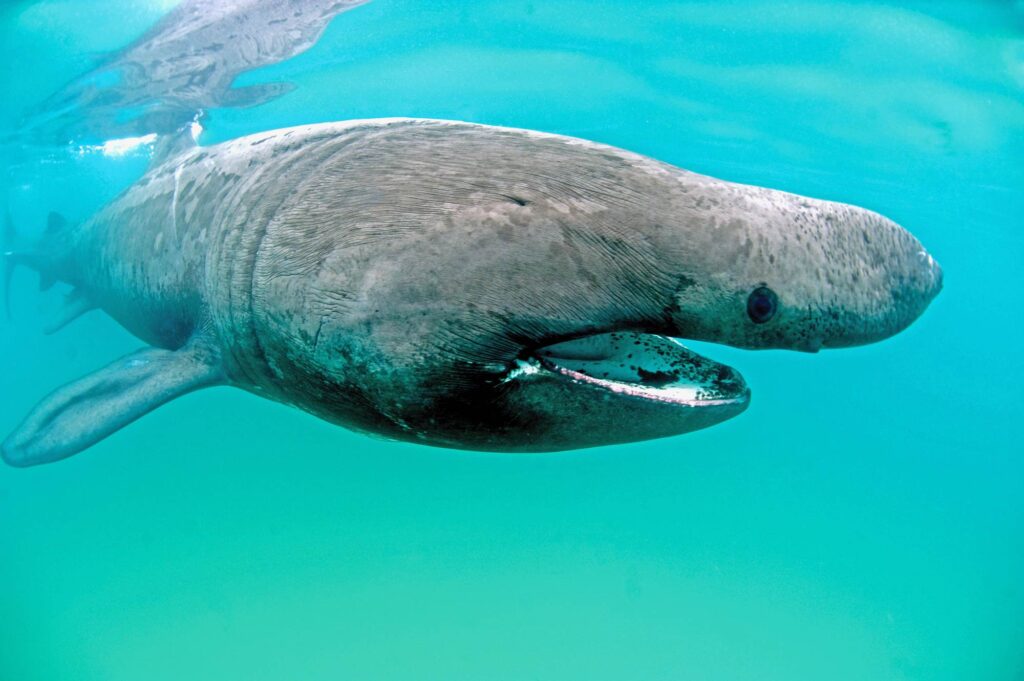 Dive-clubs, centres and liveaboards are invited to sign up to support the event and advertise their planned dives on the Great Shark Snapshot registration page. Divers looking to join an event can use a map to find any organised GSS dives that might be taking place near them. 
Diving groups from more than 20 countries "from Palau to Costa Rica and from the UK to Australia" are said to have already signed up to take part.
"It was wonderful to see so many divers take part in our first event last year," said Shark Trust marketing co-ordinator Caroline Robertson-Brown. "What is even better is seeing those dive-centres and liveaboards returning to take part again this year, along with many more signing up for the first time."
Sightings can be recorded on the Shark Log site or by using the Shark Trust app. More information is available from the Shark Trust, or watch a video about the event.
The charity has also made a video to update supporters who have signed its Big Shark Pledge. "The coming months are going to be crucial for species such as the blue shark, makos and the oceanic whitetip shark," says the trust, hoping that divers will back and share its campaigns to ensure that high-seas fisheries follow science-based catch limits.
Also on Divernet: Divers snapshot 2,000 sharks & rays, Shark Trust launches 5-project app, Divers asked to sign Big Shark Pledge, Mako breakthrough: more good news for sharks