archive – Diving News
Diving from a 4000-berth liveaboard
Royal Caribbean International says it has become the first cruise line to provide onboard PADI 5* dive-centres for its guests.
Guests will now be able to complete Open Water Diver certification courses on 10 of RCI's 25 liners operating in the Caribbean and South Pacific.
Online theory training can be carried out before departure or during the cruise, poolwork is done on board, and the four open-water training dives are split between two different ports of call on the itinerary to leave time for sightseeing.
Beginners can also opt for try-dives, and out-of-practice divers can book PADI Reactivate refresher courses.
"For the past 16 years Royal Caribbean has worked closely with PADI to develop our onboard dive programme," says Roberta Jacoby, MD of the company's Global Tour Operations. "No other cruise line offers the opportunity for guests to become PADI-certified scuba-divers as part of the cruise, making it an ultimate dive-trip as well."
The new centres are on cruise-ships in RCI's Oasis, Freedom and Voyager classes and the Quantum-class Anthem of the Seas, vessels that typically have more than 4000 berths. Royal Caribbean International, founded in Norway and based in the USA, is said to control around a sixth of the global cruise market.
The charge for a PADI Open Water course on an RCI cruise is US $599.
Divernet – The Biggest Online Resource for Scuba Divers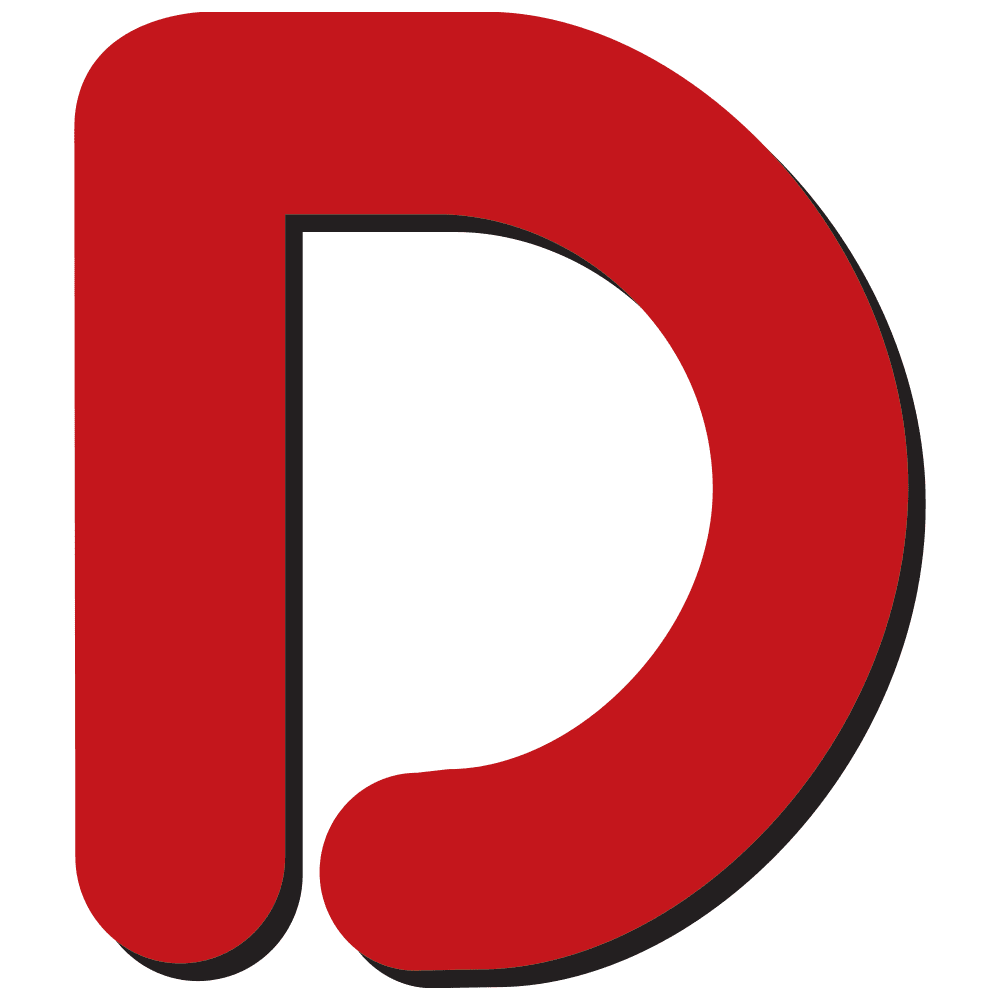 One of the world's longest-established diving websites, Divernet contains a wealth of information about diving destinations, equipment, techniques and much more, as well as daily news updates from around the world.