archive – Diving NewsFriends and family mourn Nigel Wade's passing
More than 200 people attended the funeral of celebrated UK diver Nigel Wade at West Berkshire Crematorium in Thatcham on Wednesday, 12 April.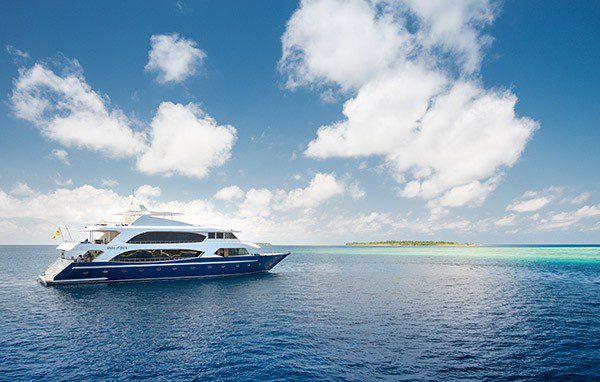 Diver's Technical Editor, who was 59, had died in hospital the previous week following a sudden heart attack, as reported on Divernet.
A fire-fighter for 30 years, Nigel had been Watch Commander for Surrey Fire & Rescue Service when he retired from the service in 2010. Fire-service personnel turned out in force to attend the ceremony, and provided a guard of honour outside the chapel.
They paid their respects alongside friends and family and large numbers of mourners from the diving community, at a service billed as "A Celebration for the Life of Nigel Wade".
Among a number of moving eulogies given by members of the family, the fire service and fellow-divers, Paul Colley, Chairman of the British Society of Underwater Photographers, paid tribute to Nigel's outstanding abilities as a photographer, both under water and topside, and to his generosity in sharing his knowledge, while dive-tour operator John Spencer-Ades recognised not only Nigel's diving expertise and other skills but his positive influence on everyone with whom he came into contact.
An account of Nigel Wade's memorable final dive trip, which took place on a Maldives liveaboard a few weeks before his death, will appear in a future issue of Diver.
Divernet – The Biggest Online Resource for Scuba Divers