archive – Diving News
Great British Beach Clean set for September
This year's Great British Beach Clean is set for the extended weekend of 16-19 September, and organiser the Marine Conservation Society (MCS) is looking for volunteers.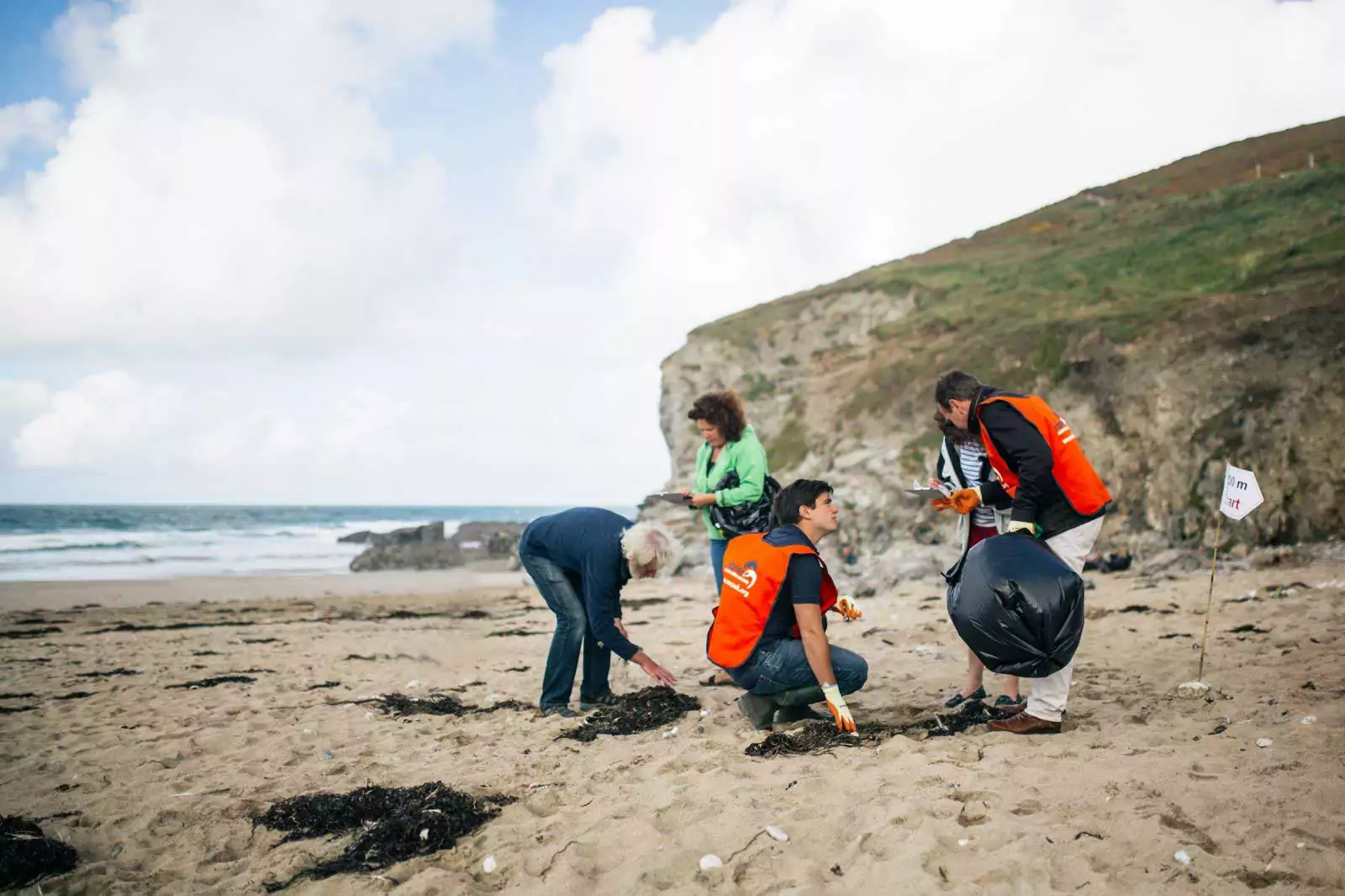 Last year the charity roped in more than 6000 people, including scuba-divers. Between them they cleaned 340 beaches, recording collection of 3298 pieces of litter per kilometre – the most yet recorded, and an indication that the problem of beach-litter is worsening.
"Over the last decade, we've recorded a huge hike in the amount of litter found on our beaches – up by over 65%," says MCS Beachwatch Manager Lauren Eyles. Apart from being an eyesore and a health hazard, litter can entangle or be accidentally eaten by marine wildlife. "We need help – and anyone can simply volunteer to take part."
The MCS provides information and guidance on many aspects of marine conservation and produces the annual Good Beach Guide. This year its beach-cleaning operation is receiving additional support from the People's Postcode Lottery. Find out more here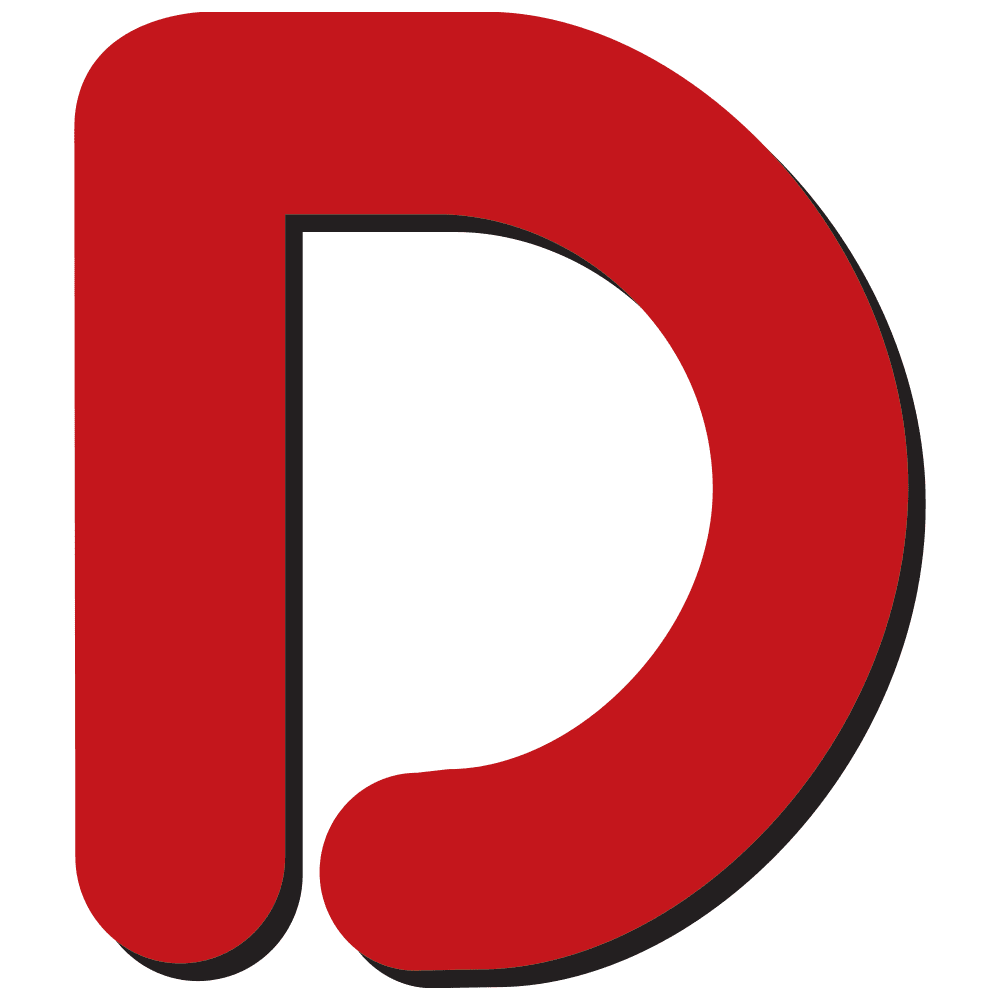 One of the world's longest-established diving websites, Divernet contains a wealth of information about diving destinations, equipment, techniques and much more, as well as daily news updates from around the world.