archive – Diving News
Malta pitches for scuba-safety excellence
Malta is aiming to become a global destination for scuba-diving excellence by establishing its own International Institute of Diving Medicine & Safety.
The academic programme is a government-backed joint venture between the country's Institute of Tourism Studies (ITS) and diver safety and research foundation DAN Europe, which was set up in Malta 20 years ago. A memorandum of understanding between the ITS and DAN was signed recently.
"Our aim is to make Malta the elite dive capital of the world," said ITS Executive Director Pierre Fenech. "It's not enough to have pristine waters and ideal temperatures all year round – we are investing in the development of our divers by offering the best training and research programmes.
"This institute will create a lot of opportunities for local dive enthusiasts while attracting plenty of international students to our shores."
Courses are being designed to cater for basic to advanced levels of competence, including Masters programmes in diving and hyperbaric medicine, with lectures delivered at the ITS branch in Gozo.
"Our courses focus on the safety of diving from various perspectives, including medical, operational and preventive," said Prof Alessandro Marroni, DAN Europe's CEO. "All curricula will be designed according to already-existing courses and partnering with faculties abroad."
Prof Marroni recently told the Times of Malta that most recreational diving deaths in Malta could be prevented with better education and standards.
"Malta used to have very high standards for diving safety, some of which are now no longer enforced, so there is a platform to make these standards even better and create rules for how to manage recreational diving in Malta," he told the paper. "We're starting a project in an environment where there is already a good record of managing safety and a serious industry."
DIVERNET – The Biggest Online Resource for Scuba Divers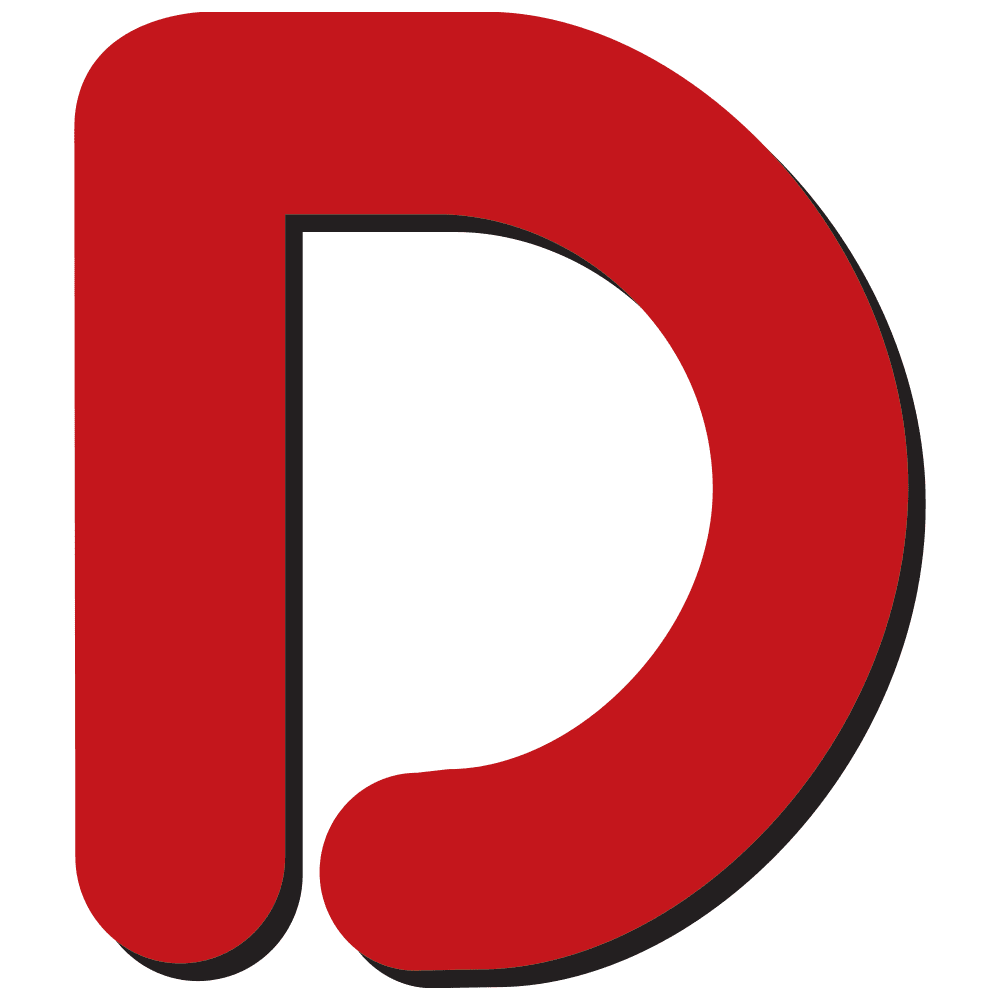 One of the world's longest-established diving websites, Divernet contains a wealth of information about diving destinations, equipment, techniques and much more, as well as daily news updates from around the world.