Varilux Micro and Travel underwater torches with their magnetic recharging ports have been updated, says Northern Diver.
The supplier describes its £68 Varilux Micro as an ultra-compact and lightweight yet powerful rechargeable dive-light that is suitable either as a primary for travelling divers or a back-up to stow in a pocket or on a D-ring.
At the maximum 850-lumen light output the Micro has a claimed burntime of around two hours, while set at the minimum of 90 lumens it should last around 28 hours. A low-battery indicator is fitted.
Output (high or low) on both models is controlled using a magnetic induction push-button switch. Beam distance on the Micro is 280m.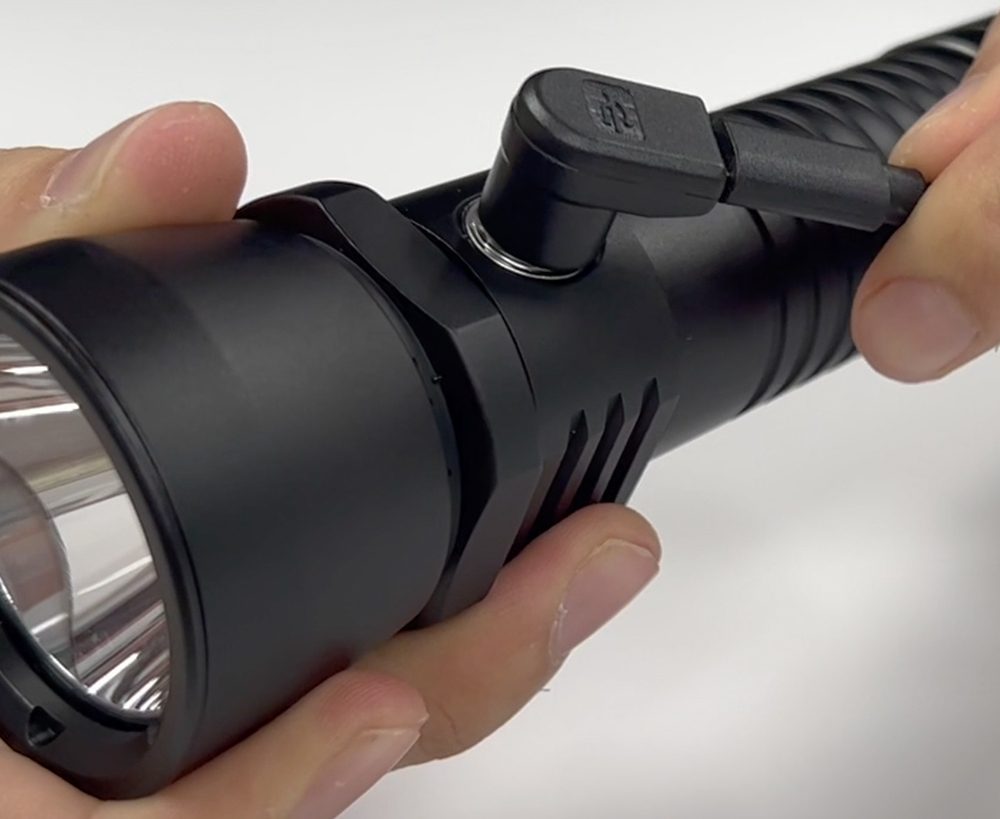 The 100m depth-rated model is made of anodised aircraft aluminium, measures 14.5 x 3.5cm and weighs 185g including battery.
The Varilux Travel costs £75 and has a longer burntime of 3.5hr with its higher maximum output of 1,100 lumens – at the lowest setting of 110 lumens, 50 hours' service is expected. Maximum beam distance is longer than that of the Micro at 370m.
Though designed to be hand-held, Northern Diver says that the torch is easily compatible with wrist-mounts or mounting brackets. Its compact 15.8 x 4.5cm dimensions and 282g weight are said to make the Travel ideal as a back-up light.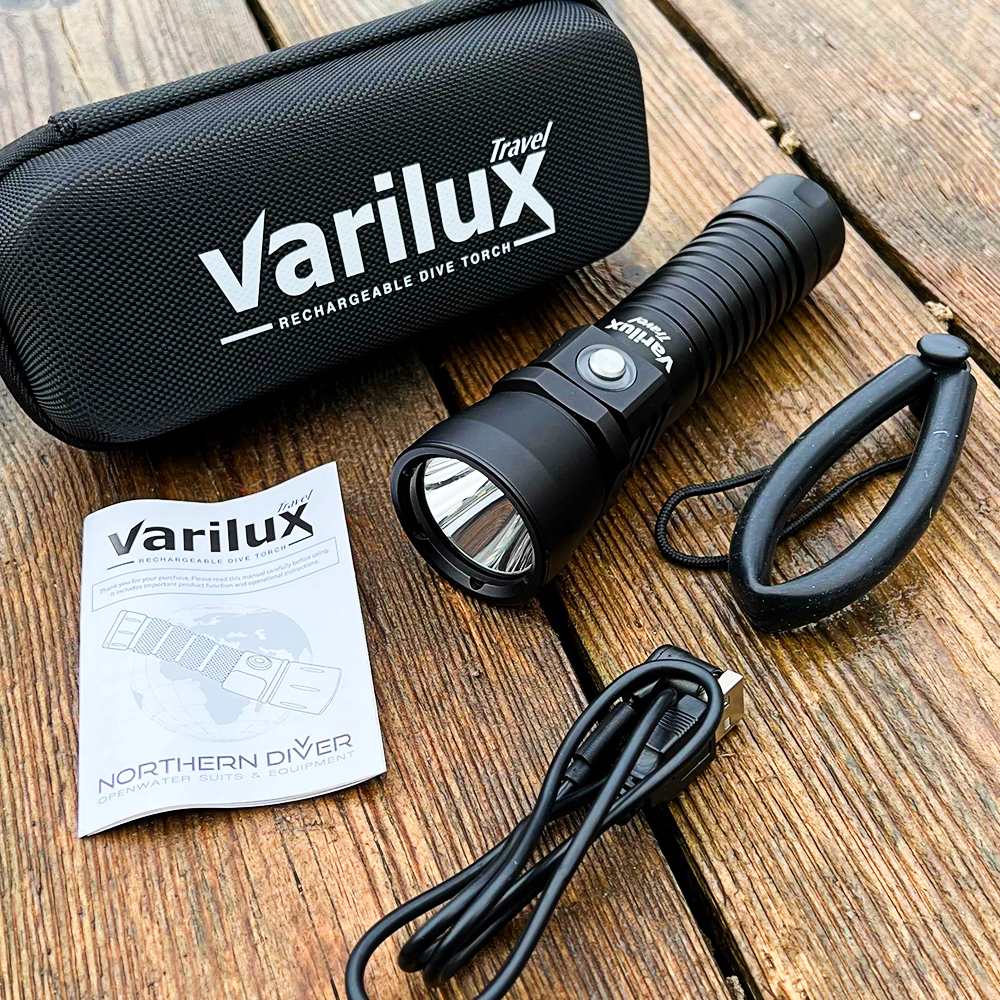 Though slightly bigger it otherwise resembles the Micro with its 100m depth-rating, aluminium construction, push-button control, high or low settings and charging arrangements.
Both torches come with magnetic USB cable and connector, lanyard and case. Find out more at the Northern Diver site.
Also on Divernet: Lights To Suit Your Pocket, Dive Like A Pro: Night-Diving, Don't Chuck Your Old Dive-Light