TRAVEL NEWS
'Critter-crazy' savings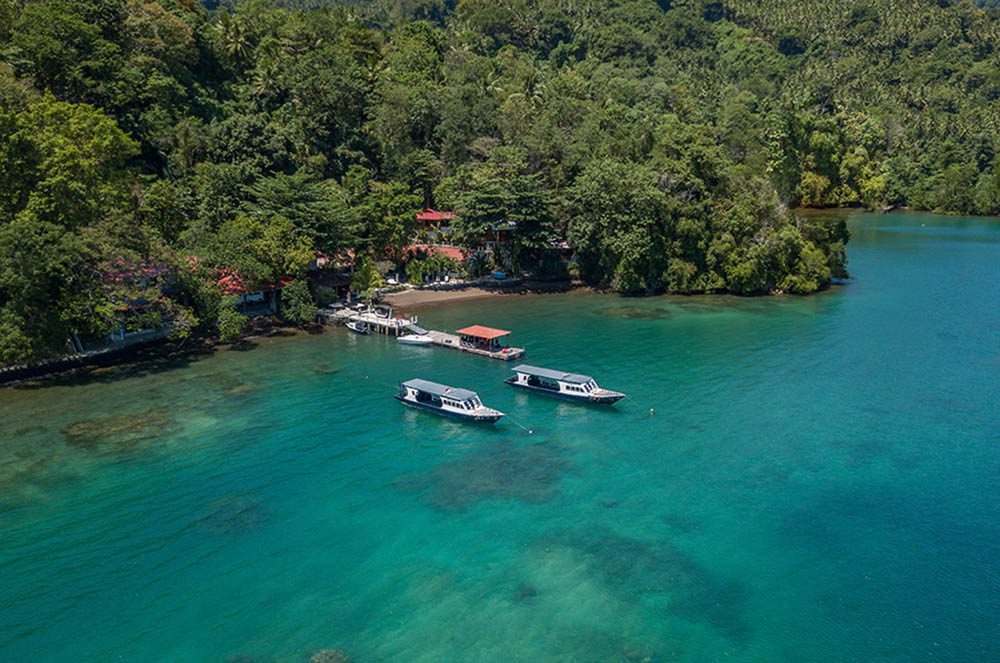 Diving the Lembeh Strait is something all divers should try at least once, says UK tour operator Oonasdivers, and it's the boutique NAD Lembeh Resort in North Sulawesi that it wants to bring to your attention.
Visiting divers are likely to have a vast list of must-see critters such as frogfish, rhinopias, nudibranchs, blue-ringed and mimic octopuses, it says.
And it reckons that what makes NAD special is its intimate 15-room set-up with generous diver-to-guide ratio of 2:1, a new 30-workstation camera room and the ability of owners Simon and Zee to know what divers really want.
Oonasdivers' prices start from £2395pp for flights from London, transfers, nine nights' full-board stay and 23 day dives.
And if you book by the end of June 2019 quoting "I'm critter-crazy", you'll save £100.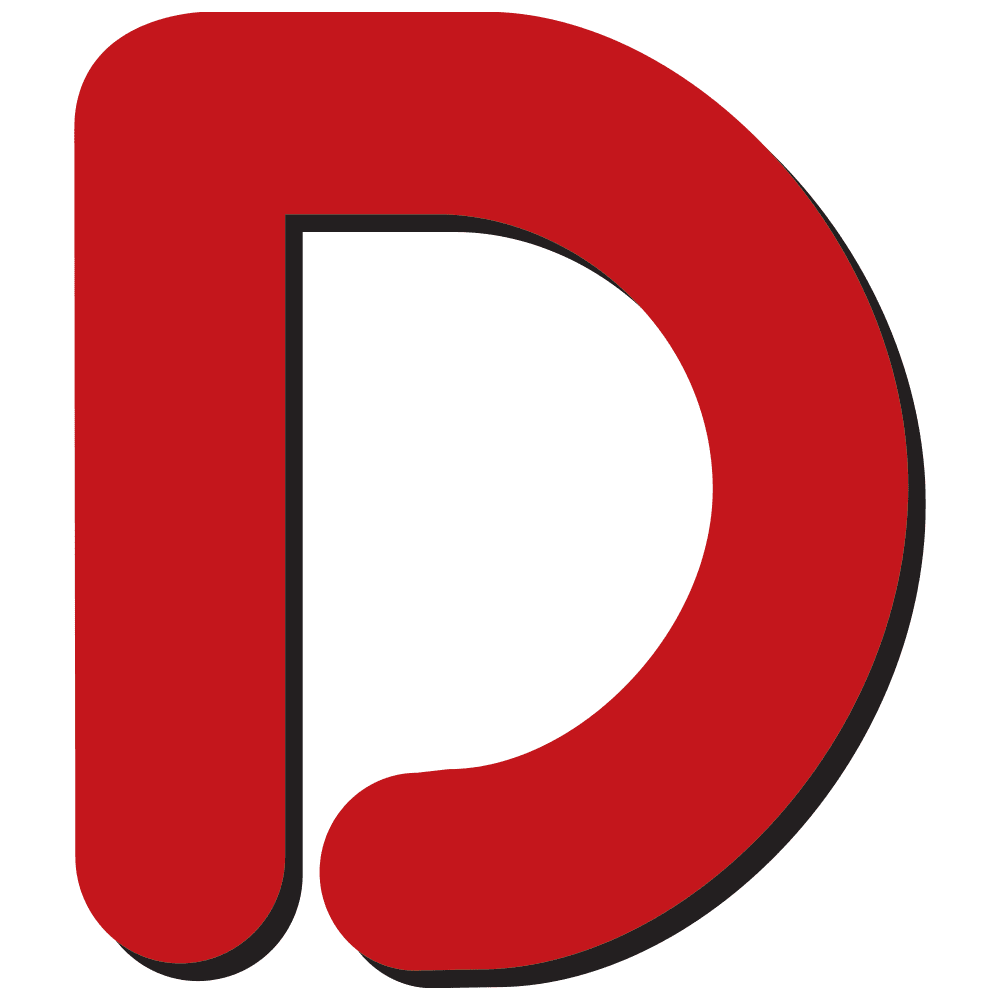 One of the world's longest-established diving websites, Divernet contains a wealth of information about diving destinations, equipment, techniques and much more, as well as daily news updates from around the world.