DIVING NEWS
Deadly combination caused Devon diver fatality
A scuba diver drowned in Plymouth Sound last summer as the result of an acute heart problem combined with wrongly set-up equipment, an inquest has heard.
Richard Fletcher, 57, went missing from a group of five while shore-diving off Plymouth Hoe at 7.30 on the evening of 1 July.
The Coastguard, RNLI and a police dive-team were all involved in the search, as reported at the time on Divernet. Fletcher's body was found at 10am the following day, close to where his dive had started.
According to a report by Devon Live on the inquest at Plymouth Coroners' Court, Fletcher, a BSAC Dive Leader who lived in Devon, had taken a break from diving after being involved in a car crash and suffering a stroke.
After being passed fit to dive again he had bought new equipment, joined Plymouth Sound Divers Club and was in the process of easing himself back into the sport through "modest dives".
Fletcher was buddied with experienced divers Wayne Waugh and John Wilkinson, along with two other divers described as Divemasters. The dive had been arranged by Peter Messenger, who had 50 years of diving experience and was providing shore cover.
Buddy- and buoyancy-checks had been carried out, Assistant Coroner Stephen Covell heard, and the divers were told to use no more than a third of their air before heading back, and to signal to Messenger on surfacing.
Waugh said he had been keeping an eye on Fletcher and Wilkinson, but that after about 25 minutes Fletcher had tugged on his fin, shown him that his air was down to 50 bar and indicated that he would surface. Waugh also headed up, but lost sight of Fletcher during the ascent.
On shore Messenger saw Fletcher surface but was concerned when he failed to signal and appeared to be facing away from him. The diver had started swimming before stopping and giving the distress signal. He had rolled onto his back, and Messenger had seen his hand move towards his chest before he sank from sight.
Fletcher's partner said that he had been "very meticulous" in checking his equipment, but examination by the police showed that his "almost new" BC had been leaking air, which would have caused loss of buoyancy at the surface. They had been able to tighten the valve by two-and-a-half turns. They also found that Fletcher's drysuit valve setting would have caused any air put into the suit to be dumped.
Fletcher was found to have suffered an episode of cardiac arrhythmia caused by narrowed arteries, while the insufficiently tightened valve had compromised his buoyancy at the surface. The combination of the two problems had proved fatal, the inquest was told.
The coroner returned a narrative verdict – a factual statement of the circumstances surrounding a death that does not attribute the cause to an individual.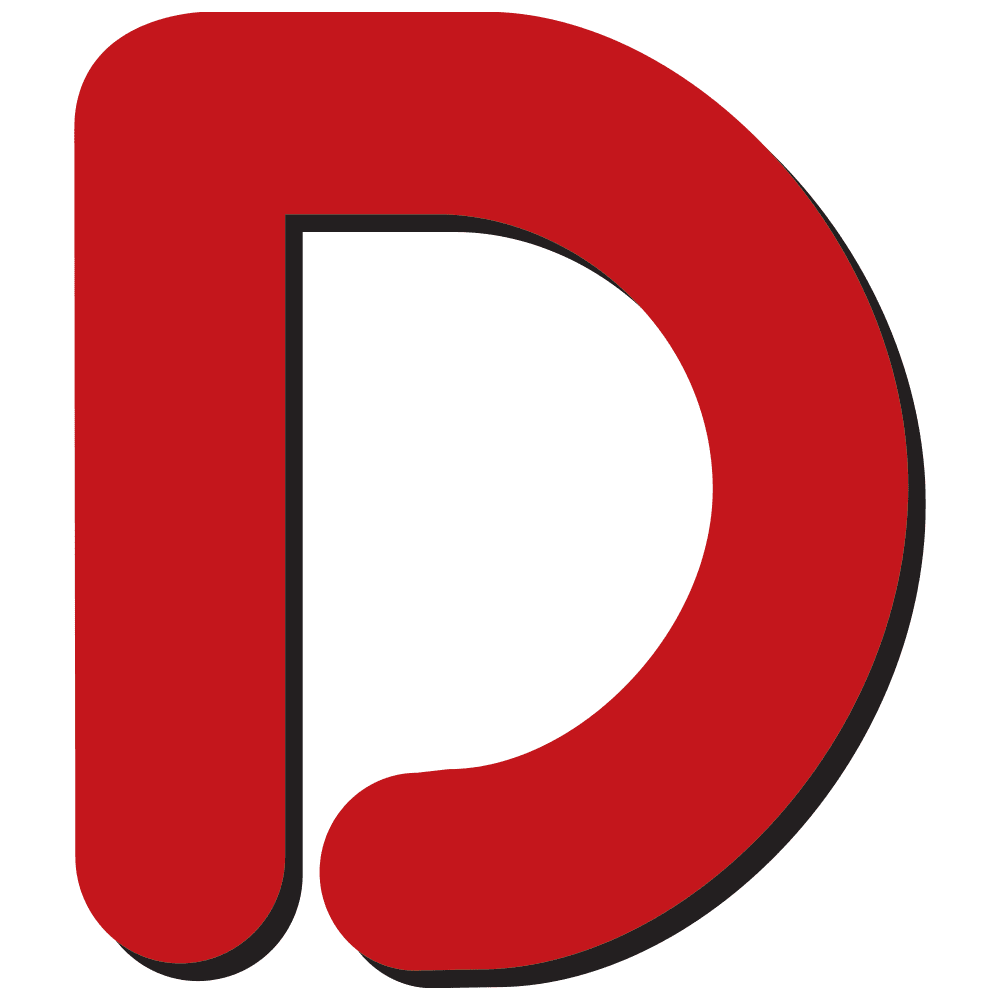 One of the world's longest-established diving websites, Divernet contains a wealth of information about diving destinations, equipment, techniques and much more, as well as daily news updates from around the world.