DIVING NEWS
NORFED celebrates its 60th anniversary
The Northern Federation of Divers, NORFED, celebrated its 60th anniversary over the weekend of 3/4 November with events that it says reflect its continued commitment to the sport.
The federation, which was formed in 1958 by dozens of dive-clubs in the North-west and North-east of England and Yorkshire, began its landmark weekend with a conference that included guest speakers Phil Alberts, talking about ice-diving with the British Antarctic Survey team, and technical diver Peter Routledge.
A film about diving in the 1950s by Ian Horner and Gordon Longworth and another from the late 1970s by Peter Rowlands featuring the Royal Oak battleship wreck in Scapa Flow were shown to celebrate NORFED's Advanced Diving Group.
The federation has held a photographic competition every year since 1962, and the 2018 first prize went to Ian Connell of Harrogate BSAC, while Photographer of the Year was Lindsey Fell of Worsley BSAC, who was also later named NORFED Diver of the Year.
At a gala dinner former BSAC Chair Phil Harrison discussed the challenges facing diving and how organisations should respond. The following day NORFED held its AGM and an Open Forum that laid out a programme of adventurous, social, scientific and technical diving, with activities to suit all grades.
"NORFED's aims include a commitment to halt the decline in BSAC membership and keep diving adventurous at all levels for our future and that of the next generation," says NORFED photo competition organiser and former Chair Ken Crow.
"If a branch or individual shares these views, we invite you to join us in helping to achieve them. Visit norfed.org.uk to register your interest – you won't be disappointed."
"Over the years we have always been pleased to welcome guests to our activities, especially the annual dinner," says Crow. "These guests have included the late Lord Wakefield of Kendal, Oscar Gugen, Colin McCloud, most of the past BSAC Chairmen and Diving Officers, the first Director General, Reg Vallintine, Mike Todd and Bernard and Vera Eaton [Diver magazine founders] among many others.
"These friends returned again and again over the years. I feel sure they would or will be as proud as we are of this milestone."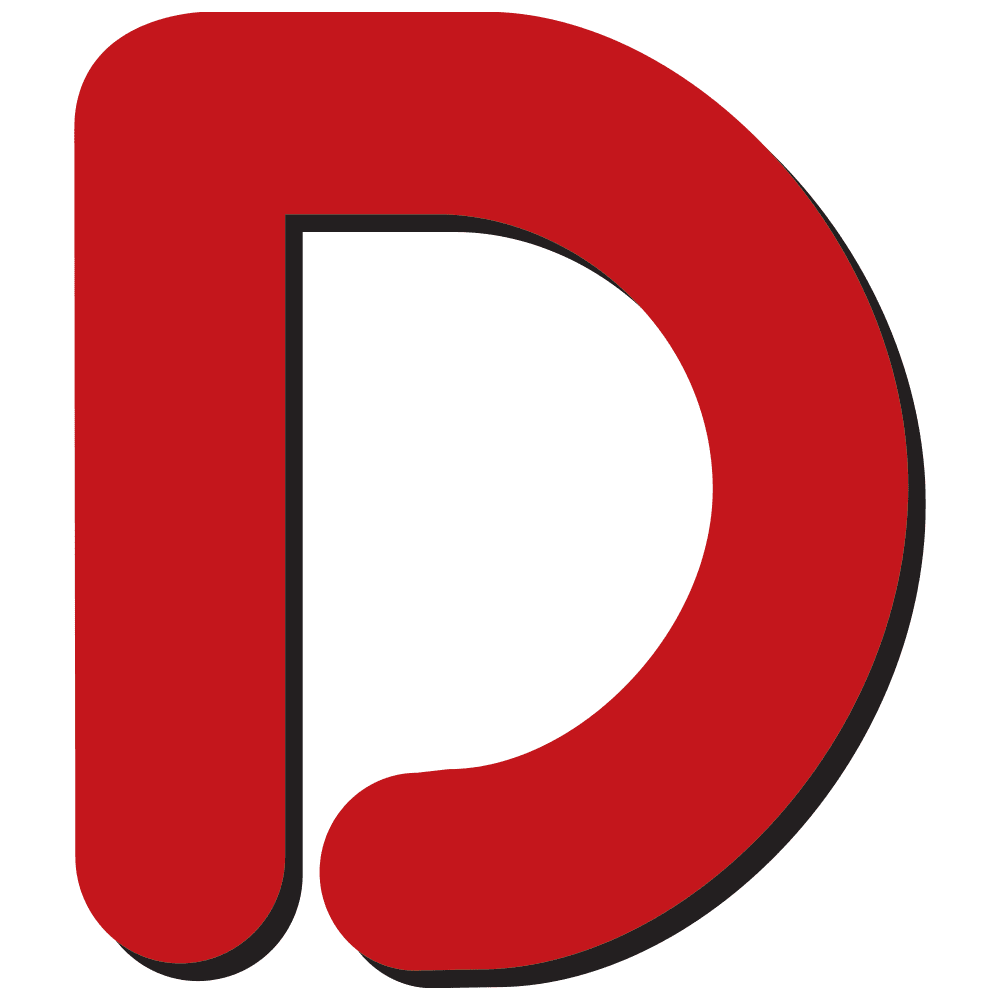 One of the world's longest-established diving websites, Divernet contains a wealth of information about diving destinations, equipment, techniques and much more, as well as daily news updates from around the world.