The "biggest ship cemetery" ever located in Norway has been mapped in two large freshwater lakes connected by the Telemark Canal – with underwater exploration using ROVs and also scuba diving set to get underway later this year.
A total of 75 wrecks have been located in the 12sq km Heddalsvatnet west of Oslo, with a further five found in the 55sq km Norsjø further south. The two lakes are connected by the canal, which runs between the towns of Skien and Dalen over a distance of 105km.
Although located far inland in the south-east of Norway, the bodies of water were once connected to the sea before being cut off during the Bronze Age, up to 4,000 years ago.
They became part of an important route for transporting iron ore, whetstone, timber and other goods from more than 1,000 years ago, towards the end of the Viking age, although most of the wrecks are thought likely to be sinkings from Norway's more recent industrial past.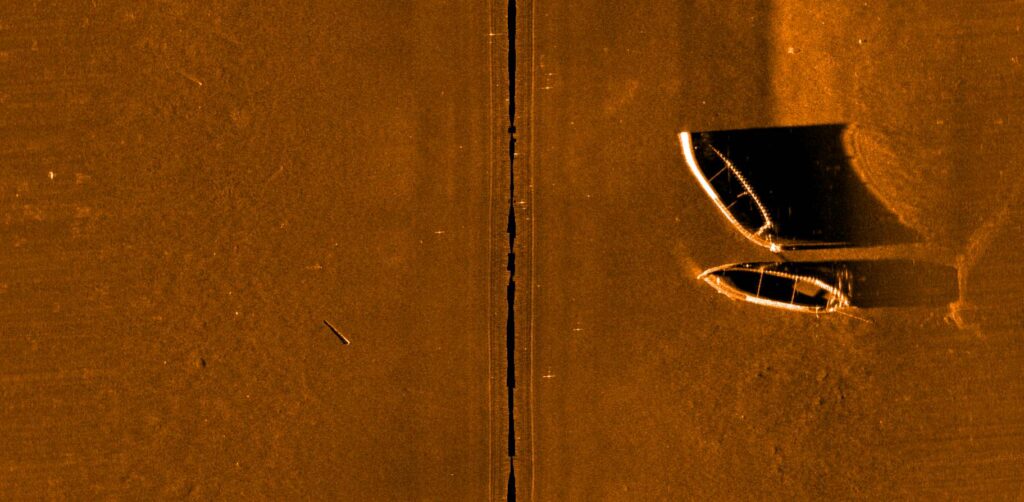 The Norwegian Maritime Museum, part of the collaborative Norsjø 2022 Project that aims to map the entire Telemark waterway, has described the discoveries as an "archaeological treasure trove". 
Sonar scanning of the lakes has been carried out over the past two years by maritime tech company Sperre AS. Among the vessels scattered all over Heddalsvatnet it has mapped some 50 cargo barges associated with industrial development at the city of Notodden, Norway's largest freshwater port. Lying near the northern tip of the lake, this forms part of a UNESCO World Heritage Site. 
A further 25 wrecks of various sizes are thought to be smaller vessels and two sailing vessels have been identified, each more than 30m long. One of these, marked Tinfos 35, is thought to have belonged to a paper factory or timber-mill. 
"We used the world's best mapping technology from Kongsberg Maritime and EIVA," said Prof Fredrik Søreide of the Norwegian University of Science & Technology (NTNU). "Heddalsvatnet has been mapped with centimetre resolution and, even though we had expected to find some wrecks, the result has exceeded all expectations."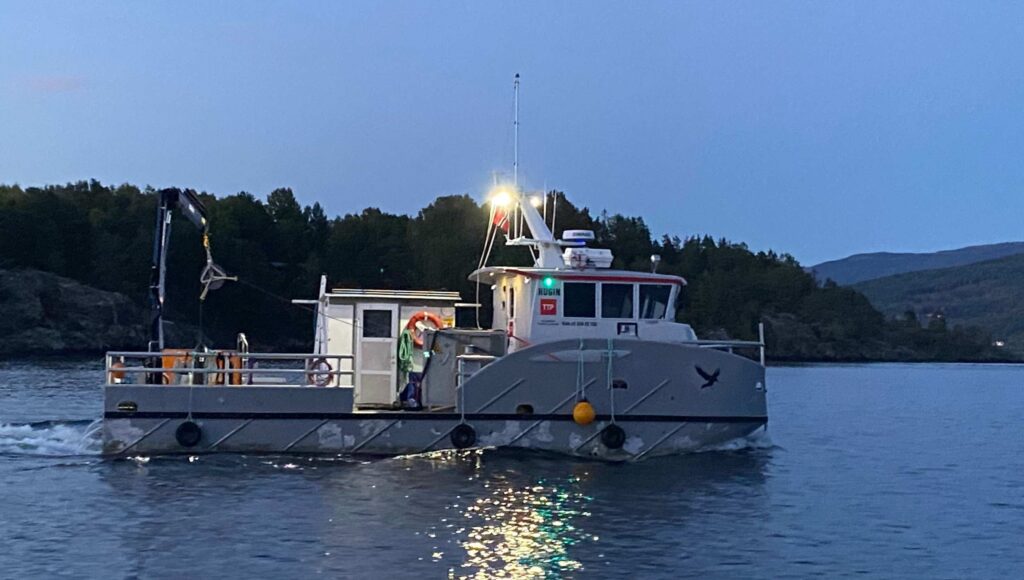 "The depths of the wrecks range from 30 to 170m, and it is fresh water," Thor Olav Sperre, CEO of Sperre AS and Norsjø 2022 project manager, told Divernet, intimating that the wrecks have been well-preserved. "We will use ROVs to explore them but perhaps scuba dive some of those in the shallower parts of the lakes.
"We believe the cargo barges to be more than 100 years old and there could also be ancient boats among the finds – after all, there has been traffic on these lakes for the past three to four thousand years."
Last November, a shipwreck that could be as much as 700 years old was discovered 410m deep in Norway's biggest lake, Mjosa by a sonar-scanning AUV searching for dumped ordnance, as reported on Divernet.
Also on Divernet: Norway Club Divers Make 'Incredible' Find, Divers Find 300-Year-Old Irish Ship