Montenegro's campaign to place itself on the European wreck-diving map takes a step forward later this month with a fortnight-long "dry-diving" event in the Adriatic coastal town of Kotor.
"Underwater Cultural Landscapes of Montenegro" runs from 21 April until 3 May. It includes an open-air exhibition, VR immersive experiences, underwater films, workshops and panel discussions covering the discovery and exploration of shipwrecks along the Balkan country's 300km coastline. 
Historical research, marine biology of wrecks and developments in undersea research technology will all be on the agenda, say the organisers. Montenegro's shipwreck heritage ranges from Greek and Roman through mediaeval merchant vessels to 20th-century world war casualties.
All elements of Underwater Cultural Landscapes of Montenegro are open to the public free of charge, with international divers invited to visit Kotor and take advantage of scuba diving opportunities in the area during their stay. Similar events are to be held further down the line based in other Montenegrin cities. 
Diving destination
Divernet previewed the project to build Montenegro as a diving destination last September when a research unit, the Laboratory of Maritime Archaeology, was set up as part of the University of Montenegro in Kotor. LabMA is organising the forthcoming event in co-operation with the Maritime Museum of Montenegro and Kotor municipality, with the assistance of the EU-funded Wrecks4All initiative.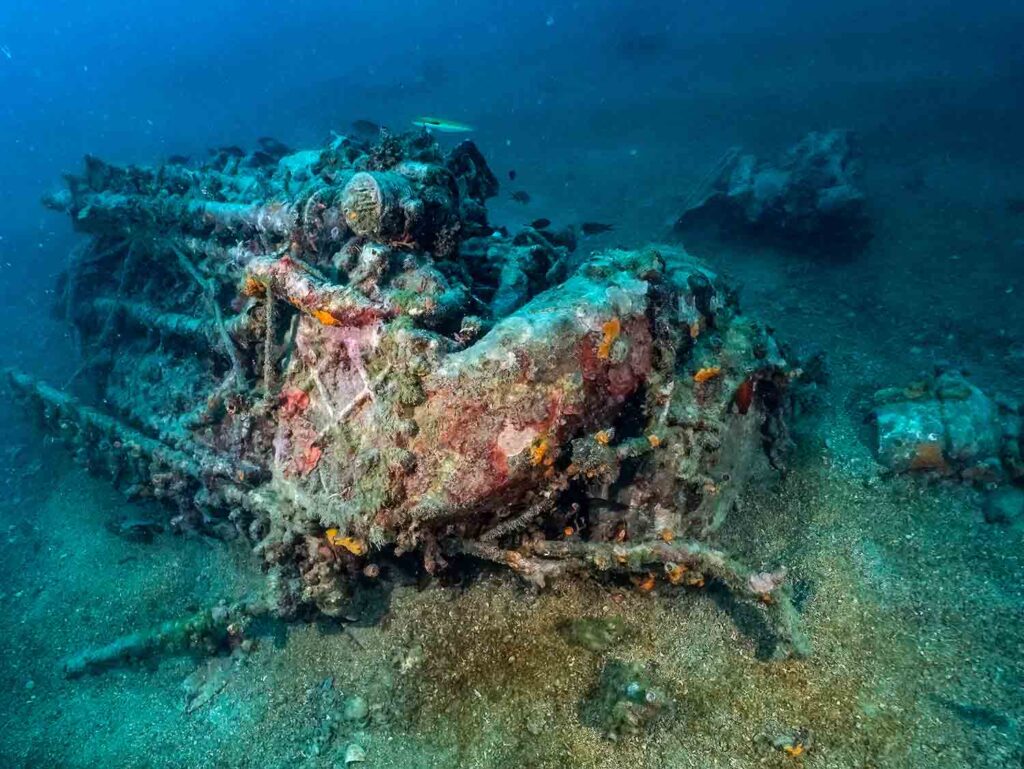 LabMA is tasked with researching and digitally documenting the country's underwater cultural heritage. It has been locating and recording its wrecks using sonar-scanning and photogrammetry to create a database for use by maritime archaeologists and recreational scuba divers. 
The laboratory plans to present its latest shipwreck discoveries along with 3D models, VR products and apps at each year's Underwater Cultural Landscapes of Montenegro event.
The fortified town of Kotor is a UNESCO World Heritage Site. Any diver interested in attending the event and seeking information about dive-sites and dive-centres in and near Kotor can visit the Wrecks4All site. Tourist information can be accessed here, or search for accommodation.
Also on Divernet: LabMA: Opening Doors To Diving Montenegro