archive – Travel News'Dive into the shark action!'
Sail to the southerly Maldives atolls and dive into the shark action at out-of-the-way sites.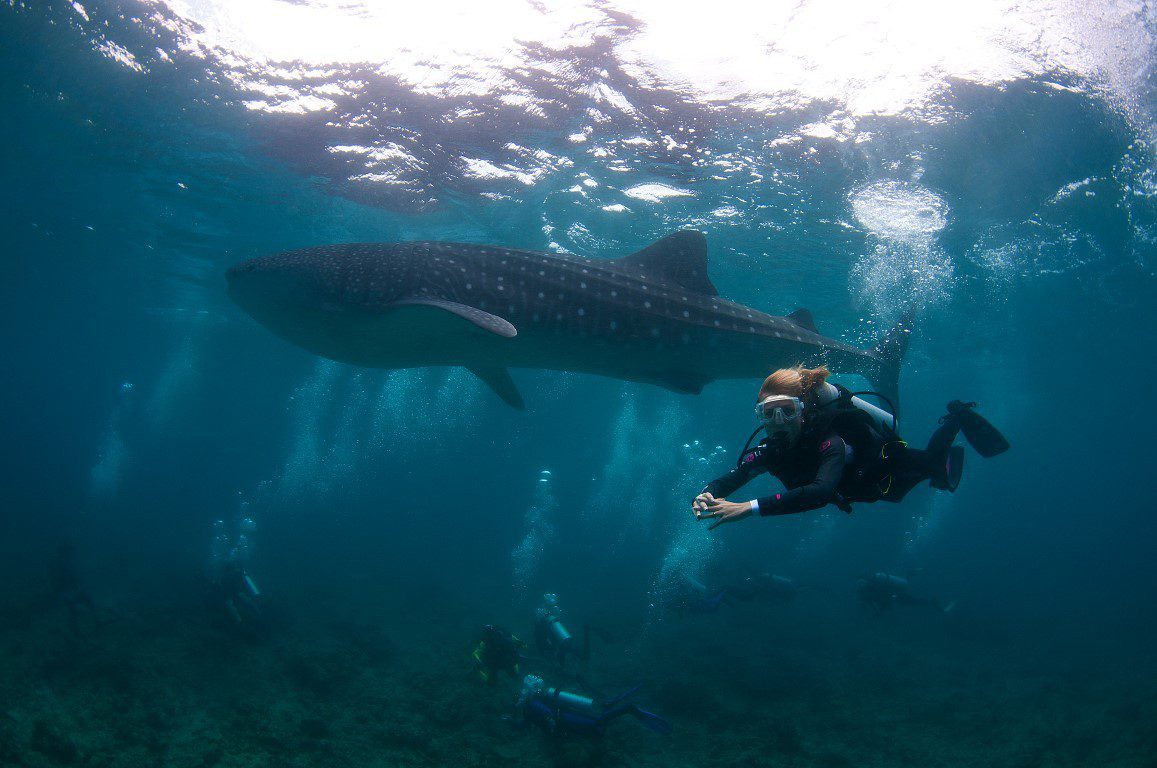 That's the message from Emperor Maldives which, from February to April, is offering new itineraries to enable divers "to spend time away from the madding crowds" and dive Foammulah and Huvadhoo on the lookout for the Indian Ocean's larger residents – tiger sharks, silvertips, grey reef sharks and whale sharks.
"Expect to meet tiger and silvertip sharks around Foamulah. At Huvadhoo, one of the deepest lagoons in the Maldives, the currents are ideal for even more shark sightings, including hopefully whale sharks. Silkies, hammerheads, tiger and grey sharks are spotted most of the time.
"There are swift channel dives with several kandus such as Vilingilli, Nilandhoo, Mareehaa and Kondeey, as well as reef thila dives."
This itinerary suits experienced divers (100+ dives) who are comfortable with drift diving, but "non-divers are very welcome and get free snorkelling equipment plus a US$50 voucher to spend on board".
Liveaboards operating these routes are Emperor Virgo and Emperor Leo. Included is full board, free Nitrox and local transfers.
A video showing the outstanding diving in this region can be seen here
Price for the seven-night trip is £1978.80/€2328.00 per person sharing a standard twin-berth cabin. Ten-night trips are also available. Prices do not include international flights.