archive – Diving News
Divers' good deed in the Thames
Another of those ring-reunion stories assisted by divers has turned up, this time in the Sun.
John Turner, 69, a retired hotelier, had been river-cruising on the Thames when he lost his gold wedding ring, seldom removed in 44 years of marriage to wife Margaret. It was yanked off his finger by a rope while he was mooring the boat and fell into what was said to be 6m-deep water at Romney lock near Windsor.
The next day Turner made inquiries at a dive-centre near the couple's home in Cinderford, Gloucestershire, and as a result Swansea diving instructor Mark Lewis and his buddy Stephen Howells volunteered to help, reckoning their chances of success at about 40%.
Turner had hired a hand-held magnetometer (the divers also used oxygen tanks according to the paper, but we'll let that go).
Lewis's initial 45-minute dive turned up nothing, but Howells found the ring 10 minutes into his own dive. It lay 3m from where Turner had said he dropped it, buried an inch deep in mud.
Turner described himself as "overwhelmed" by the divers' efforts. "They gave up their time to help two complete strangers and would accept no reward," he said. "I can't thank them enough. They are marvellous people."
"We relish a challenge," said Lewis. "It was worth it to see their smiling faces afterwards."
Divernet – The Biggest Online Resource for Scuba Divers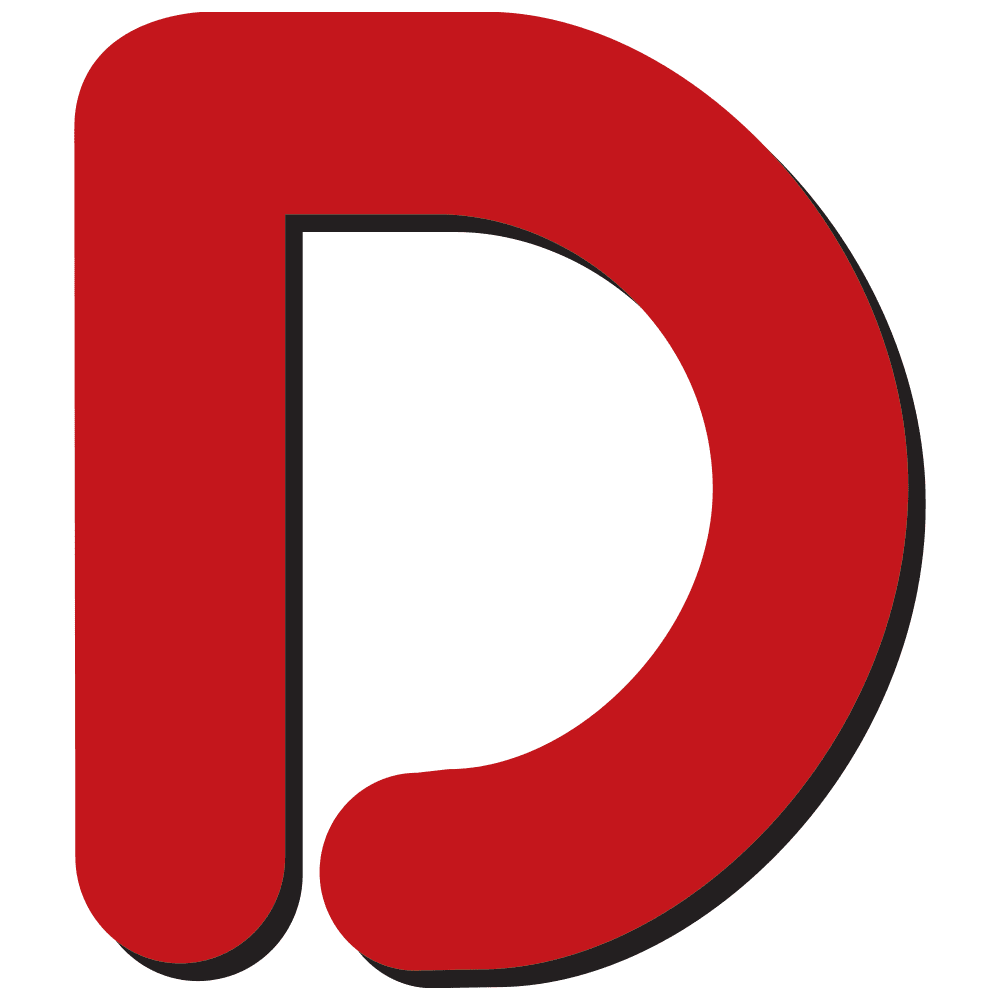 One of the world's longest-established diving websites, Divernet contains a wealth of information about diving destinations, equipment, techniques and much more, as well as daily news updates from around the world.