archive – Diving News
Fourni shipwrecks keep turning up
Fourni archipelago in the Aegean Sea just keeps on producing historic shipwrecks.
Another eight, spanning the period from Greek antiquity to the first half of the 20th century, were discovered in June by divers during the latest expedition carried out by the American RPM Nautical Foundation for Greece's Ephorate of Underwater Antiquities.
The archipelago consists of 13 small islands lying between the larger Samos and Icaria.
The latest finds are reported to include a 4th century BC ship carrying amphoras from Chios; a Roman vessel loaded with Spanish amphoras designed to carry salted fish; and late Roman wrecks containing 6th and 7th century AAD amphoras – as well as a timber vessel that sank at the end of the 1920s.
The variety of cargo and the quantity of goods imported from outside the Aegean area supported the researchers' earlier conclusion that the Fourni archipelago was a major sea-trading hub.
Fifty-three shipwrecks have been located and confirmed by the Fourni Underwater Survey since 2015, as well as isolated artefacts such as anchors and pottery.
A fourth season of the project is planned for 2018.
The 2016 expedition was reported on Divernet last July here
Divernet – The Biggest Online Resource for Scuba Divers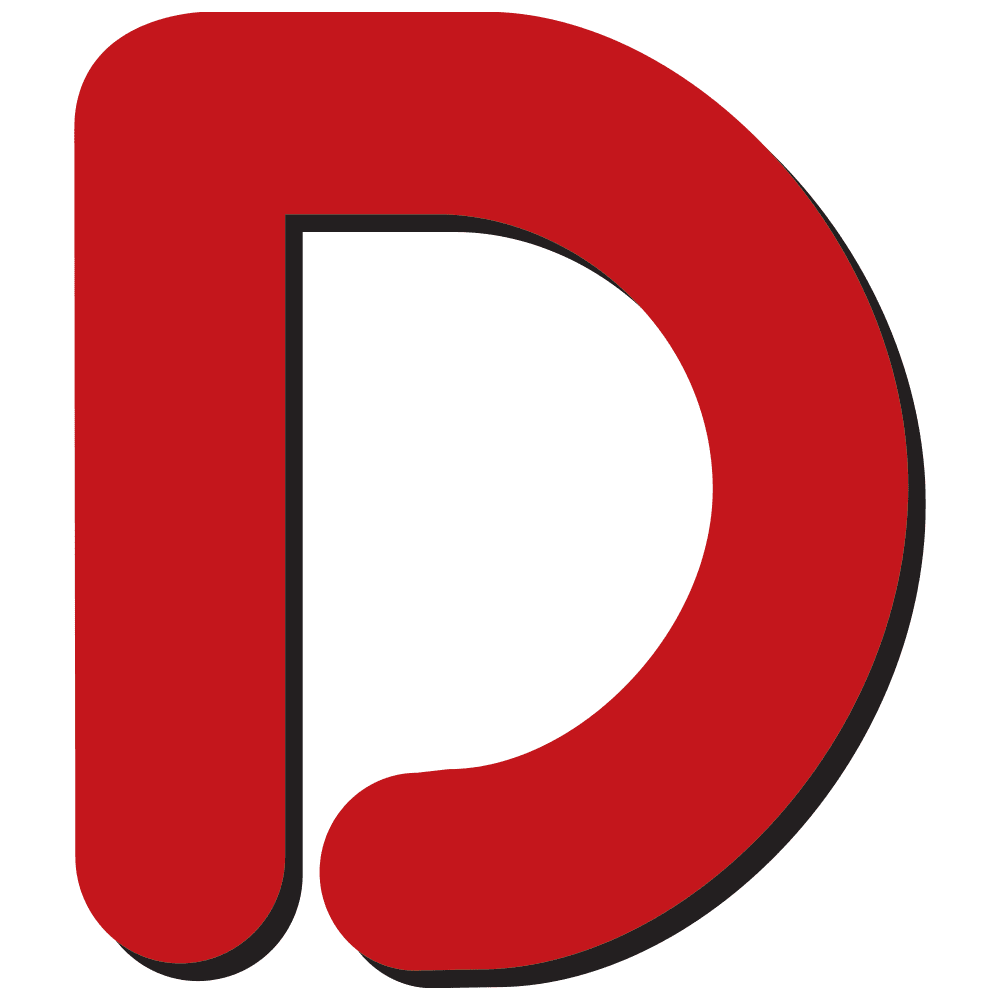 One of the world's longest-established diving websites, Divernet contains a wealth of information about diving destinations, equipment, techniques and much more, as well as daily news updates from around the world.