archive – Diving News
Gozo's Azure Window is no more
UK divers will be among the many visitors to Malta who will mourn the loss of the famous Azure Window at Dwejra on the island of Gozo. The iconic landmark collapsed into the sea following heavy storms on Tuesday (7 March).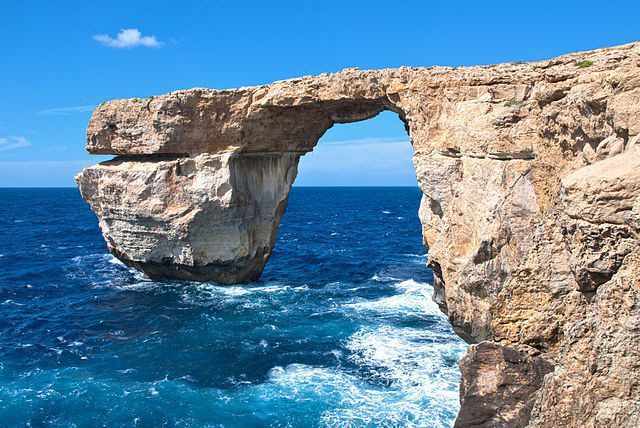 A large section of the limestone arch had already collapsed into the sea in April 2012, and divers were aware of the large blocks of rock left partially blocking the popular route under the arch connecting the Blue Hole and the Inland Sea.
Following that collapse, a three-month geological survey in 2013 revealed that natural erosion could not prevent complete eventual disintegration, although the scientists said at the time that they expected the feature to survive for decades.
Warning signs and penalties were introduced at that point to prevent people walking or climbing on the landmark, but the restrictions were said to be poorly enforced, and often ignored.
"Suddenly, the arch collapsed into the sea with a loud whoomph, throwing up a huge spray," eyewitness Roger Chessell told the Times Of Malta.
"By the time the spray had faded, the stack had gone too."
The arch became even more famous when it featured early on in the TV series Game of Thrones.
"The Azure Window's demise should serve as an eye-opener to all concerned to look after and maintain and protect where possible the touristic sites this little island has to offer," said the Gozo Tourism Association.
Divernet – The Biggest Online Resource for Scuba Divers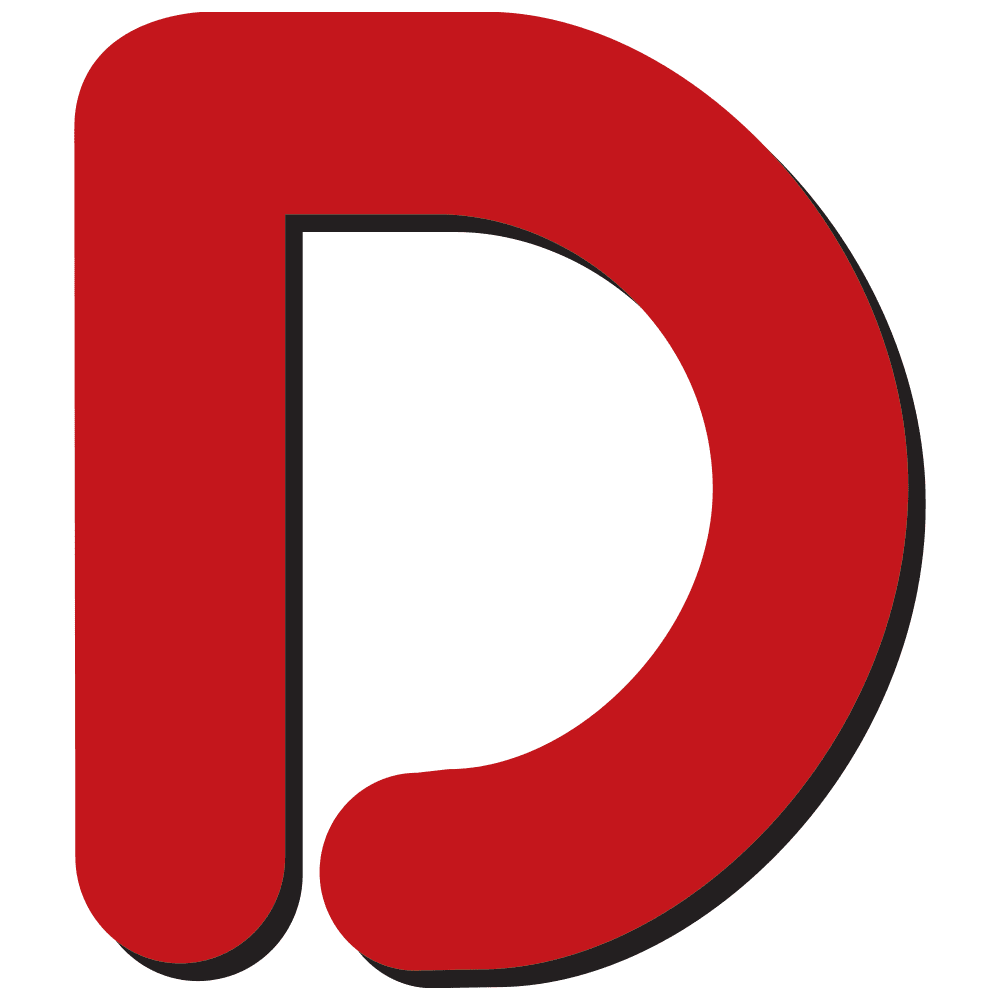 One of the world's longest-established diving websites, Divernet contains a wealth of information about diving destinations, equipment, techniques and much more, as well as daily news updates from around the world.