archive – Diving News
Green Apeks sets industry bar
Dive-gear manufacturer Apeks Marine Equipment says it has attained an "industry-leading" objective – it is now sending zero non-hazardous waste from its Blackburn factory, warehouse and offices to landfill.
Instead, all of its general waste is now being turned into biofuel for heating and hot water.
"A healthy and thriving planet is central to the Apeks, and our parent company Aqua Lung's, business ethos," said Apeks MD Landon Helsby.
"In 2014 we installed solar panels on the factory roof, which in 2016 generated 80,022 KWh of electricity, and we're proud of our achievements in eliminating landfill waste and investing in a sustainable future."
Apeks described its Health & Safety Manager Andy Atkinson as the brains behind the project.
"We've worked with local company Frank Barnes to achieve this goal," he said, "but real credit must go to all of our staff at Apeks who have embraced the zero-waste project, and who have taken time and effort to ensure that we're working in the best way possible as a business."
Divernet – The Biggest Online Resource for Scuba Divers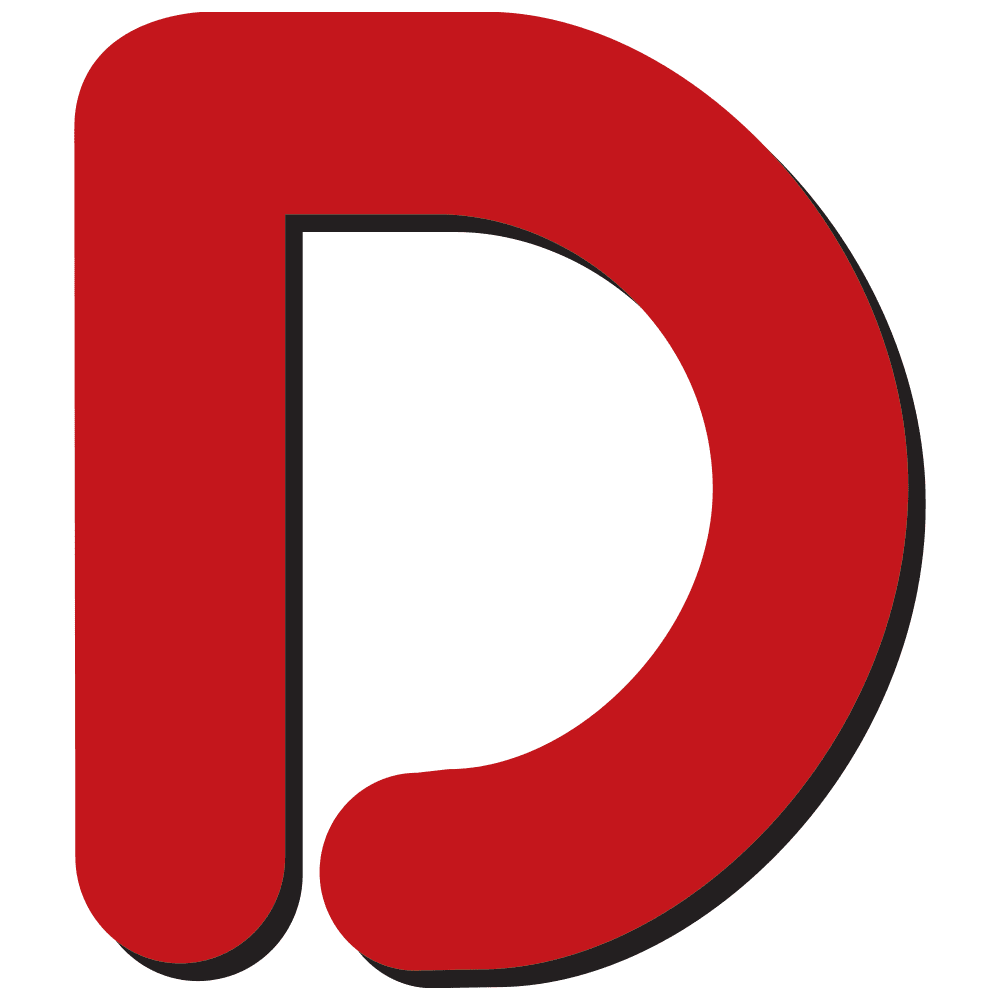 One of the world's longest-established diving websites, Divernet contains a wealth of information about diving destinations, equipment, techniques and much more, as well as daily news updates from around the world.