archive – Diving News
HMS Terror find could solve 170-year Arctic mystery
Underwater archaeologists believe they have found the well-preserved remains of HMS Terror off Nunavut in the Canadian Arctic.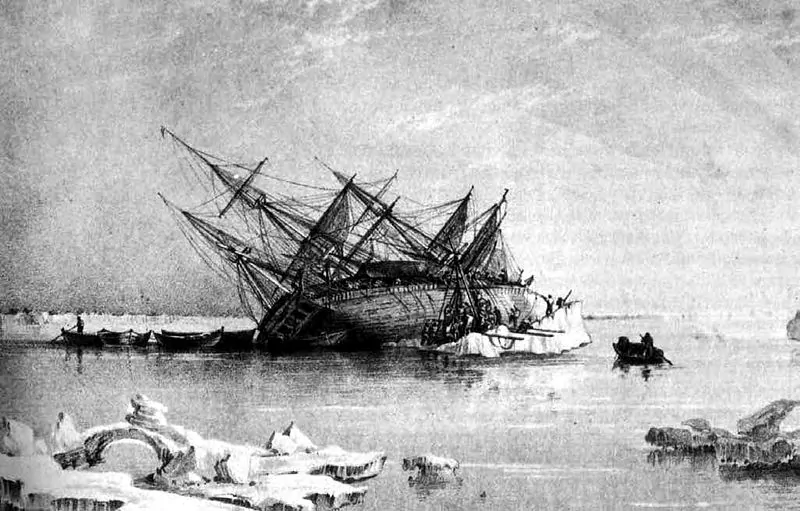 In 1846 the ship went missing, along with Sir John Franklin's flagship HMS Erebus, on a Royal Navy expedition to chart the North-west Passage connecting Atlantic to Pacific.
The wreck was found on 3 September during a nine-day expedition mounted by Parks Canada's Underwater Archaeology Team. Present were the Arctic Research Foundation research vessel Martin Bergmann, Canadian Coast Guard icebreaker Sir Wilfrid Laurier and the Navy's HMCS Shawinigan.
The Martin Bergmann had diverted to a location near King William Island, coincidentally called Terror Bay, after Inuit crewman Sammy Kogvik mentioned that he had once seen a mast-tip protruding from the water there. A side-scan sonar survey indicated a shipwreck 24m down at the position he provided.
A Canadian Navy-operated ROV was then sent down and captured video images of a ship that met the description of HMS Terror.
Captained by Francis Crozier, Terror was a 31m three-masted vessel. Like Erebus, which was found in 11m by the same team two years ago, she had metal-reinforced timbers to support her mortar armaments, and so was deemed sturdy enough for Arctic exploration.
The wreck sits perfectly upright, suggesting a gentle descent to the seabed. A locomotive chimney could be seen on the video – and Terror had been fitted with a loco to provide power-assistance for her propeller.
Also visible were such detail as the ship's bell, the double-wheeled helm, a capstan complete with rope, a hatch leading to the mess-hall with a table on its side, a steam-engine exhaust pipe, metal-plating on the bow and the four windows at the stern through which the captain's quarters could be seen.
The loss of the two Royal Navy ships is regarded as the worst tragedy in the history of Arctic exploration. It has long been assumed that after the vessels were trapped by ice, survivors of the 129-man expedition crew died while trying to make their way south on foot. An 11-year search following the ships' disappearance failed to provide any answers.
The wreck of HMS Terror lies more than 30 miles from where Erebus was found and 60 miles south of where it was thought to have been crushed by ice. The location and good condition of the wreck suggest that some crew may have returned north in a fruitless attempt to sail Terror into less-icy waters.
Divernet – The Biggest Online Resource for Scuba Divers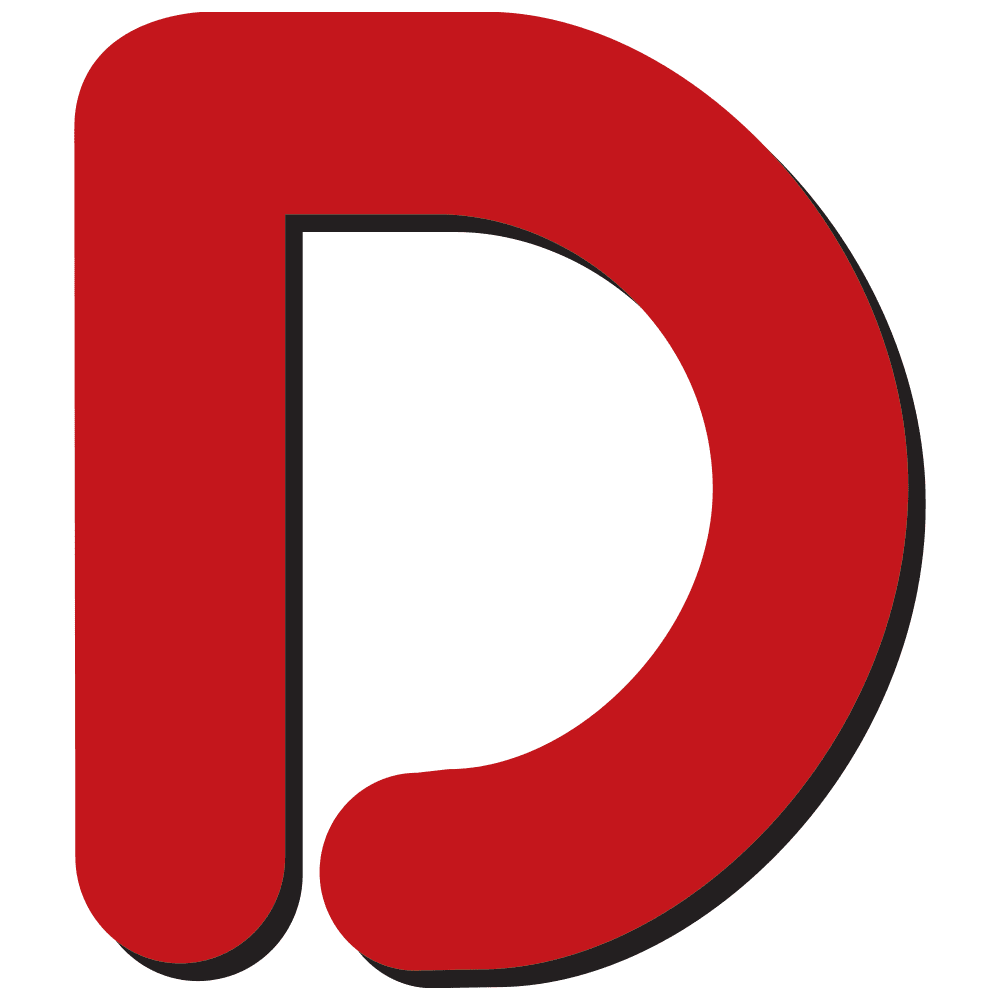 One of the world's longest-established diving websites, Divernet contains a wealth of information about diving destinations, equipment, techniques and much more, as well as daily news updates from around the world.