archive – Diving News
Little fish roughs it in west Wales
A Portuguese blenny has been photographed in Welsh waters for the first time, according to the Marine Conservation Society (MCS).
The little fish was spotted in late July by Kerry Lewis as she dived in the Smalls, west of St Brides Bay, 18 miles off Pembrokeshire.
The blenny Parablennius ruber grows to 14cm long and has two head appendages similar to those of its relative the tompot blenny, but it is mottled with red rather than brown stripes, and can be almost entirely bright red. Males have a blue spot on the front of their dorsal fin when ready to breed.
MCS Wales Conservation Engagement Officer Paul Kay identified the fish from Lewis's pictures, having previously photographed a Portuguese blenny in Galway Bay and confirming its identity with an expert from Madeira.
"Since my first sighting some years ago, they've been found along the west coasts of both Ireland and Scotland, and I've even photographed one as far north as St Kilda," said Kay. "It's also been recorded in the Scillies and the south coast too, but never in Wales.
"I think this is partly because this little fish actually appears to like very rough, exposed spots, and seems to thrive most in what we might think of as areas very difficult to survive in – which of course aren't easy to dive in either."
Sea conditions were unusually calm when the South & West Wales Seasearch team, which included Kerry Lewis, dived the Smalls. Seasearch is an MCS volunteer programme through which divers can survey marine life around the UK.
"I was thrilled to have taken the first photo of this fish in Wales," said Lewis. "When I saw it hopping about among the rocks, I assumed it was a juvenile tompot blenny, one of the best known fishes from around the UK… Fortunately it stayed still long enough for me to get the picture, and when I posted it in the online Seasearch forum it all got quite exciting."
Despite its name, the Portuguese blenny is thought to be a resident of British and Irish waters, says Kay. "It's not a recent immigrant from further south, so its presence doesn't suggest global warming, but actually illustrates just how biodiverse our own seas are, and how we are still able to discover new things about them all the time, and why they need protecting and looking after."
Find out more about Seasearch here
DIVERNET – The Biggest Online Resource for Scuba Divers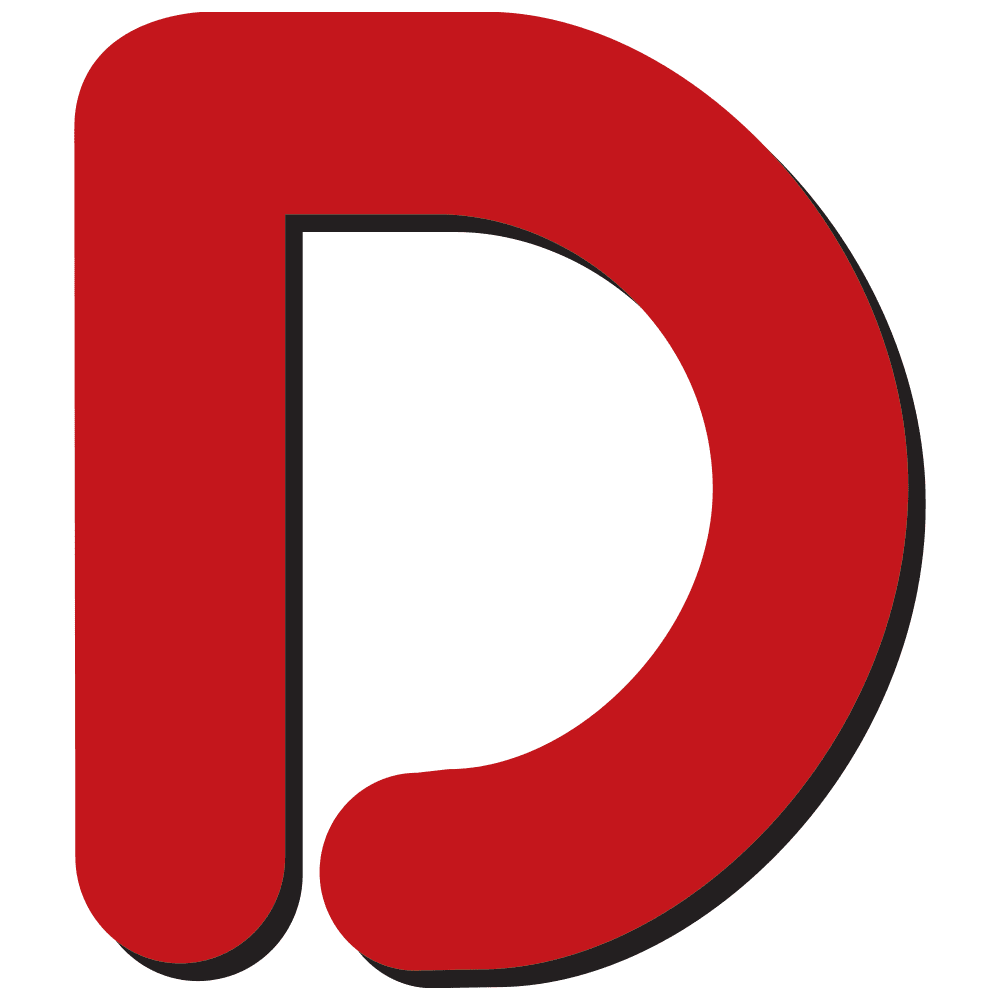 One of the world's longest-established diving websites, Divernet contains a wealth of information about diving destinations, equipment, techniques and much more, as well as daily news updates from around the world.