archive – Diving News
Plastic Challengers grow five-fold
More than 5000 people pledged to give up single-use plastics during June in the Marine Conservation Society's 2017 Plastic Challenge – five times the number of people who had responded the previous year.
This made the campaign by far the most successful in its three-year run, according to the charity.
People who registered promised to do their best to give up commodities such as foods packaged in single-use plastic, plastic water and milk bottles, shower gels and toothpaste containing microbeads.
"This is a really tough challenge," said MCS waste expert Dr Sue Kinsey.
"It's not until you come to do it that you realise just how reliant we are on plastic that gets used once and is then thrown away. We know from the comments we've received on social media that this is the start of a lifestyle change for many."
In 2016, the Ellen MacArthur Foundation reported that about 8 million tonnes of plastic enter the oceans annually – about a truckful a minute.
It also stated that by 2025 there would be one tonne of plastic for every three tonnes of fish – and by 2050 the ocean will contain more plastic by weight than fish.
Scientists at Ghent University in Belgium recently calculated that people who eat seafood ingest up to 11,000 tiny pieces of plastic every year.
The Plastic Challenge was supported by TV presenter and author Simon Reeve, who congratulated everyone who took part, whether for the whole month or part of it.
"Over 5000 people went head to head with single-use plastic!" he said. "Social media was buzzing with people shocked at how ridiculously dependent we've become on the stuff.
"If you've started using less single-use plastics please keep going – let's build this movement to make our seas cleaner and safer."
The MCS is aiming to double the number of participants next year and anyone interested can sign up for the 2018 Plastic Challenge here
Divernet – The Biggest Online Resource for Scuba Divers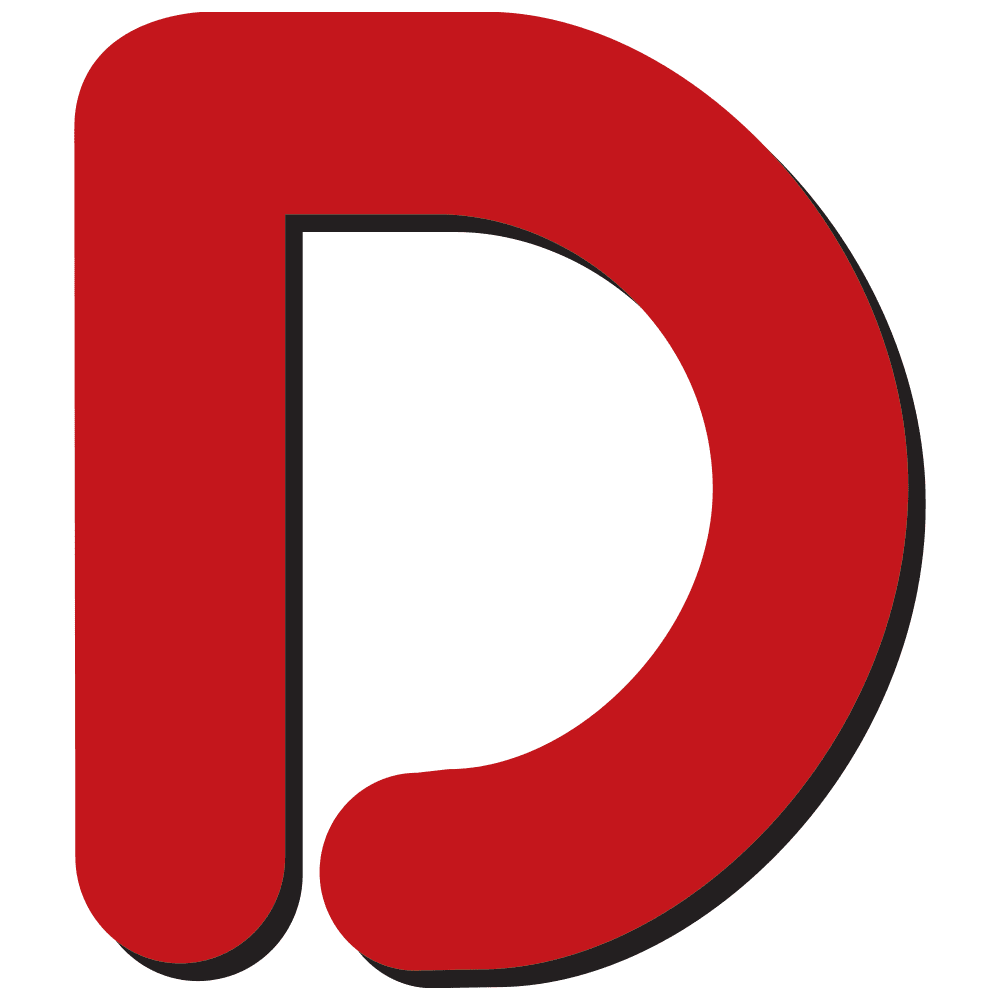 One of the world's longest-established diving websites, Divernet contains a wealth of information about diving destinations, equipment, techniques and much more, as well as daily news updates from around the world.