archive – Diving News
Scapa wreck-dive ends in tragedy
A diver has died following a wreck-dive at Scapa Flow. His dive-boat radioed the UK Coastguard at around 4pm on Friday (6 October) to report that the man was 15 minutes overdue.
A search was launched and he was found some 90 minutes later, about a mile north-east of Cava Lighthouse, Orkney.
The diver, reported to be 64 years old, was recovered from the sea by the Longhope RNLI lifeboat, but confirmed dead by a paramedic brought by a Coastguard SAR helicopter from Sumburgh.
"The diver was treated with respect and dignity by the volunteer crew-members and taken to Stromness," the RNLI stated.
"RNLI Longhope would like to offer their condolences and deepest sympathy to his family, friends and loved ones."
Divernet – The Biggest Online Resource for Scuba Divers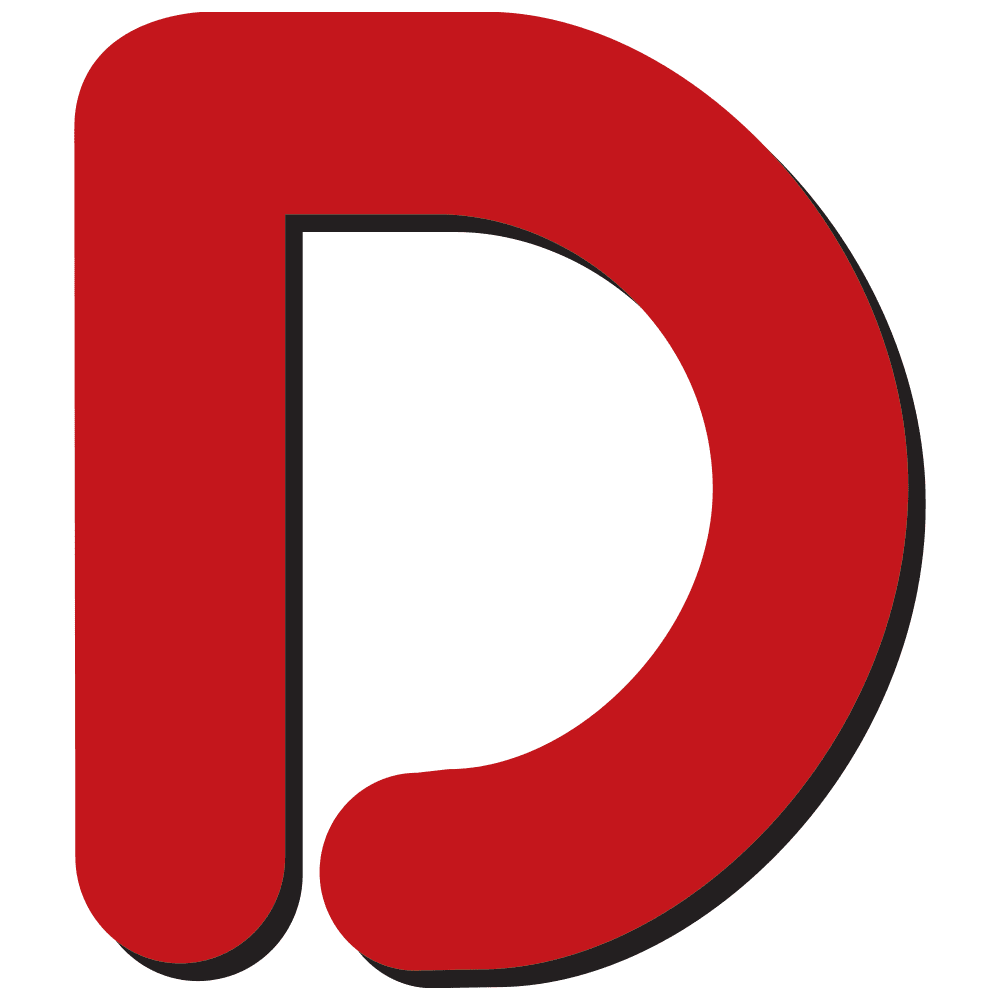 One of the world's longest-established diving websites, Divernet contains a wealth of information about diving destinations, equipment, techniques and much more, as well as daily news updates from around the world.