archive – Diving News
Scuba-diver recovers teenager's body from lake
A New Zealand scuba-diver who went to the aid of a family at a lake ended up recovering the body of a 19-year-old man.
The unnamed teenager drowned in Lake Dunstan, a reservoir near Cromwell in South Island, on Saturday, 10 December.
Diver Rob Horne was driving past the swollen lake when a woman flagged him down, yelling that someone was drowning, according to a report on Radio New Zealand.
Horne and his girlfriend raced into the water out of their depth in time to rescue a six-year-old girl and a woman.
Horne told RNZ that a man from the same group was yelling "My son, my son!" and pointing to a pontoon, but in visibility that Horne described as no more than a metre his 20-minute search for the teenager proved fruitless.
As he thought it likely that a police dive-squad could take a long time to reach the location and find the body, he fetched his scuba-diving gear from home and was able to recover the body from a depth of about 5m.
"It was a little bit hard," he told RNZ. "I've never seen a dead body, or ever had to touch one, but I just wanted to do the right thing for the family."
Divernet – The Biggest Online Resource for Scuba Divers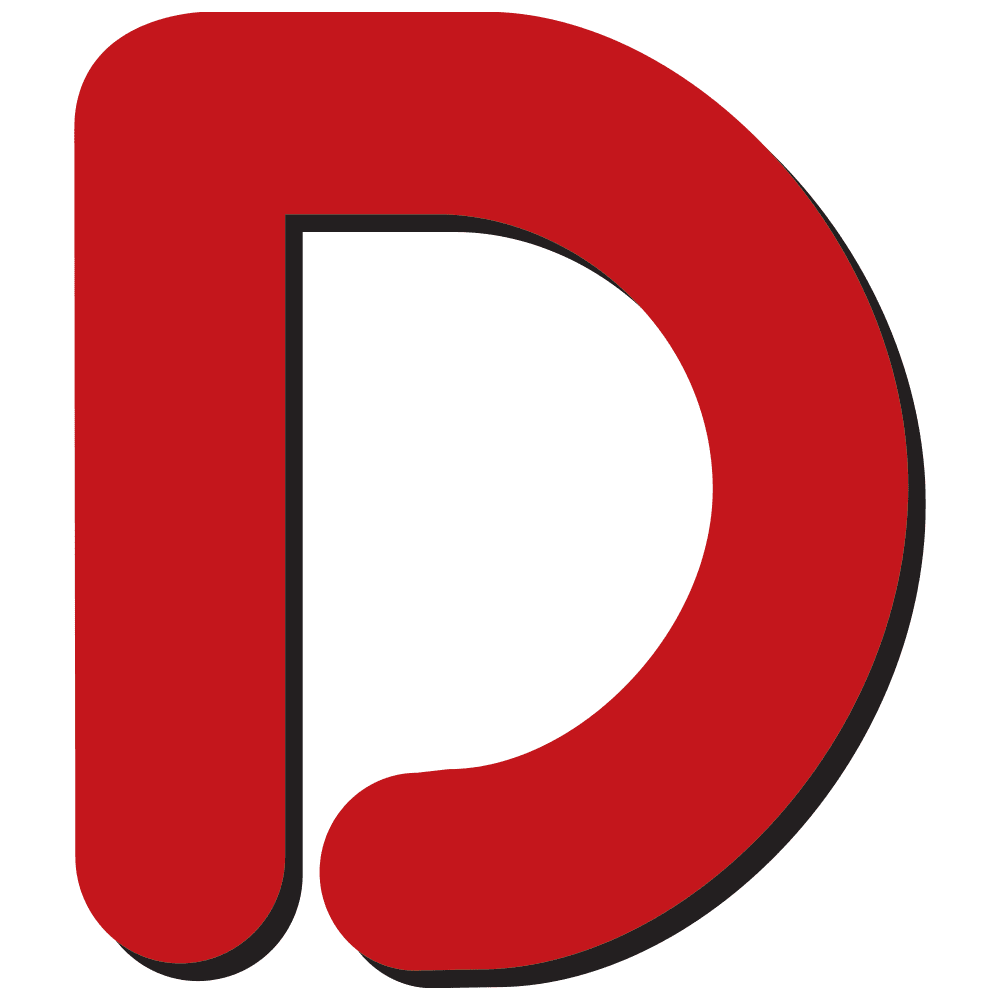 One of the world's longest-established diving websites, Divernet contains a wealth of information about diving destinations, equipment, techniques and much more, as well as daily news updates from around the world.