archive – Diving News
Speared seal shocks Brixham
A seal has been seen swimming around in Brixham with what Devon Live has described as a "2ft diver's harpoon" protruding from its back.
Bystanders reported seeing the injured seal around the harbour area on the evening of Saturday, 2 September.
The town's resident colony of grey seals is well-known to locals and an attraction for visitors.
Attempts to get close enough to remove the spear have been thwarted as the seal keeps diving.
It is believed to be a female and is not thought to have been fatally injured as it was described as energetic and still feeding,
It is not known who fired the spear or whether the action was intentional or accidental. Seals in the UK are protected from "unauthorised methods of killing".
Divernet – The Biggest Online Resource for Scuba Divers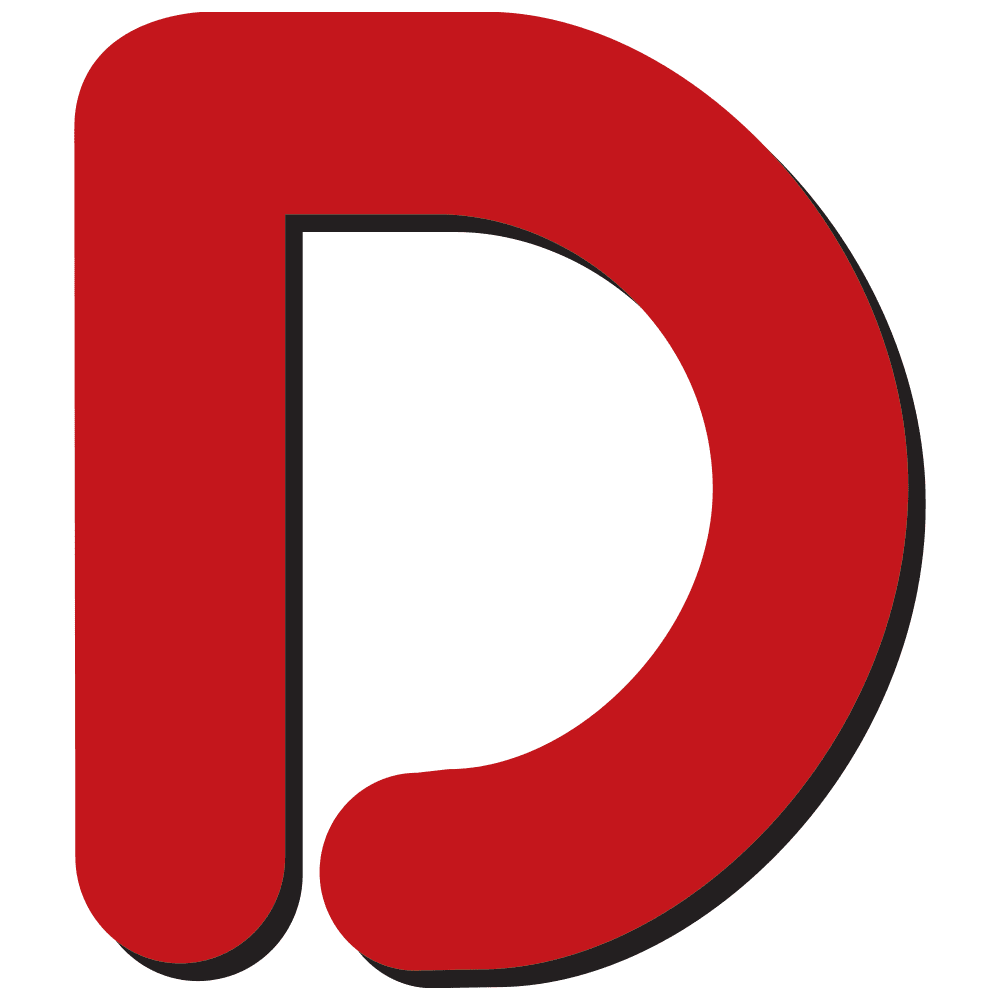 One of the world's longest-established diving websites, Divernet contains a wealth of information about diving destinations, equipment, techniques and much more, as well as daily news updates from around the world.