Neil Fears, 51, a company director from Belper in Derby, was diving the ss Stanfield, a WW1 wreck that lies in the 45-60m range off Cape Palos in Murcia, in August 2015. He became separated from his buddy and the other two divers in the group.
Fears' body was found by a dive-team three hours later following a search. A medical examiner found that he had suffered from a moderate-to-severe coronary atheroma, or narrowing of the arteries.
Coroner for Derbyshire Louise Pinder concluded at proceedings last week that the heart condition was a contributory factor in Fears' death through asphyxia by drowning.
As reported in the Derbyshire Telegraph, the coroner said that Fears was an experienced diver who seemed to be "pretty fit and well". He was unaware of his heart condition, which would have made him susceptible under the extra pressures of an activity such as scuba-diving.
There was no sign that Fears had struggled, and the coroner concluded that an "acute medical episode" could have rendered him unconscious extremely quickly, leading to the drowning. Her verdict was one of accidental death.
Divernet – The Biggest Online Resource for Scuba Divers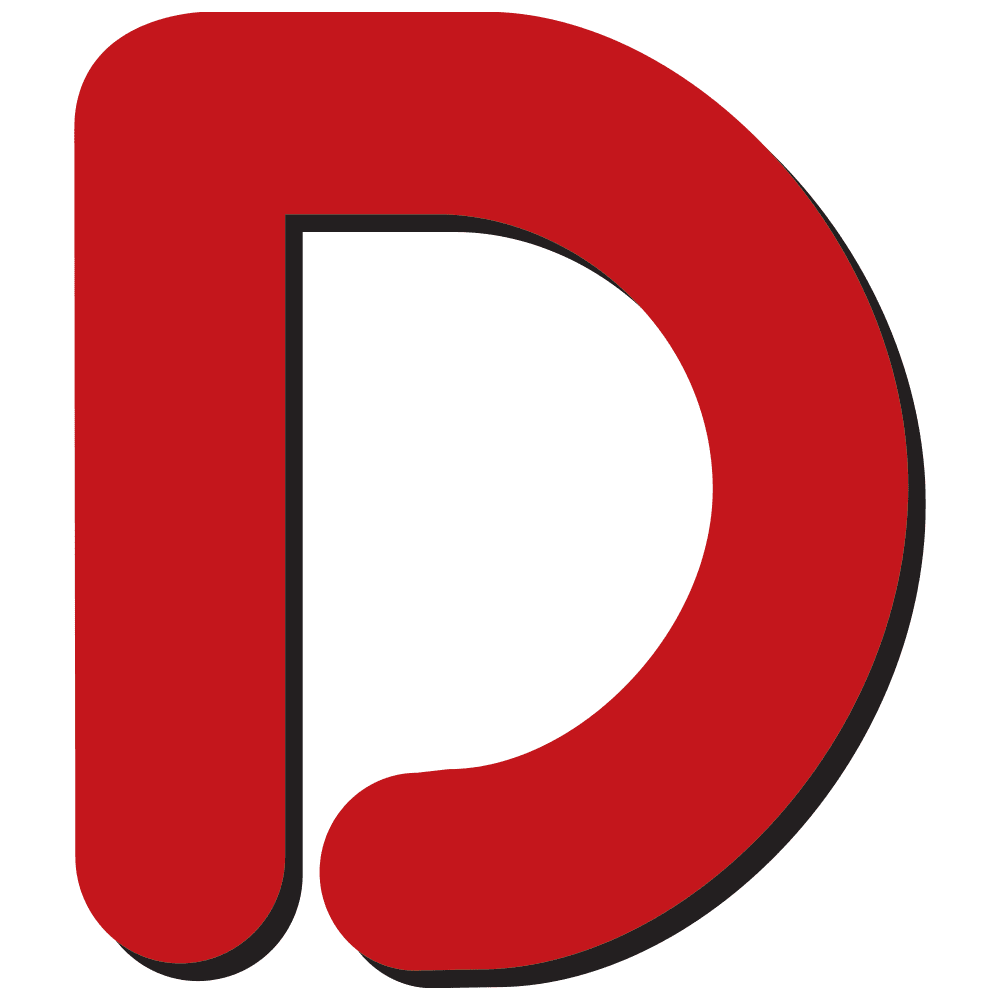 One of the world's longest-established diving websites, Divernet contains a wealth of information about diving destinations, equipment, techniques and much more, as well as daily news updates from around the world.