archive – Diving News
Woolley claims oldest diver title on Zenobia
Cyprus-based Brit Ray Woolley dived the Zenobia ferry wreck in Larnaca on Monday (28 August) – in a bid to be recognised by Guinness World Records as the world's oldest scuba diver.
The current holder of that title is Erwin Paul Staller of the USA, who carried out a dive at Grace Bay, Turks & Caicos three years ago when he was a mere 93 years, 163 days old.
Woolley's dive took place on his 94th birthday.
He needed only to carry out a 12m dive for half an hour to beat Staller's record, but went on to dive for 41 minutes, reaching a maximum depth of 38m.
Carried out with 22 other divers, the dive was said to have been filmed, photographed and documented according to GWR requirements, though it could be several months before the record claim is ratified.
Woolley's continuing nonagenarian exploits have been recorded before on Divernet.
He carried out no fewer than 51 dives to a maximum 45m depth in his 93rd year – he was aiming to complete "39 @ 93", as he had done "29 @ 92" the previous year, but then kept going.
Woolley was born in Cheshire in 1923, served in the Royal Navy during WW2 and later worked as a radio engineer.
He joined Portland & Weymouth BSAC in 1960 and was first posted to Cyprus in 1964 while working for the Foreign Office, joining BSAC 107S on the island and becoming an advanced diving instructor.
He has worked and dived in various parts of the world but retired to Cyprus in 1999, rejoining his old club and basing himself near Limassol.
Woolley reckons water sports are the best way of keeping fit, and says he swims in his pool for two hours a day.
Divernet – The Biggest Online Resource for Scuba Divers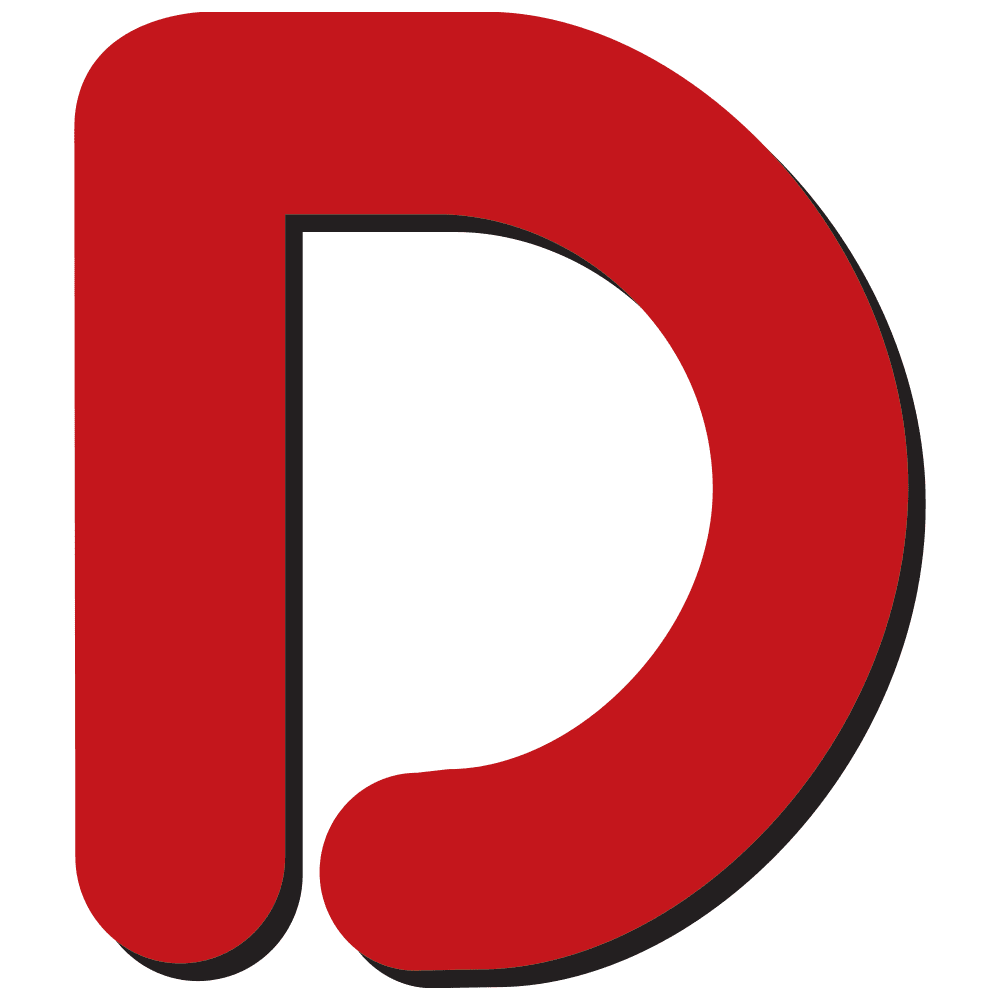 One of the world's longest-established diving websites, Divernet contains a wealth of information about diving destinations, equipment, techniques and much more, as well as daily news updates from around the world.