archive – Diver Tests
BC SEAC Pro 2000
SEAC HAS NOW DEVELOPED THE FOURTH GENERATION of its flagship Pro 2000, the original version of which was launched last century, heralding a new era for the Italian dive-gear maker.
The second incarnation, the HD model, was reviewed in DIVER in 2013. I had a few dives with it not long afterwards, and was mightily impressed by its hybrid bladder design.
The third generation saw the light of day in DIVER Tests in July 2015 and to bring the set up to date I've been out and about with the latest rendition.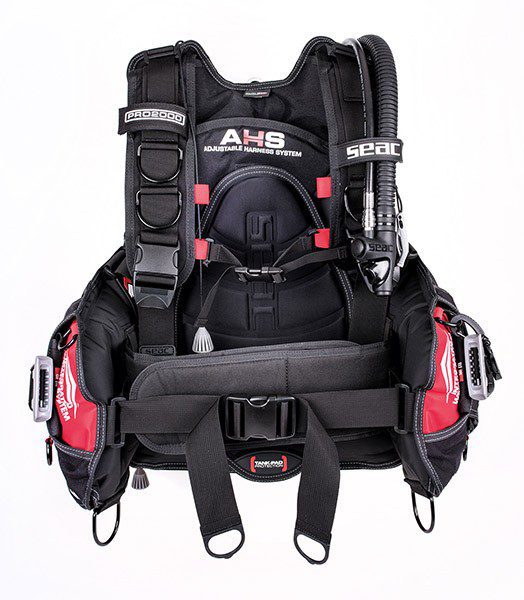 The Design
This Pro 2000 has a newly designed 3D, wedge-shaped bladder with an expanding underside to provide lift and thrust from below. The bellows section has elasticated webbing-straps to aid deflation. Also new is the backplate-adjustment system, featuring Seac's "Frame to Back" and "Adjustment Harness" systems.
The BC also has a redesigned backplate with a pre-shaped padded cover, and a drop-down cargo pocket and stainless-steel knife grommets have been added.
The integrated-weight system has been modified too, with new pre-inclined weight-pouches and rear trim-weight pockets.
The BC is made using 1000 Denier PU-coated Cordura with a 420 Denier PU-coated Nylon inner bladder. It has five 50mm curved and two 25mm straight black anodised-alloy D-rings, three pull-operated dump-valves and two zipped side-pockets.
The package weighs in at 3.9kg and delivers a lift of just over 18kg (size L).
Under Water
After spending a bit of time adjusting the harness and backplate to fit my profile and the added bulk of a drysuit, I placed 5kg of block-weights in each of the integrated-weight pockets but left the trim-weight pockets empty (I'd be diving with a steel cylinder and felt I didn't need them). I was ready to go.
Under water the Pro 2000 positioned me in my ideal orientation, slightly head up but with my body almost horizontal.
While adopting this trim I was aware that air had migrated to the highest point, and had to swivel my body slightly and move to a position where I could easily dump it for the ascent.
The three dump-valves (excluding the inflator hose) were well-positioned, with long pull-cords enabling me to efficiently eject any unwanted air in virtually any other orientation.
Inflation was quick and easy at the surface, with the bladder holding me vertically without pushing me face-first into the water.
The integrated weights felt very secure in use, and pulling them free was a single-handed operation. They were also very easy to replace.
The D-ring placement appeared to be ideal; there were certainly plenty of them to choose from to provide optimal positioning of my gauge, octopus and ancillary stuff such as reel, DSMB and primary light.
Conclusion
This latest Pro 2000 seems a worthy successor to the previous models and pays homage to its forerunners. Seac has kept all the best bits and improved on backplate, harness system and integrated weights.
Like its predecessors this model was comfortable, easy to adjust and to wear. However, it's the new wedge-bladder design that sets this BC apart.
I'm sure it's not unique but it works very well and held me perfectly under water – and bolt upright at the surface.
The materials used and the workmanship are top-notch, giving a feeling of quality with typical Italian design and styling. I found that a very pleasing combination.
SPECS
PRICE: £399
SIZES: XS, S, M, L, XL, XXL
WEIGHT: 3.9kg, Size L (including weight-pockets)
INTEGRATED WEIGHTS: Yes
TRIM WEIGHT POCKETS: Yes
DUMP VALVES: Three
D-RINGS: Seven, black anodised aluminium
POCKETS: Two zipped, one drop-down
COLOURS: Black
CONTACT: www.seacsub.com
DIVER GUIDE 9/10
Appeared in DIVER February 2017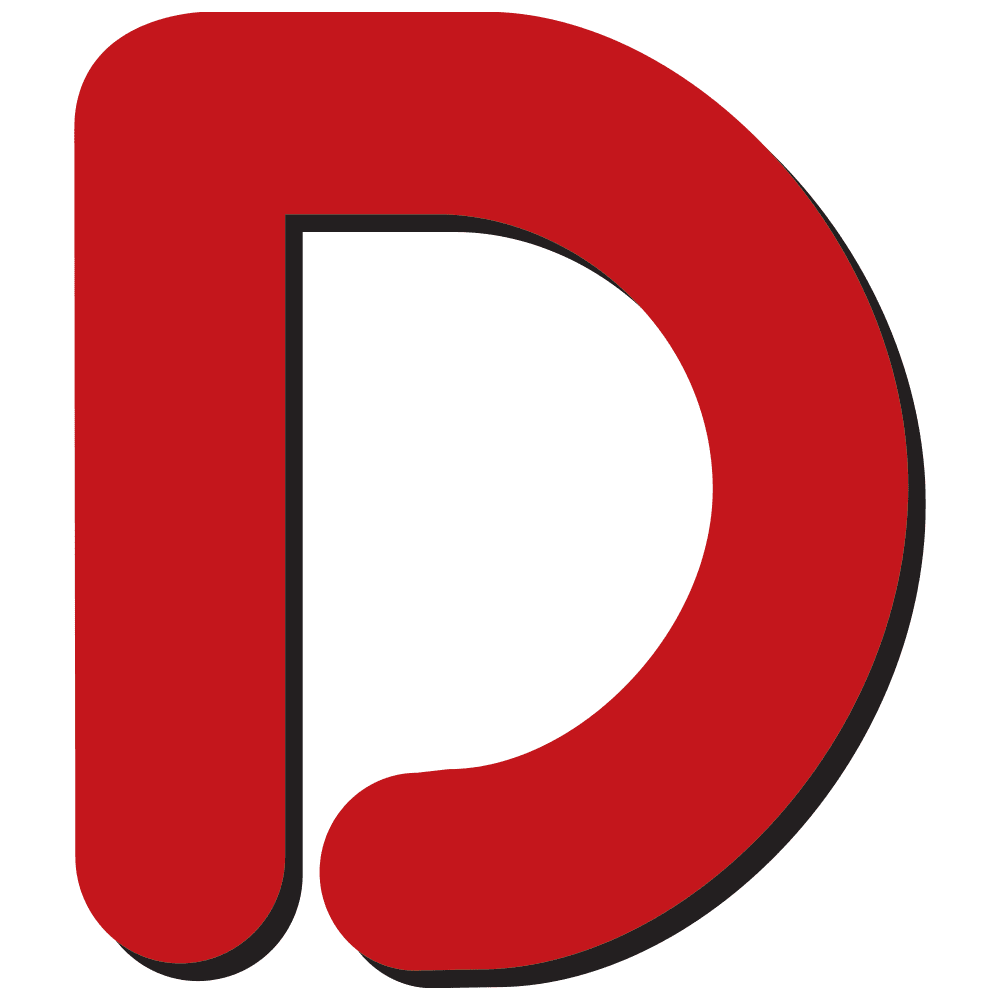 One of the world's longest-established diving websites, Divernet contains a wealth of information about diving destinations, equipment, techniques and much more, as well as daily news updates from around the world.