archive – Diver Tests
COMPUTER MARES Puck Pro+
I've tested several very complicated dive-computers over the past year. Most have been high-end, full-on technical mixed-gas contraptions capable of calculating decompression profiles for everything including diving with hypoxic helium-based gas mixes, and some models have installed apps for functions not even related to diving.
I'd stick my neck out and say that these complex computers are required only by a minority of divers. Most of us just need an instrument that calculates no-stop recreational diving without any bells and whistles.
So this month it's the turn of a simple entry-level unit to be tested, one that's likely to appeal to the masses and not make them burst into tears as they hand over their wonga.
The Design
The original Mares Puck wrist-mounted computer, introduced a number of years ago, has undergone a revamp and emerged as the Puck Pro+.
The body seems to have been on a diet, but while it's slimmer than its predecessors the display has gone and eaten all the pies and expanded.
This has been achieved by repositioning the single menu access button to the bottom side of the body to leave more room.
The large-font, segmented LCD display sits behind a tempered mineral glass face and is laid out in three sections with depth on the top, no deco limits (NDL) in the middle and dive-time plus nice to know stuff such as the current water temperature at the bottom.
The body and adjustable buckled strap are made using polymers, as is the removable battery cover housing a standard user-changeable CR2450 li-ion button battery.
The Puck Pro+ body measures around 62mm in diameter by 18mm deep and weighed in at 113g on digital scales.
It comes in black/black (pictured) or black/white colour schemes.
The Software
This instrument is a two-gas nitrox dive- computer compatible with oxygen concentrations from 21-99% and a PO2 range between 1.2 and 1.6 bar.
The gas-switching operation is automatic at the gas's set maximum operating depth (MOD). The modes include Dive, Bottom Timer, Planner, Logbook and Sleep – it's of note that the Puck Pro+ doesn't have Free/Apnea modes and doesn't include a digital compass.
The computer has a maximum displayed depth of 150m, maximum displayed dive-time of 99min and 35 hours of logbook memory with PC downloadable profiles and upgradeable firmware via an optional PC interface cable.
In Use
The first thing I noticed was how well this lightweight instrument sat on my wrist. The strap was long enough to encircle the extra bulk of my neoprene drysuit, and stayed in place as the suit compressed at depth.
However, as a photographer I prefer to mount my dive-computers onto camera-housing strobe arms, and the Puck Pro+ sat perfectly in this position. All that was needed was a quick flick of the eyes from the viewfinder to the display and back again, without missing a shot.
The display's sharp graphics were easy to read, and once I'd got used to the layout a quick peep was all I needed to digest important information such as current depth, dive time and the all important NDL.
The solitary button access to the menus and settings was a thing of intuitive splendour.
Short single pushes scroll through the menus and a two-second push enters each section or activates the backlight in Dive mode, so it could hardly have been simpler.
On the downside, I started to miss being able to access a digital compass. It's a tool I frequently use, especially in turbid conditions.
Conclusion
This simple entry-level computer covered nearly all the bases for my recreational dive needs.
I could use it with air or standard nitrox mixes, and in the unlikely event that I'd ever be diving the much-maligned "Bantwin" (an independent twin-tank set-up with air in one and nitrox in the other) it would tell me when to switch gases on ascent.
Navigating the menus was a walk in the park and the display was crisp and easy to read. The lack of a digital compass was however an annoyance, and seemed at odds with virtually every other modern dive-computer.
Otherwise for me, as a seasoned diver, I'd be more than happy to use this computer when diving within recreational limits.
In a way its simplicity would seem like a breath of fresh air in a world choking on over-complicated electronic gadgets.
SPECS
PRICES: £210
GASES: Two, air or nitrox 21%-99%
ALGORITHM: RGBM Mares-Wienke (10 tissue)
DISPLAY: Segmented LCD
BACKLIGHT: Yes
AIR INTEGRATION: No
INTEGRATED COMPASS: No
ALARMS: Yes, audible and visual
POWER: User changeable li-ion CR2450
CONTACT: www.mares.com
DIVER GUIDE 8/10
Appeared in DIVER January 2017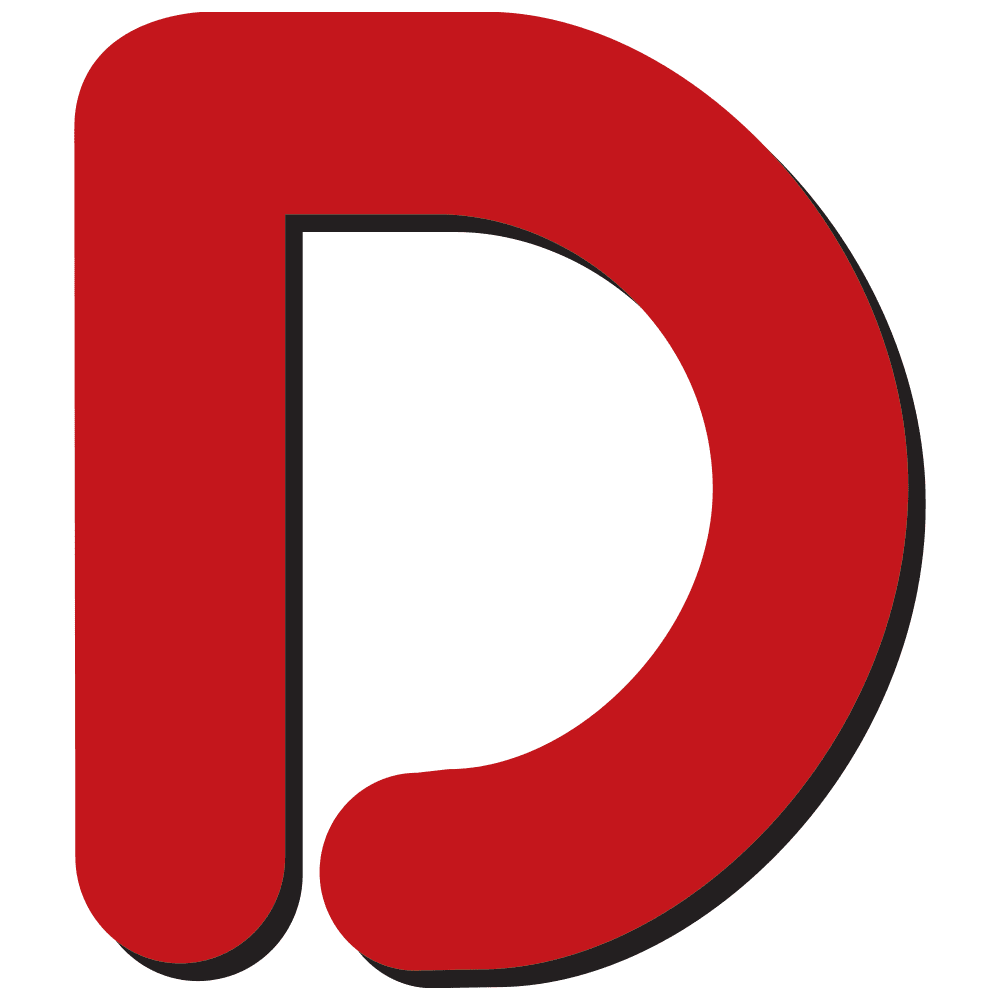 One of the world's longest-established diving websites, Divernet contains a wealth of information about diving destinations, equipment, techniques and much more, as well as daily news updates from around the world.