archive – Diving Gear
GearNews – IST Dive Beacon
Visibility a concern? New to the IST line-up are these battery-powered mini-beacons, available in a range of colours and supplied with batteries and a lanyard.
Measuring 45 x 22mm, they weigh 17g and are claimed to have burntimes of more than 72 hours. The beacons come in blue, green, yellow or red and cost just under £5 each.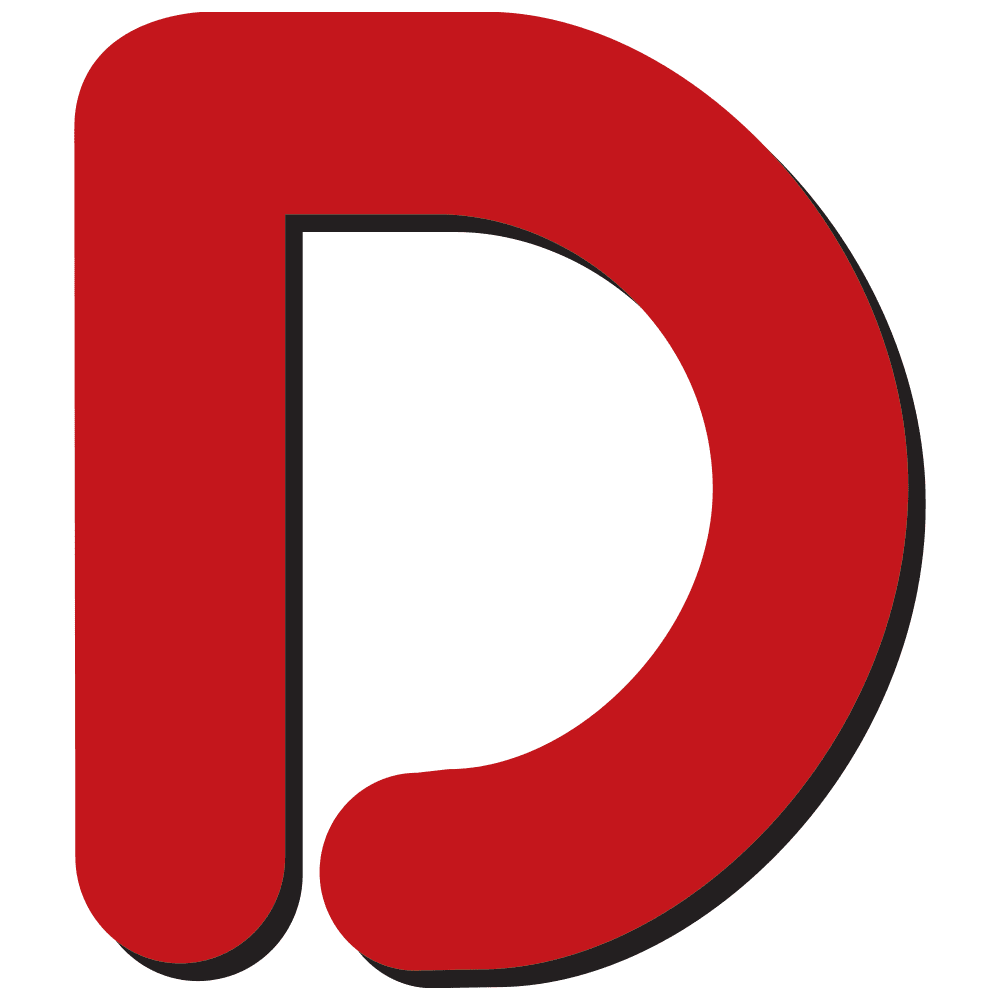 One of the world's longest-established diving websites, Divernet contains a wealth of information about diving destinations, equipment, techniques and much more, as well as daily news updates from around the world.