archive – Diving Gear
GearNews – Scubapro Evertech Dry Breathable Drysuit
Scubapro continues to expand its 2018 range of drysuits with this trilaminate membrane product, which sandwiches polyurethane between two layers of breathable nylon with the intention of reducing that clammy feeling from condensation for greater comfort.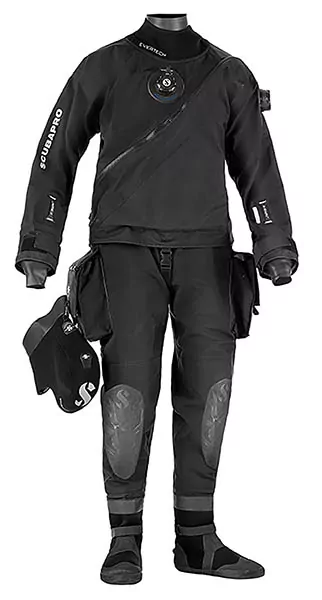 The rugged material is backed up by double-taped seams for increased strength. A front-entry diagonal zip should make self-donning a cinch, which will attract the attention of solo-divers. Other premium features include the Si Tech Ring Seal system, so a damaged wrist- or neck-seal can be quickly replaced without tools. Si Tech valves, semi-rigid boots and cargo-pockets are standard. This suit costs £1169.
Appeared in DIVER April 2018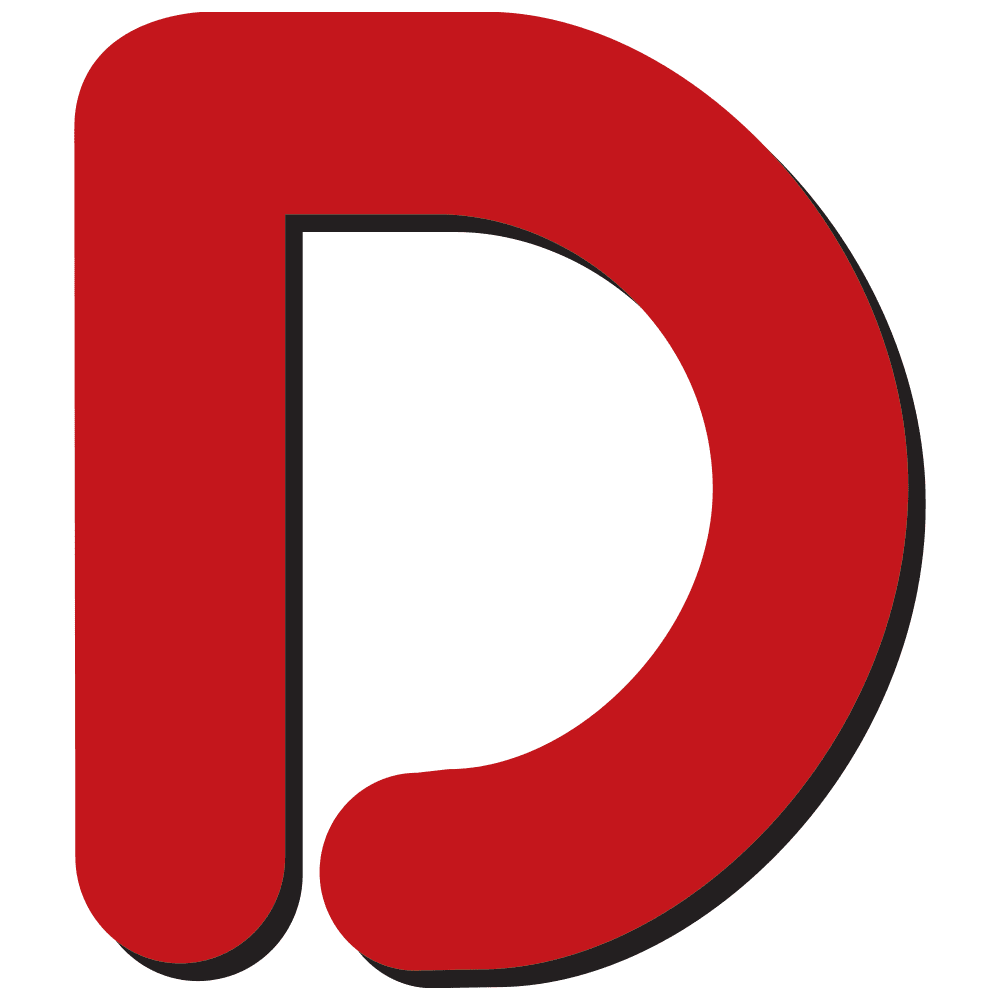 One of the world's longest-established diving websites, Divernet contains a wealth of information about diving destinations, equipment, techniques and much more, as well as daily news updates from around the world.