DIVING NEWS
Devastated divers vow to carry on after fire
A fire, believed to have been started deliberately, has destroyed what had been the oldest dive-school on the southern Caribbean island of Curaçao.
Dive Wederfoort in Sint Michiel had been in operation for 63 years, and although its loss has devastated the couple who own it, they say they are determined to keep the business going.
Patrick Geers and Shay Janga said they heard a fire alarm go off at around 3.30 on the morning of 20 August. Seeing from the window of their home that the school was ablaze, they called the fire brigade: "The fire was already too big, so we couldn't intervene ourselves," they said.
They described how the scuba tanks had started exploding.
"The sound was so frightening that we had to call the emergency number again to ask where the fire brigade was," said Janga. "We were told that they were already putting out 'the car' – to which I replied that it was not a car but our diving school. I also indicated that the scuba tanks were exploding,"
By the time fire crews arrived the blaze was out of control: "Everything was completely gone within an hour – all our work, energy and materials were gone in no time."
The fire service reported that there was no evidence of an electrical fault, and that the burning car in the vicinity was unlikely to have been a coincidence. Both incidents are now the subject of police investigation.
To make matters worse for Geers and Janga, the school was uninsured. "In the past there had been a lot of burglaries and natural damage, so the insurance companies didn't dare to insure us," the owners explained.
The Curaçao diving community has rallied round: "We have received a lot of support so far from our diving colleagues, who have temporarily lent us their gear and have given us the opportunity to dive at their locations, until we can continue ourselves."
And the couple say that the support has helped them to cope: "We tear up, but it gives us the strength to go on."
They are now trying to raise 43,000 euros in an online appeal to keep the long-established business going. "We're using part of our house for the business and we need to rebuild it for that purpose," Janga told Divernet. "We also need to buy dive equipment – regulators, BCs, wetsuits, fins, masks and tanks. But we will continue diving and instructing."
The GoFundMe page is here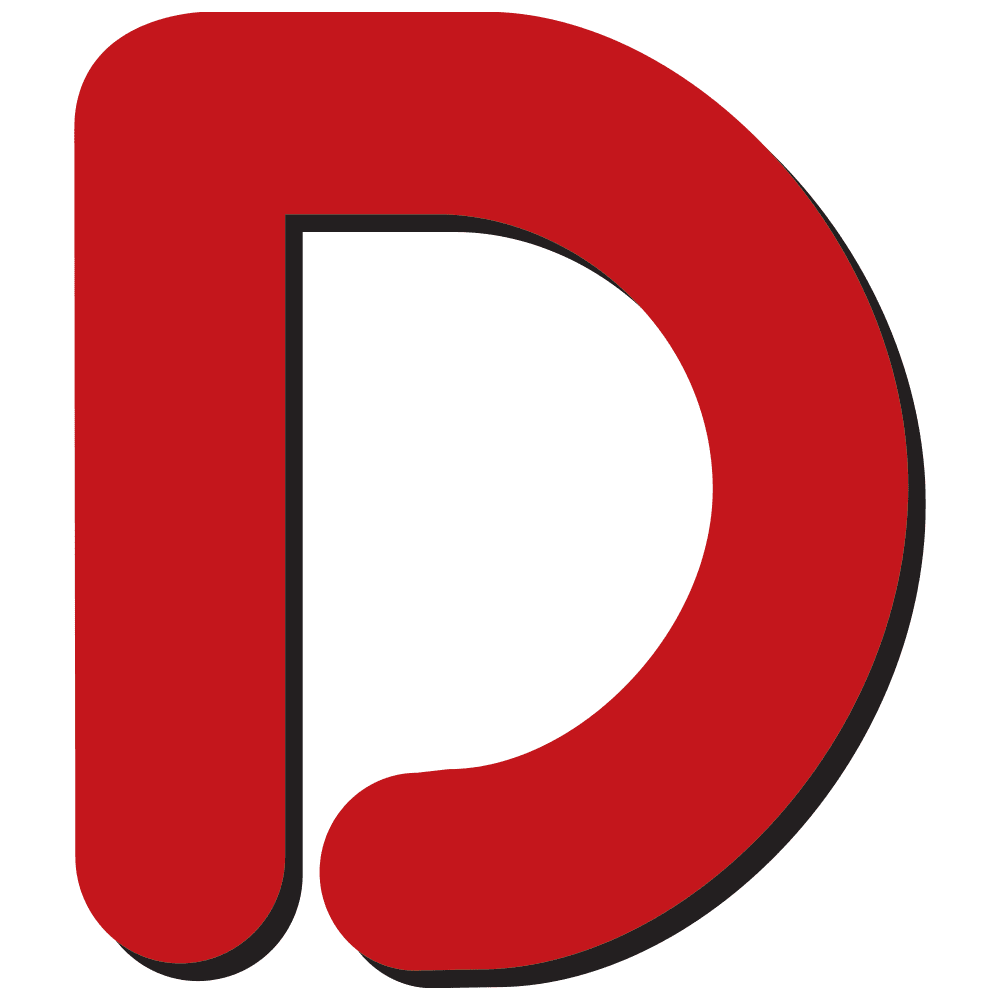 One of the world's longest-established diving websites, Divernet contains a wealth of information about diving destinations, equipment, techniques and much more, as well as daily news updates from around the world.