DIVING NEWS
Divers affected by Thomas Cook collapse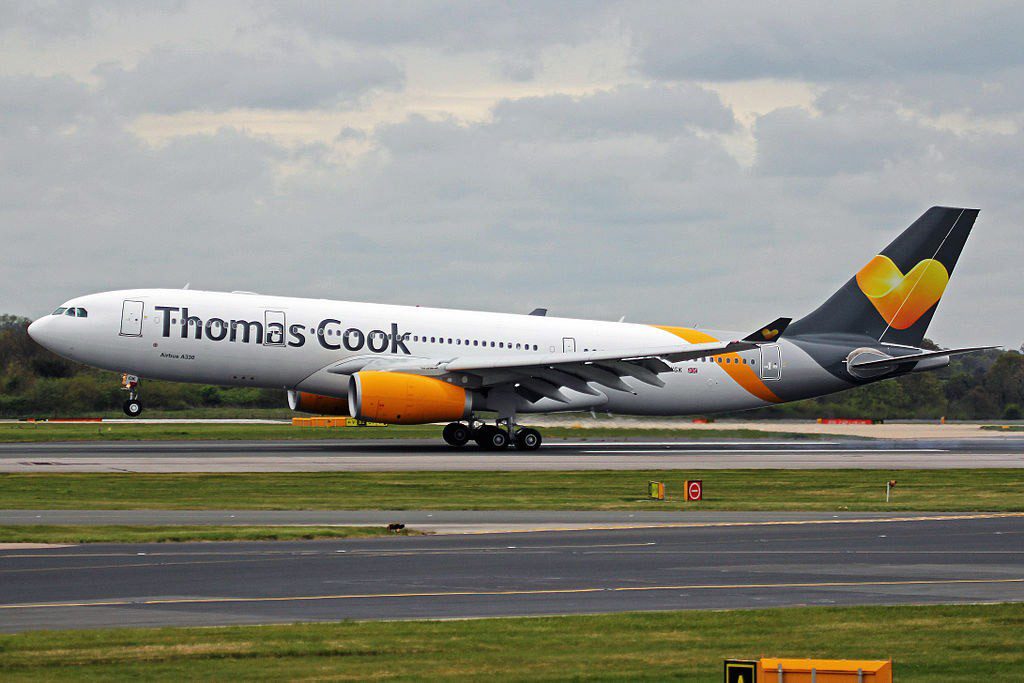 A "substantial number" of customers of dive-tour operator blue o two have been affected by the collapse of the Thomas Cook holiday group, and the company has been quick to explain how it plans to deal with the situation.
Thomas Cook Airlines had been booked to supply the flight segment of travel "on a large proportion of upcoming liveaboard holidays to the Red Sea", says blue o two in a statement. The aircraft were grounded after the group was placed into administration earlier today (23 September).
"The team at blue o two are now working as quickly as possible to identify solutions where alternative travel arrangements may be required," says the company, which plans to contact its customers in chronological order of departure date.
It says that it is also liaising closely with Thomas Cook Group and the Civil Aviation Authority (CAA) to make suitable arrangements for the repatriation of any of its guests currently overseas.
"We understand that customers may be concerned by this news, but are asking for patience at this difficult time," says the operator. "If your booking has been impacted, then the team will be in touch as soon as they can to discuss your trip in more detail."
In case of emergency, the team can be contacted via email on divingholidays@blueotwo.com, via phone on 01752 480808, or via LiveChat (when available) here.
For other divers due to return from holidays on flights with Thomas Cook Airlines, the Department of Transport has asked the CAA to launch what will be the biggest peacetime repatriation programme in UK history, scheduled to run up to Sunday, 6 October.
Passengers are to be brought home as close as possible to their booked return date, with planes being chartered from all over the world to assist with the mass airlift. The CAA has advised that no one due to fly should travel to the airport until their flight has been confirmed here.
The CAA can also be called from overseas at +44 1753 330 330 and by UK freephone at 0300 303 2800.