DIVING NEWS
Divers rescue crewman trapped in ferry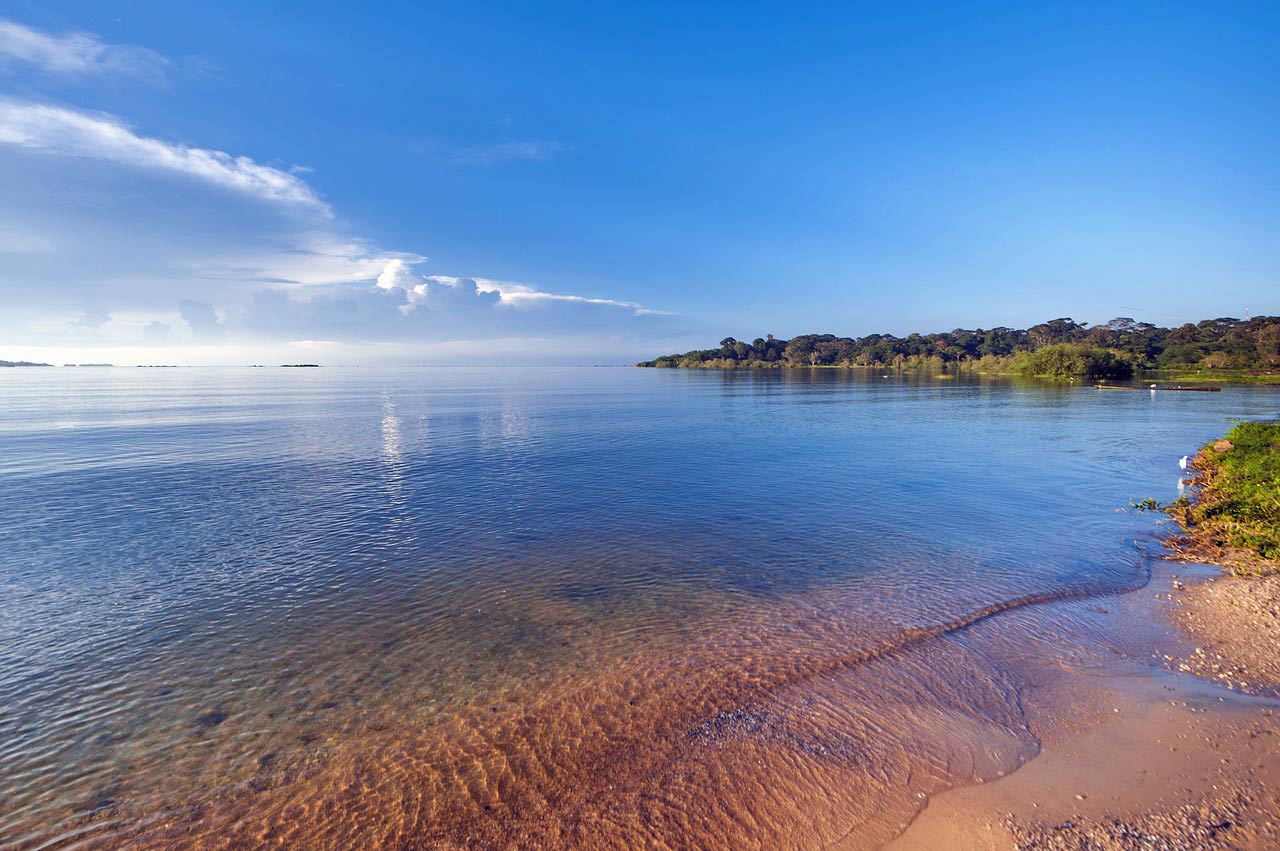 Two days after the ferry Nyerere capsized in Tanzania's Lake Victoria, killing at least 218 people, navy divers succeeded in rescuing a man from inside the wreck on Saturday (22 September).
A team of four divers who had been searching the overturned vessel, which lies close to the shore, believed they had heard sounds from the engine-room. They managed to reach engineer Alphonce Charahani, who had survived in an air-pocket, and brought him to the surface.
Charahani was taken to hospital, but his condition has yet to be reported.
The Nyerere sank on 20 September close to a dock on Lake Victoria's largest island Ukerewe. It was believed to have rolled over as large numbers of people surged to the side of the vessel ready to disembark.
The official capacity of the Nyerere was just over 100 but it was thought that there were between 300 and 400 people aboard, and the cargo of maize, bananas and cement was also reckoned to be far above the ferry's 25-tonne limit.
Few more than 40 survivors of the disaster have been declared. The captain and ferry managers are reported to have been arrested by police.