DIVING NEWS
An American doctor and his son have both died in a boat-diving incident off Baja California in Mexico.
Tom Dyehouse, a 57-year-old medical director, and his 27-year-old son Graeme, both from Washinton state, are understood to have been diving together with four other members of their family on the morning of 22 December.
Based in the Pacific resort of Cabo San Lucas, the party had taken the 28-mile trip out to dive the Gordo Banks seamount, an often current-swept site known to host big pelagics.
Also diving in the group were Tom's wife Cheryl and the couple's other three sons.
Details of the incident remain unclear, but the pair were reported to have become separated from the rest of the group when Tom, an experienced diver, went to Graeme's assistance. One of his other sons was said to have tried to save them both, but been unable to reach them.
A search involving a Mexican navy helicopter and boats was launched at around mid-day after the alarm was raised. Divers located and recovered the two bodies from the seabed the following day.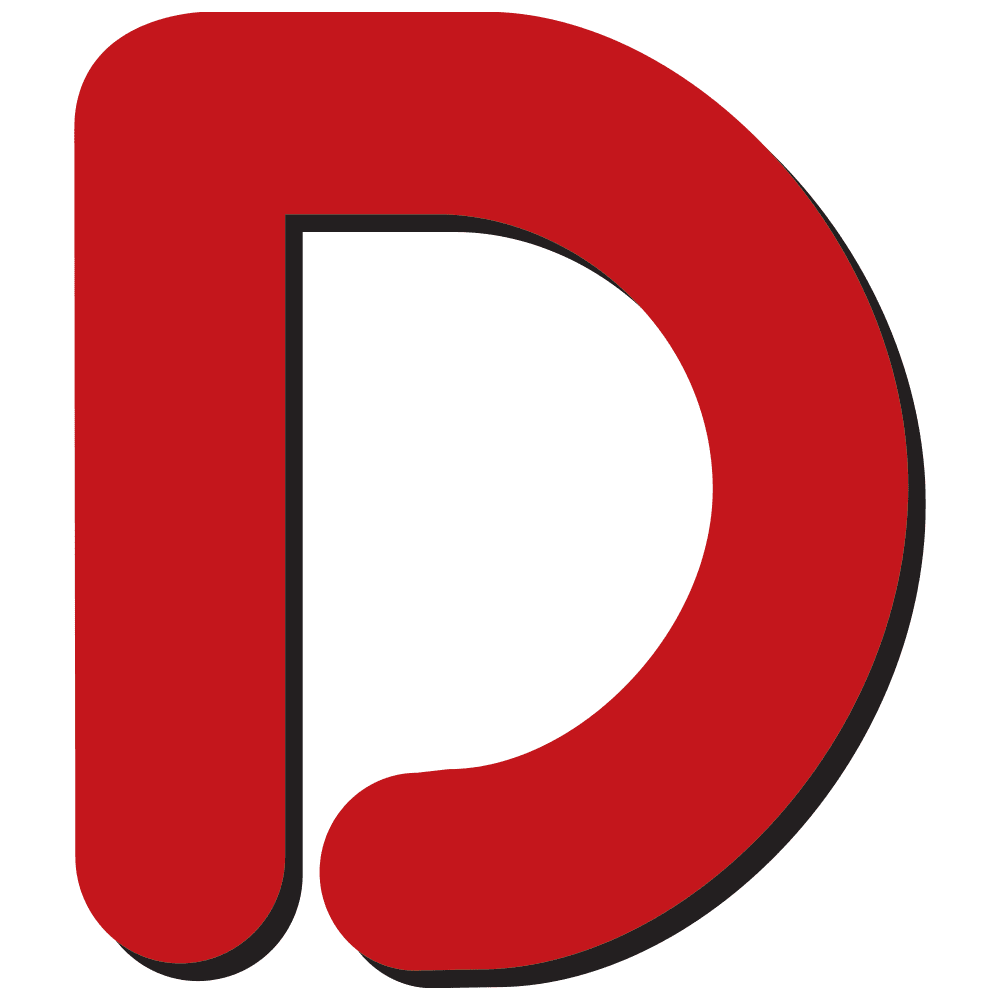 One of the world's longest-established diving websites, Divernet contains a wealth of information about diving destinations, equipment, techniques and much more, as well as daily news updates from around the world.