DIVING NEWS
'Fish-bombing' blamed as three divers die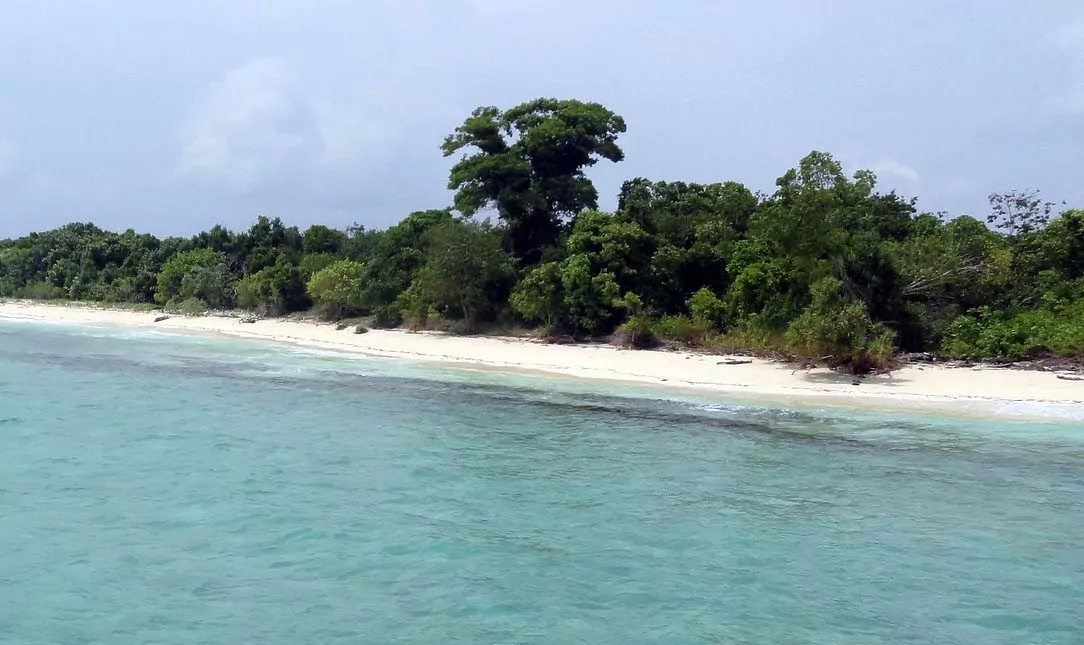 Illegal blast-fishing is suspected of having caused the deaths of three scuba divers in Malaysian Borneo yesterday (5 July).
Fishing-boat crew were being hunted by police on suspicion of murder following the deaths of two visiting Chinese divers and a local diving instructor near the small island of Kalapuan off Semporna, according to Malaysian press.
The instructor was identified as 30-year-old Zainal Abdu and the tourists as Zhao Zhong and Xu Yingjie, both 26. The police have described the suspects as bajau, or "sea-gypsies". There is a bajau community on Kalapuan.
A 24-year-old boatman and a 23-year-old guide who had stayed aboard the dive-boat told police that they had dropped off the divers at around 2.30pm, after briefing them to head towards a nearby jetty.
They had then taken the boat to collect fresh cylinders, and returned to the dive-site an hour later after the divers had failed to show up at the jetty.
They reported seeing bubbles at the surface and numbers of dead fish, and in the clear water were able to see the divers immobile at the bottom, at a depth of 6m. Other divers were called in to go to their assistance.
When the divers' bodies were recovered they were reported to be unmarked but their mask lenses to have cracked. Post-mortem examinations were being carried out.
One or more fishing-boats were said to have been in the vicinity at the time, although witnesses on two other dive-boats anchored near the jetty reported hearing no detonations. It was not reported whether the divers had been using an SMB.
Following the fatal incident Sabah Tourism, Culture & Environment Minister Datuk Christina Liew called for stricter sentences to be imposed on anyone found guilty of blast-fishing activities, an ongoing issue in the region.
Perpetrators were said to use home-made fish-bombs made of bottled fertiliser-paraffin mixtures.