DIVING NEWS
Lovelorn wrasse among select few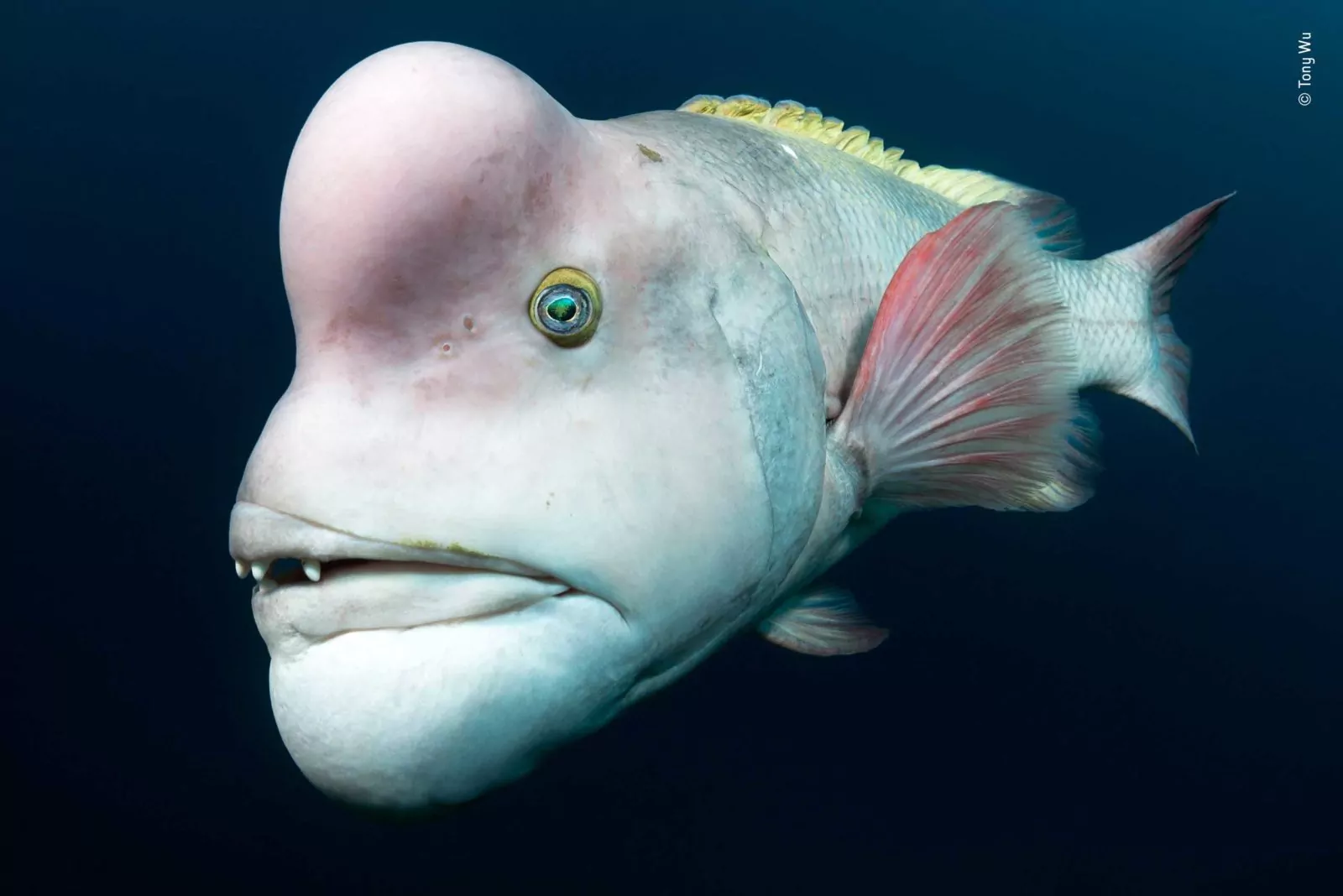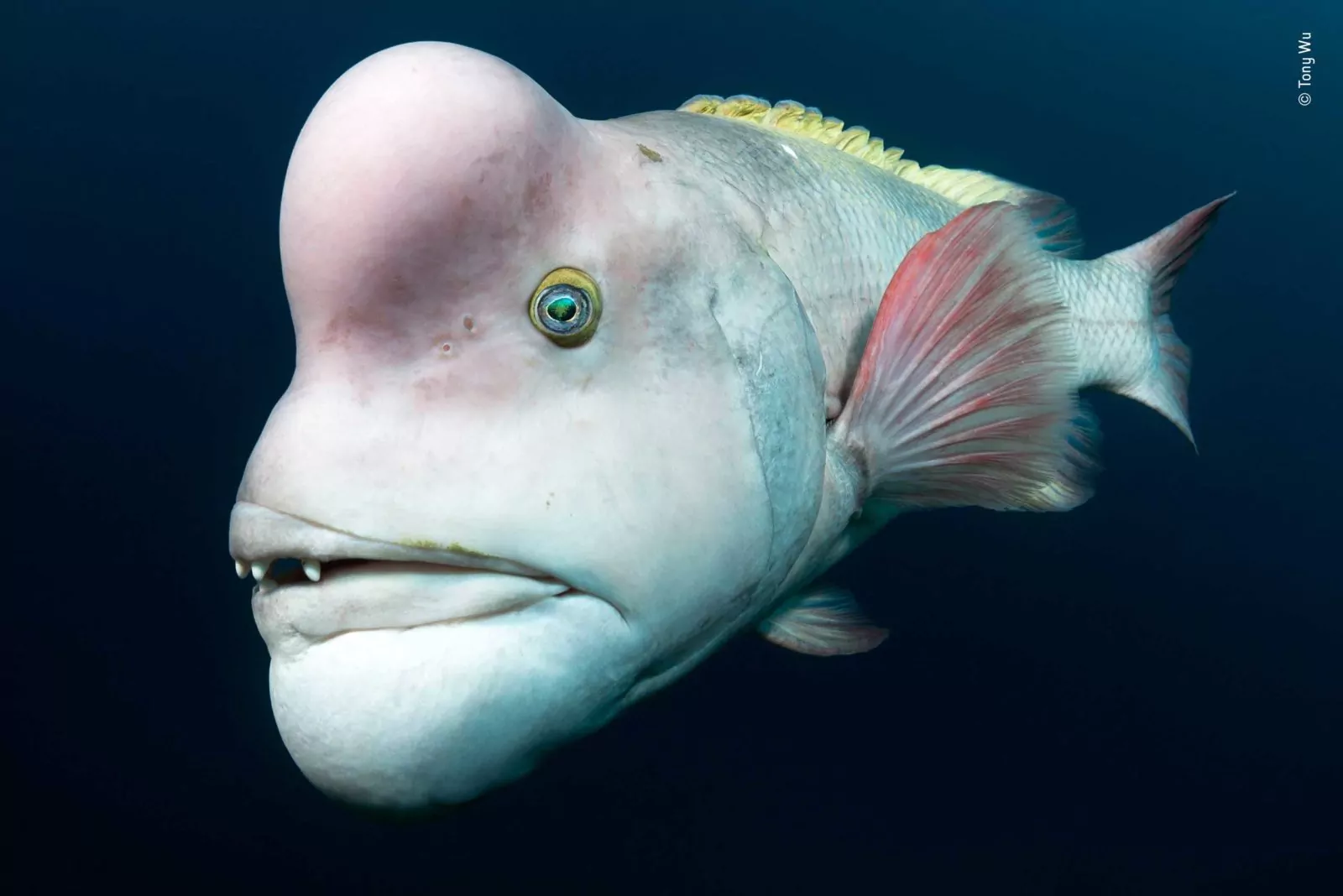 Picture: © Tony Wu – Wildlife Photographer of the Year
This image called Looking For Love, taken by US photographer Tony Wu, is one of the 100 images shortlisted for the Wildlife Photographer of the Year 2018 competition.
Highly Commended in the Animal Portraits category, it shows an Asian sheepshead wrasse off Japan's remote Sado Island, out to impress females and see off rivals, which he will head-butt and bite. Individual wrasse start out as females, and when they reach a certain age and size – up to 1m long – can transform into males.
Wu's photograph is one of three underwater shots among the 18 released in the initial tranche today [3 September] by competition organiser London's Natural History Museum (NHM), to provide a sample of the quality to be expected in this prestigious annual contest.
The NHM says that the competition, now in its 54th year, is intended as a showcase for the world's best nature photography and photo-journalism presented as an art form, and to "challenge us to consider both our place in the natural world and our responsibility to protect it".
The winning images are selected on the basis of creativity, originality and technical excellence.
This year's competition attracted more than 45,000 entries from professionals and amateurs across 95 countries. The 100 selected images will be displayed at the museum from 19 October, just after the overall winners are announced, and will remain there until next summer. They will also embark on a UK and international tour.
For photographers' information, Wu's shot was taken with a Nikon D800 & Sigma 15mm f2.8 lens; 1/200 sec @ f11; ISO 200; Nauticam housing; Pro-One dome port; two Nikon SB-910 strobes and custom Zillion housings.
The next competition is open for entries from 22 October to 13 December.
To find out more about entering, to see more of this year's shortlisted images or to book for the exhibition, visit here.